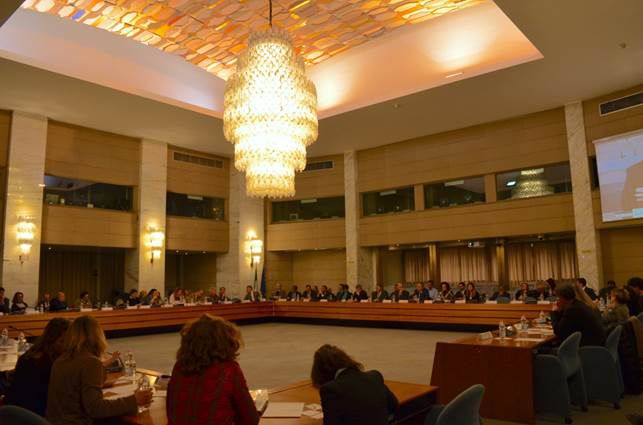 Scientific and technological cooperation between Italy and China: Technical Panel meets at the Farnesina
Following President Sergio Mattarella's recent visit to China, which led to the signing of new bilateral agreements, the Farnesina is highlighting the importance of...
Houston hosts the Conference of Italian Researchers
On 25 March, Houston will host the Conference of Italian Researchers 2017. The event, now at its 12th edition, is organised by the Italian Consulate General in Houston. It...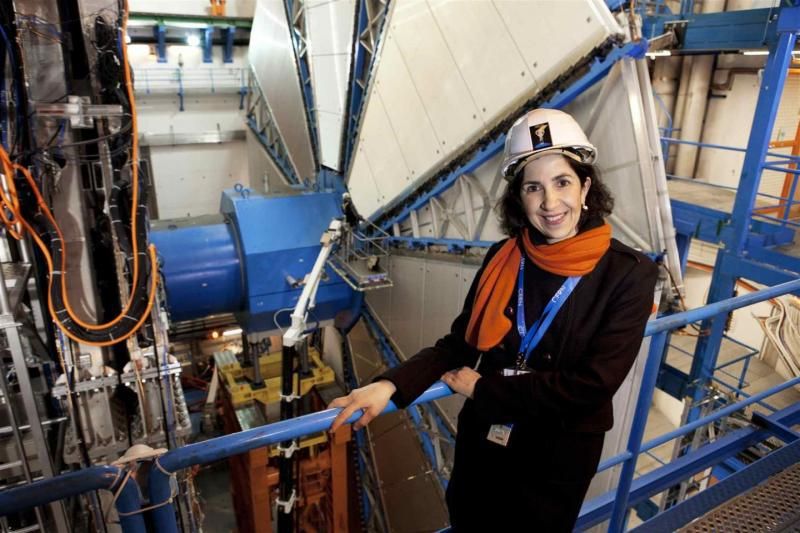 Sydney - Science in the feminine: Italian female researchers in Australia meet at the IIC​
Physics, medicine, engineering: the world of science may appear to be dominated by the male gender but in fact many are the research studies and discoveries made by female...
Germany - "Scientific Tuesdays" kick off
Andrea Accomazzo, an engineer currently in charge of interplanetary missions at the Operations Department of the European Space Agency (ESA) in Darmstadt, will open the new cycle of lectures organised by the Italian...
Latest updates
INNOVATION AND RESEARCH ​
The Ministry of Foreign Affairs and International Cooperation (MAECI) is promoting the internationalisation of Italian research and scientific diplomacy as essential tools for developing cooperation between Italy and the rest of the world.
MAECI's policy stems from the conviction that there can be no economic development without innovation and support for scientific research.
Maintaining competitiveness in increasingly complex global markets requires the constant application of new technologies to production processes to make innovative, high added value products. This leads to an increasingly careful use of resources in this sector, as an investment in the growth of the country, especially in the most innovative sectors, with positive effects on economy and trade.