'Italian scientists at school' in Frankfurt
Paolo Ferri, the father of the Rosetta mission and leader of flight operations for all ESA satellites - including the BepiColombo probe, an interplanetary mission that will reach Mercury in 2025 to discover its...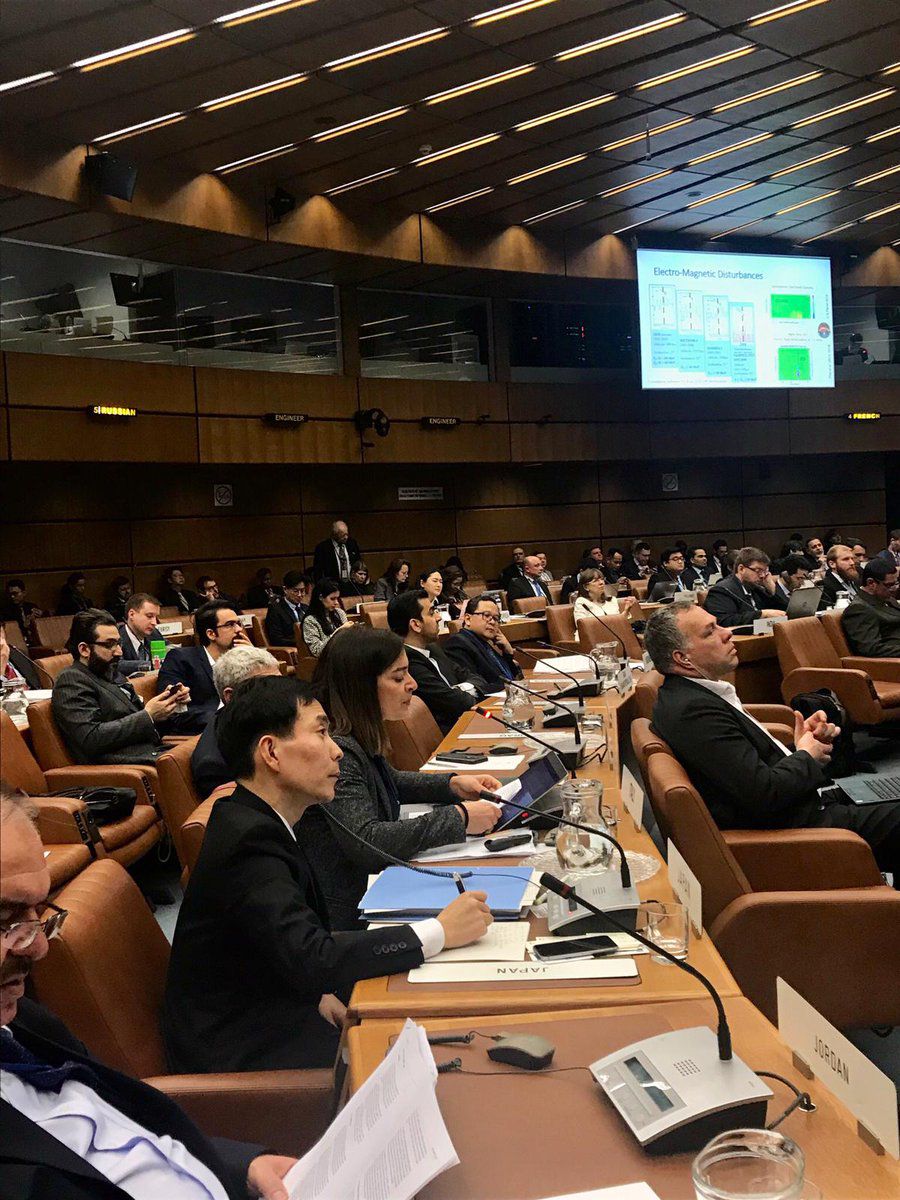 Vienna: Italian-Chinese satellite for studying earthquakes
The Italy-China scientific cooperation for the Chinese satellite CSES (China Seismo-Electromagnetic Satellite) was presented in Vienna during the meeting of the Committee...
Agreement between the Milano-Bicocca University and the Republic of Maldives
The Agreement between the Milano-Bicocca University and the Government of the Republic of Maldives to renew the presence of the University in Magoodhoo Island through its...
Latest updates
INNOVATION AND RESEARCH ​
The Ministry of Foreign Affairs and International Cooperation (MAECI) is promoting the internationalisation of Italian research and scientific diplomacy as essential tools for developing cooperation between Italy and the rest of the world.
MAECI's policy stems from the conviction that there can be no economic development without innovation and support for scientific research.
Maintaining competitiveness in increasingly complex global markets requires the constant application of new technologies to production processes to make innovative, high added value products. This leads to an increasingly careful use of resources in this sector, as an investment in the growth of the country, especially in the most innovative sectors, with positive effects on economy and trade.