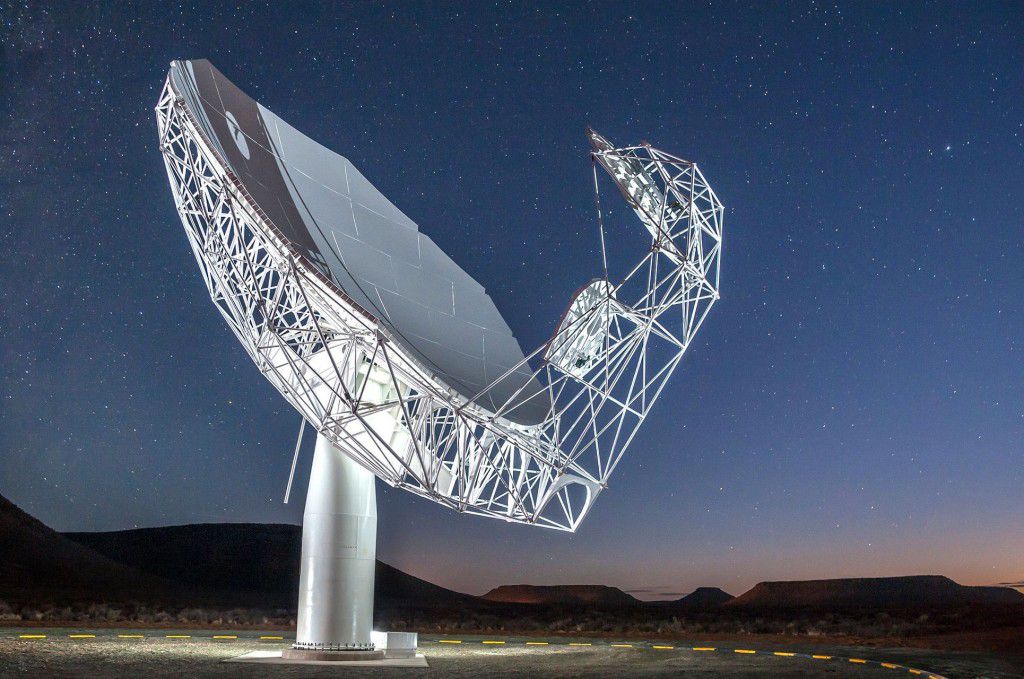 MeerKAT telescope inaugurated in South Africa
The MeerKAT radio telescope was inaugurated a few days ago in the Karoo desert, in South Africa. MeerKAT is an integral part of the multinational project Square Kilometer...
Italy-ASEAN cooperation on Higher Education, Science and Research
The group of Southeast Asian Countries comprising the ASEAN is a major player on the global economic scene. Fully aware of its importance, the Ministry of Foreign Affairs...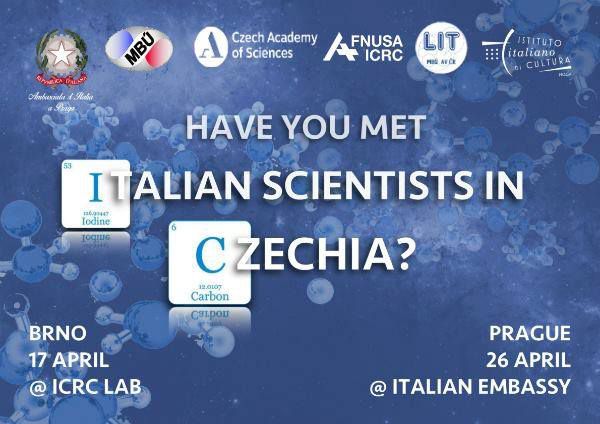 Czech Republic - Day of Italian Research in the World
The Italian Embassy and Cultural Institute in Prague will launch the first attempt to map Italian researchers and scientists working in the Czech Republic. The initiative...
Latest updates
INNOVATION AND RESEARCH ​
The Ministry of Foreign Affairs and International Cooperation (MAECI) is promoting the internationalisation of Italian research and scientific diplomacy as essential tools for developing cooperation between Italy and the rest of the world.
MAECI's policy stems from the conviction that there can be no economic development without innovation and support for scientific research.
Maintaining competitiveness in increasingly complex global markets requires the constant application of new technologies to production processes to make innovative, high added value products. This leads to an increasingly careful use of resources in this sector, as an investment in the growth of the country, especially in the most innovative sectors, with positive effects on economy and trade.