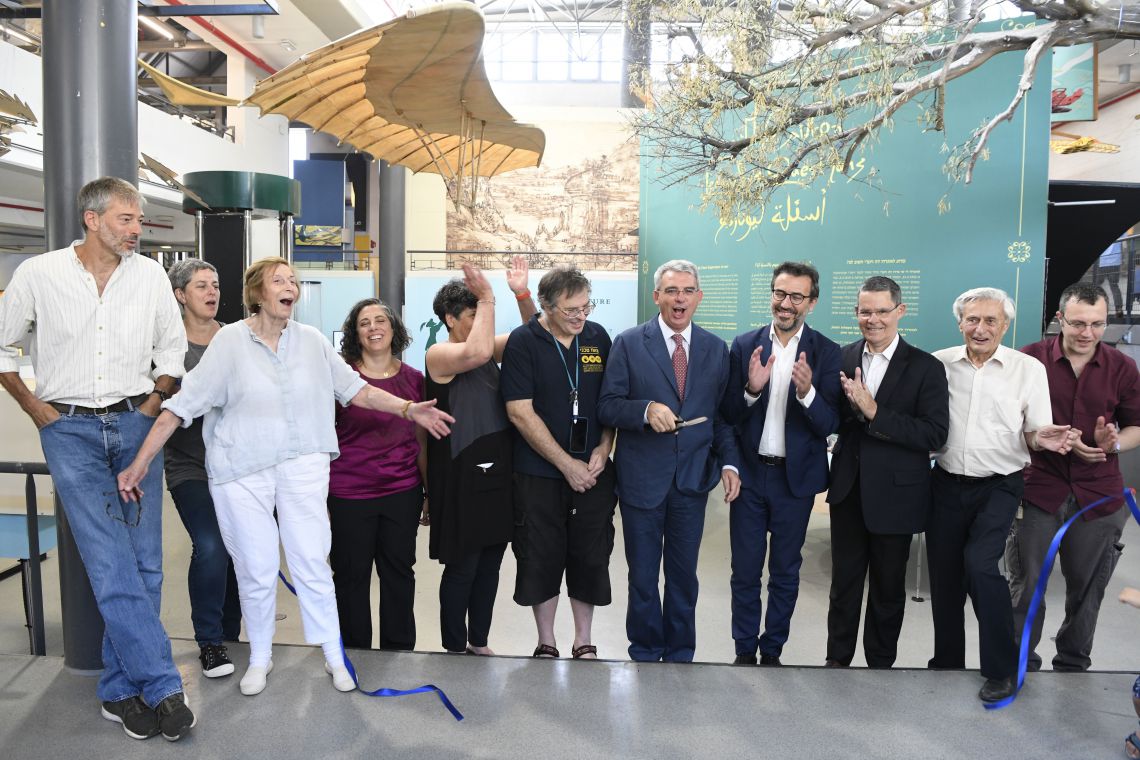 An exhibition to commemorate Leonardo on the 500th Anniversary of his death opens in Israel
​"Although Leonardo's heritage is a universal value, we Italians feel very proud of his roots," said Italian Ambassador to Israel, Gianluigi Benedetti while opening the...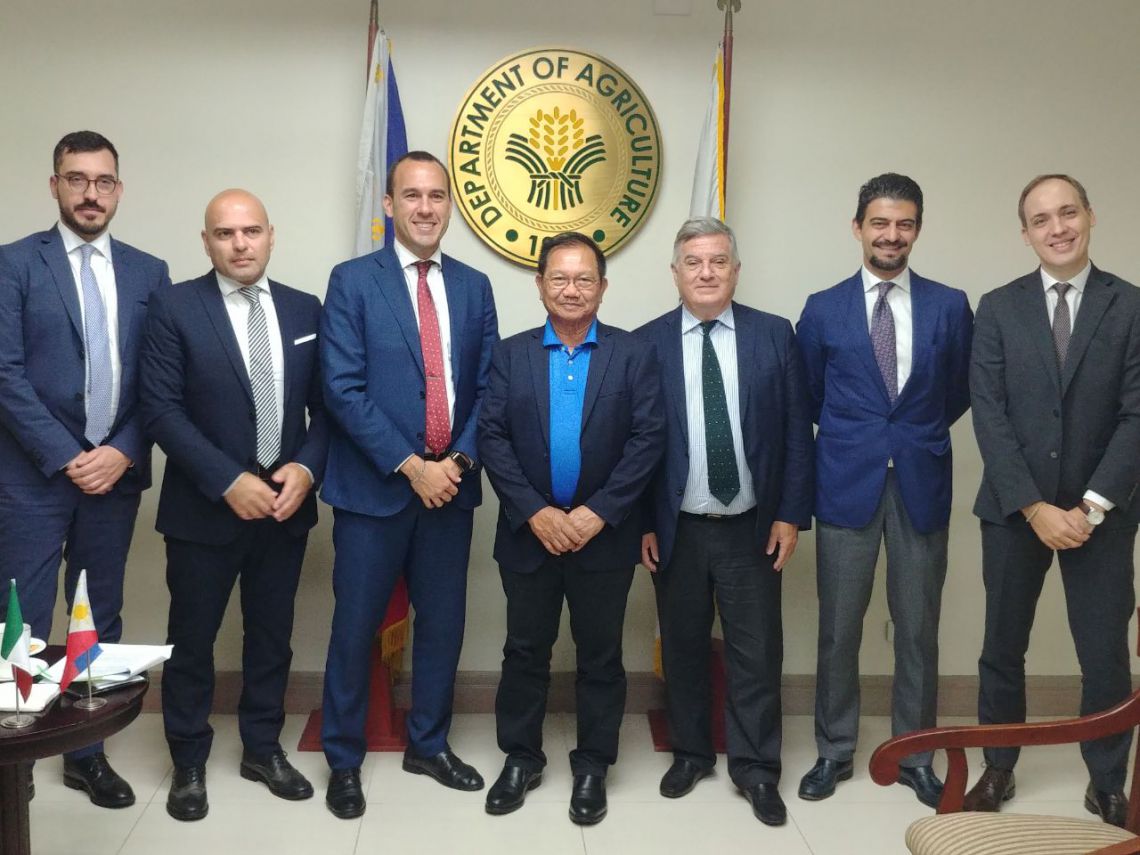 Visit to the Philippines by Undersecretary Manlio Di Stefano
Tomorrow will be the last day of the visit to the Philippines of the Undersecretary of State for Foreign Affairs and International Cooperation, Manlio Di Stefano, at the head...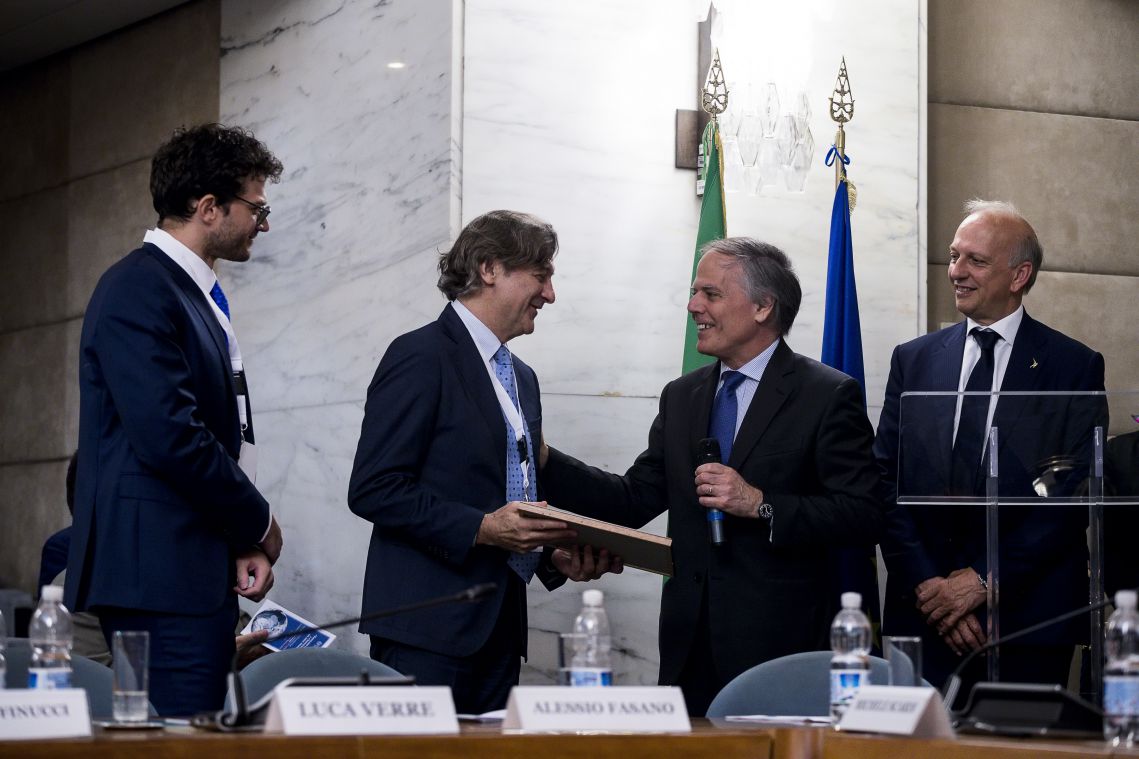 Conference of Scientific Attachés 2019
Environmental protection, sustainable development and technological innovation are the focus of the Conference hosted at the Farnesina on 27 and 28 June, "Italian-speaking...
Prague hosts the first Conference of Italian researcher
The Italian Cultural Institute in Prague hosted the first 3-day Multidisciplinary Conference of Italian Scientists and Scholars active in the Czech Republic. The conference...
Latest updates
INNOVATION AND RESEARCH ​
The Ministry of Foreign Affairs and International Cooperation (MAECI) is promoting the internationalisation of Italian research and scientific diplomacy as essential tools for developing cooperation between Italy and the rest of the world.
MAECI's policy stems from the conviction that there can be no economic development without innovation and support for scientific research.
Maintaining competitiveness in increasingly complex global markets requires the constant application of new technologies to production processes to make innovative, high added value products. This leads to an increasingly careful use of resources in this sector, as an investment in the growth of the country, especially in the most innovative sectors, with positive effects on economy and trade.