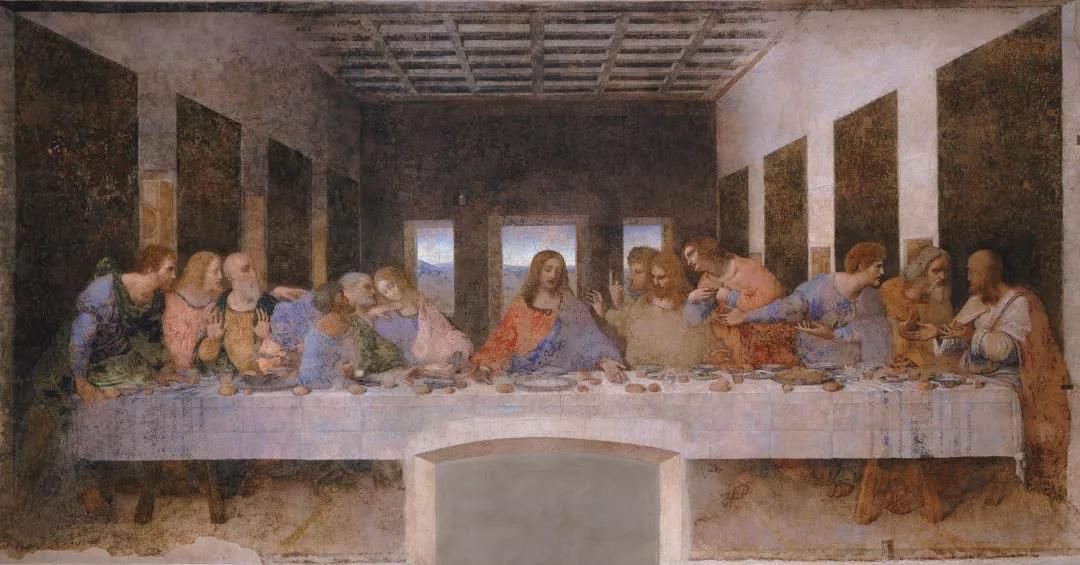 "Art of Leonardo - Opera Omnia" Exhibition closes in Beijing
The "The Art of Leonardo – Opera Omnia" exhibition, co-organised by the Italian Cultural Institute (IIC) and the CAFA Art Museum in Beijing, closed with great public...
Luxembourg, a web platform for Italian innovation
A web platform to facilitate networking between Italian researchers, scientists and professionals engaged in innovation activities in Luxembourg was launched on the initiative...
Italy among the key international players in the Space industry
Within the context of Italian participation in the Satellite 2019 Exhibit in Washington, the President of the Italian Space Agency, Giorgio Saccoccia, spoke at the conference...
Latest updates
INNOVATION AND RESEARCH ​
The Ministry of Foreign Affairs and International Cooperation (MAECI) is promoting the internationalisation of Italian research and scientific diplomacy as essential tools for developing cooperation between Italy and the rest of the world.
MAECI's policy stems from the conviction that there can be no economic development without innovation and support for scientific research.
Maintaining competitiveness in increasingly complex global markets requires the constant application of new technologies to production processes to make innovative, high added value products. This leads to an increasingly careful use of resources in this sector, as an investment in the growth of the country, especially in the most innovative sectors, with positive effects on economy and trade.