Da oggi al 22 novembre ritorna lo Stockholm International Film Festival, a cui quest'anno collaborano l'Istituto Italiano di Cultura di Stoccolma e l'Ambasciata d'Italia a Stoccolma, grazie al piano di promozione integrata Vivere all'Italiana.
Lo Stockholm International Film Festival, nato nel 1990, è uno dei principali festival cinematografici europei. L'obiettivo è offrire agli spettatori una panoramica del cinema internazionale moderno e stimolare un dibattito attraverso seminari e incontri con attori e registi.
Il tema della 31a edizione dello Stockholm International Film Festival è out of order. Il 2020 è infatti un anno in cui tutto è stato capovolto e niente è stato più lo stesso: pandemia e instabilità politica hanno portato a un mondo out of order. Il Festival vuole dunque creare una connessione naturale, ma ragionata, con la situazione mondiale attuale.
All'interno di questo programma, lo Stockholm Film Festival ha deciso di dedicare un focus speciale all'Italia. A marzo il paese è stato tra i primi a essere duramente colpiti dalla pandemia, poi acuitasi rapidamente anche in altre nazioni, tra cui la Francia, costretta persino a cancellare l'edizione 2020 del Festival di Cannes. Allo stesso tempo, l'Italia è stata anche tra i primi paesi a dare un segnale positivo, organizzando tra il 2 e il 12 settembre la Mostra del Cinema di Venezia 2020, nonostante la pandemia ancora in corso.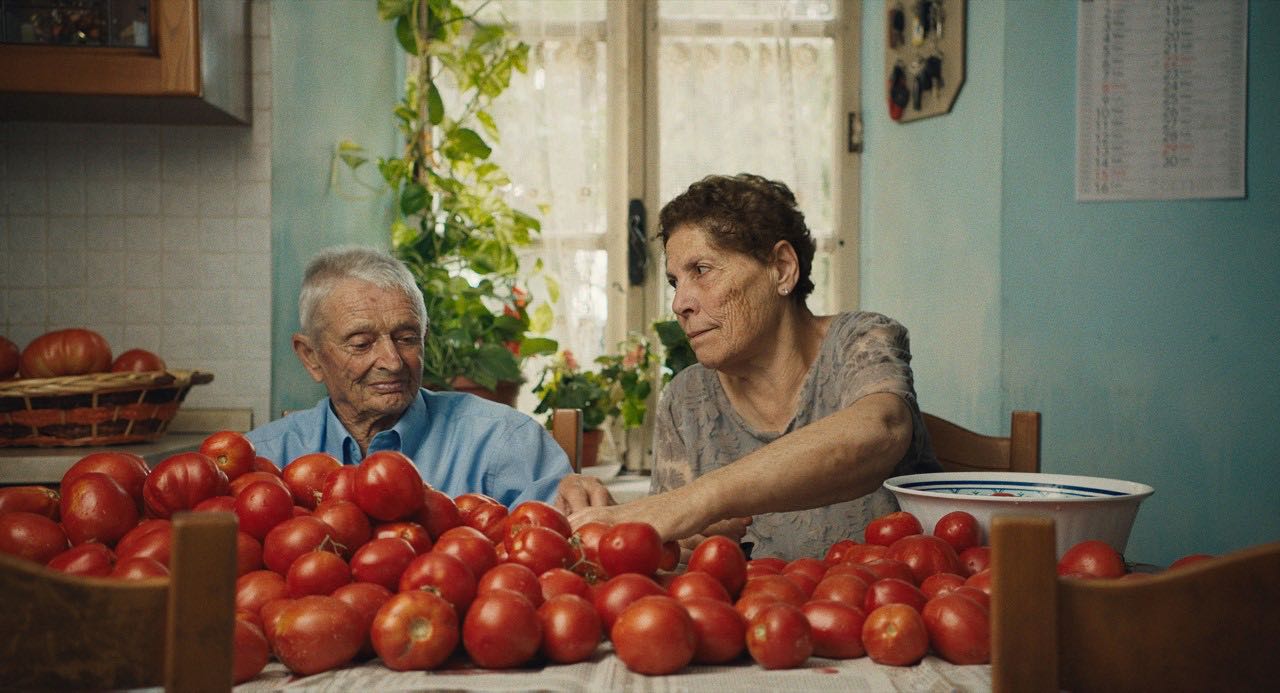 Attraverso la proiezione di film italiani come Pinocchio di Matteo Garrone, The Truffle Hunters di Michael Dweck e Gregory Kershaw, Nowhere Special di Uberto Pasolini, Lacci di Daniele Lucchetti e Non Odiare di Mauro Mancini, Stockholm Film Festival permette agli spettatori di viaggiare attraverso lo schermo, portando l'Italia direttamente nei cinema di Stoccolma.
In totale, nel corso del Festival, verranno proiettati 75 film realizzati in 42 paesi. Quest'anno, per la prima volta in assoluto, il festival avrà inoltre un format ibrido: un gran numero di film sarà infatti reso disponibile digitalmente attraverso la piattaforma Festival on Demand, permettendo così a un gran numero di persone in tutta la Svezia di partecipare al Festival.