La video-serie prodotta dall'Ambasciata italiana a Teheran in collaborazione con la storica rivista milanese di architettura e design Domus, dal titolo "Domus Eyes on Iran", è giunta al suo ottavo episodio, dedicato al modernismo di Pouya Khazaeli Parsa, l'architetto iraniano con il maggior numero di opere pubblicate su Domus.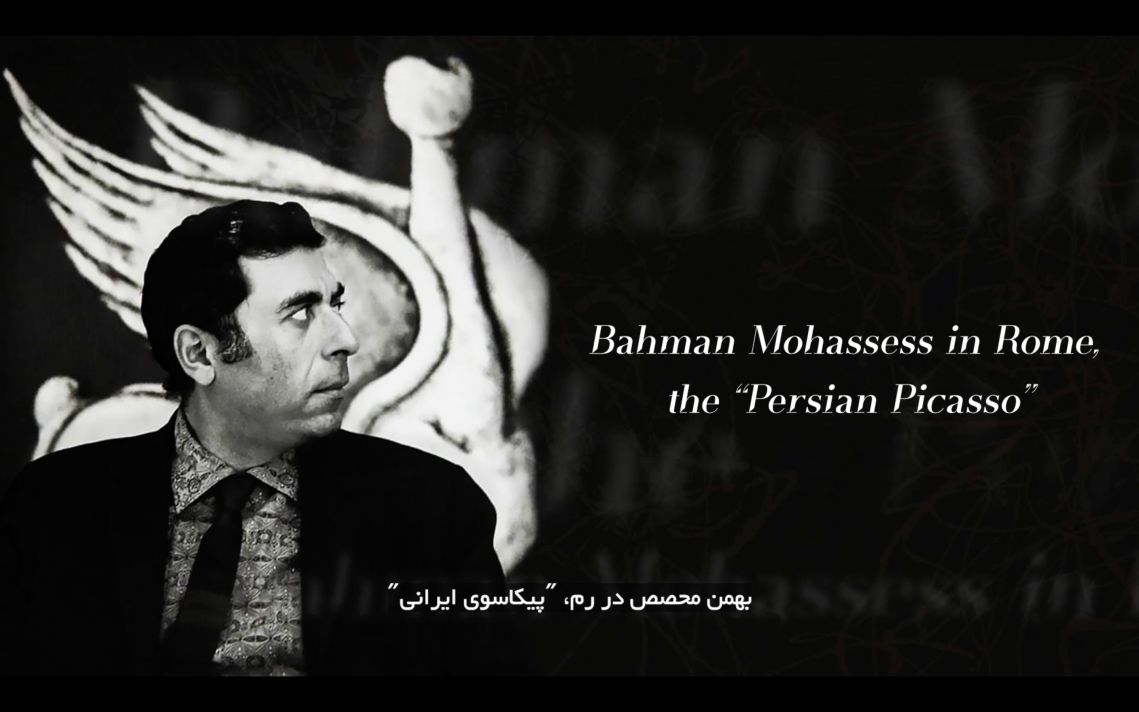 Nell'episodio "Pouya Khazaeli Parsa. Persian Modernism and the Social Function of Architecture", presentato oggi nella residenza dell'Ambasciatore Giuseppe Perrone nell'ambito delle celebrazioni per il Design Day a Teheran, Khazaeli Parsa parla delle sue opere che hanno attratto l'attenzione di Domus negli ultimi anni. Le ville a Mazandaran, sul Mar Caspio, e a Darvishabad costituiscono i lavori più noti, in cui le più evidenti influenze dell'architettura razionale e modernista europea si combinano con successo ad elementi architettonici della tradizione persiana, come l'uso della corte centrale attorno a cui ruota l'intera costruzione.
L'altro aspetto messo in rilievo dall'episodio, attraverso la spiegazione fornita dallo stesso architetto, riguarda la funzione sociale dell'architettura di Khazaeli Parsa che emerge in alcune opere presentate da Domus negli anni scorsi, quali la struttura in bamboo realizzata nelle foreste del Katalom, nel nord dell'Iran, gli edifici costruiti a beneficio dei rifugiati afghani nella regione del Kerman e il progetto "Rebuild", sviluppato a favore degli sfollati siriani in Giordania grazie al finanziamento di una delle società italiane leader nel settore delle attrezzature per l'edilizia, Pilosio.
La serie "Domus Eyes on Iran" riprende articoli pubblicati da Domus a partire dagli anni '40 fino ai giorni nostri, scandagliando i dettagli delle opere che ne sono oggetto, raccontandone la successiva evoluzione, aggiungendo altri pezzi del racconto che aiutano a ricostruire una storia di collaborazione e scambio tra Italia e Iran che non si è mai interrotta.
Il documentario "Pouya Khazaeli Parsa. Persian Modernism and the Social Function of Architecture" e i precedenti episodi della serie ("Gaetano Pesce and the Tehran National Library", "Isfahan Persian Gardens and New Urban Trends", "The Tehran Museum of Contemporary Art. The Anti-Monument", "Qajar Tehran. The Glass & Ceramics Museum and the Italian Residence", "Orsi Khaneh. A Window on Iran's Unique Blend of History & Modernity", "Architecture Meets Nature by Sara Kalantary & Reza Sayadian", "Villa for an Older Brother") sono visibili sulle piattaforme social dell'Ambasciata d'Italia a Teheran (YouTube, Instagram, Twitter).