PAGE BEING UPDATE

Given the epidemiological situation in Europe and in the world, the Foreign Ministry advises all Italian citizens to use caution in planning any travel abroad.
Furthermore, due to difficulties in foreseeing the trend of the pandemics, we cannot rule out further travel restrictions in the future, which may complicate attempts to return to Italy.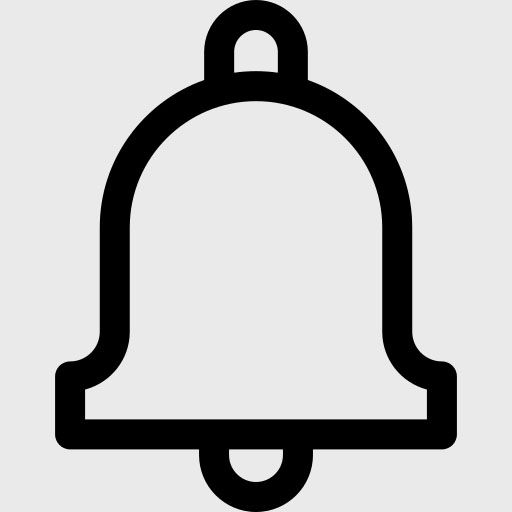 NEWS!
Persons entering Italy from list C countries shall no longer be required to self-isolate under medical supervision.
The following countries have been added to list D: Canada, Japan and the United States of America.
Persons entering Italy from list D and E countries are now required to take a Covid-19 swab test within 72 hours prior to entry.
The authorisations for Covid-tested flights have been extended to the following Countries: Canada, Japan, United Arab Emirates and United States of America.
From 24 May, when entering Italy, the paper self-declaration shall be replaced by a digital form, which can be compiled at https://app.euplf.eu.
Until 21 June, entry to Italy from India or Bangladesh or Sri Lanka is allowed to Italian citizens resident in Italy before 29 April 2021, Italian citizens registered with the A.I.R.E. Register and any persons authorised by the Ministry of Health.
DOWNLOAD HERE:
- PRINT OUT THE SELF-DECLARATION (this option is available only to persons who have no electronic devices): FORM
ORDINANCE MINISTRY OF HEALTH – 02 JUNE 2021 (IN ITALIAN)
ORDINANCE MINISTRY OF HEALTH – 30 MAY 2021 (IN ITALIAN)
ORDINANCE MINISTRY OF HEALTH - 14 MAY 2021 (IN ITALIAN)
ORDINANCE MINISTRY OF HEALTH COVID-TESTED FLIGHTS - 14 MAY 2021 (IN ITALIAN)
ORDINANCE MINISTRY OF HEALTH - 06 MAY 2021 (IN ITALIAN)
THE MEASURES APPLIED IN ITALY - view all >>