Page being updated
As of January 2020, the health emergency caused by COVID-19 persists worldwide.

All persons intending to travel abroad, regardless of destination or reason for travel, should consider that any journey during this period may involve a health risk.

In particular, if molecular or antigenic testing is required for entry into Italy or returning to Italy from a foreign destination, travellers should consider the possibility of a positive test result.

In this case, it is not possible to travel by commercial means, and you will be subject to the quarantine and containment procedures provided by the hosting country.

With some possible differences due to different local regulations, such procedures also affect those known as 'contacts'. 'Contacts' are those who came in contact with the positive person and are also subject to quarantine/self-isolation imposed by the local authorities of the hosting country and who, to protect public health, may return to Italy only at the end of the self-isolation period. Therefore, the Ministry of Foreign Affairs recommends planning every aspect of the travel carefully, including the possibility of spending an additional period abroad. The Ministry also suggests signing a health insurance policy that also covers the risks associated with COVID-19.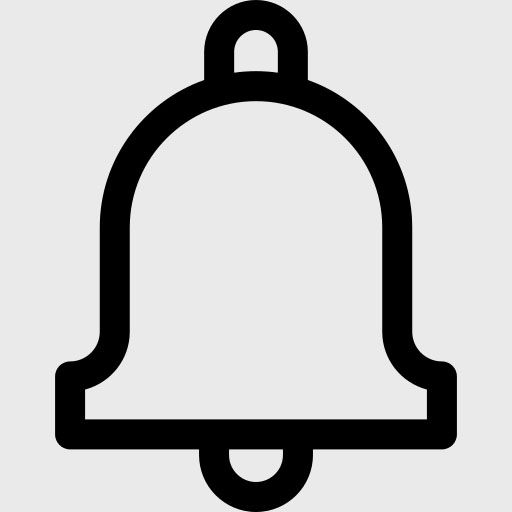 NEWS!
The mandatory swab testing and 5-day self-isolation requirements have been extended to new Countries (List D).
The certificates issued by the competent Canadian, Japanese, Israeli, UK and US authorities are considered equivalent to the European green pass.
Until 30 August, entry to Italy from India, Bangladesh and Sri Lanka is allowed only for Italian citizens resident in Italy since before 29 April 2021, to persons registered with A.I.R.E. and to the persons expressly authorized by the Ministry of Health.
DOWNLOAD HERE:
- PRINT OUT THE SELF-DECLARATION (this option is available only to persons who have no electronic devices): FORM
ORDINANCE MINISTRY OF HEALTH – 18 JUNE 2021 (IN ITALIAN)
ORDINANCE MINISTRY OF HEALTH – 02 JUNE 2021 (IN ITALIAN)
ORDINANCE MINISTRY OF HEALTH – 30 MAY 2021 (IN ITALIAN)
ORDINANCE MINISTRY OF HEALTH - 14 MAY 2021 (IN ITALIAN)
ORDINANCE MINISTRY OF HEALTH COVID-TESTED FLIGHTS - 14 MAY 2021 (IN ITALIAN)
ORDINANCE MINISTRY OF HEALTH - 06 MAY 2021 (IN ITALIAN)
THE MEASURES APPLIED IN ITALY - view all >>