PAGE BEING UPDATED
In view of the worsening epidemiological situation in Europe, the Foreign Ministry advises all Italian citizens against travelling abroad except for strictly necessary reasons.
Furthermore, due to the high number of infections in many European countries, we cannot rule out further travel restrictions in the future, which may complicate attempts to return to Italy.
Similar repatriation problems could occur, with heavier consequences, in case of travel to non-EU destinations.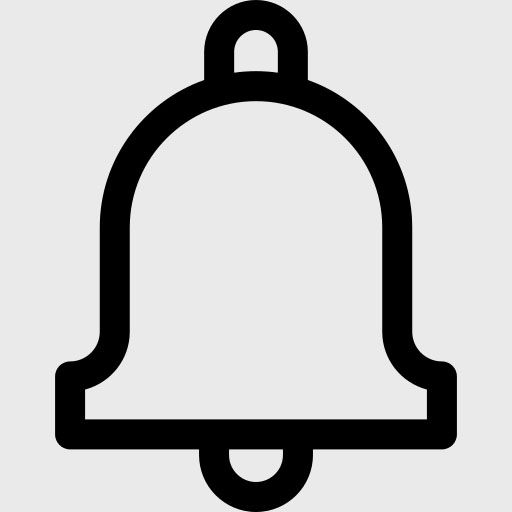 NEWS!
Entry to Italy from India, Bangladesh and Sri Lanka is banned except for persons either resident in Italy since before 29 April 2021 or expressly authorised by the Ministry of Health.
Persons entering Italy who visited or transited through India, Bangladesh or Sri Lanka between 15 and 28 April 2021, even if they do not show symptoms of Covid-19, need to inform the local health authority, take a swab test (molecular or antigenic), self-isolate for a period of 10 days and take another swab test.
Restrictions for persons travelling from the Countries in list C, D and E are extended until 15 May. Subject to an ad hoc circular by the Ministry of Health, the paper declaration form shall be replaced with the compilation of a digital passenger location form.
DOWNLOAD HERE:
- PRINT OUT THE SELF-DECLARATION: FORM
ORDINANCE MINISTRY OF HEALTH - 29 APRIL 2021 (IN ITALIAN)
ORDINANCE MINISTRY OF HEALTH - 17 APRIL 2021 (IN ITALIAN)
ORDINANCE MINISTRY OF HEALTH - 2 APRIL 2021 (IN ITALIAN)
ORDINANCE MINISTRY OF HEALTH - 30 MARCH 2021 (IN ITALIAN)
THE MEASURES APPLIED IN ITALY - view all >>