17/04/2021
In view of the worsening epidemiological situation in Europe, the Foreign Ministry advises all Italian citizens against travelling abroad except for strictly necessary reasons.
Furthermore, due to the high number of infections in many European countries, we cannot rule out further travel restrictions in the future, which may complicate attempts to return to Italy.
Similar repatriation problems could occur, with heavier consequences, in case of travel to non-EU destinations.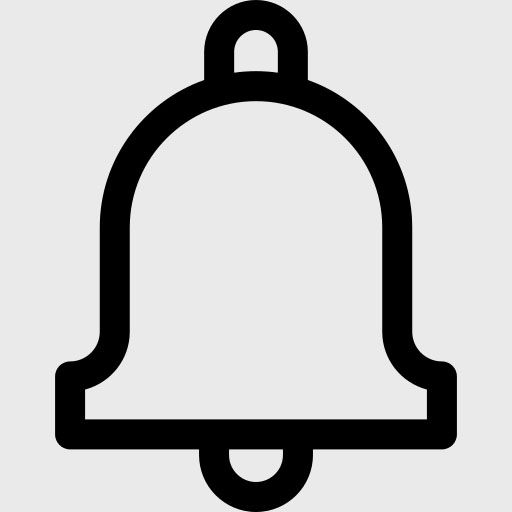 NEWS!
Persons travelling from the Countries in list C, D and E must present a negative (molecular or antigen) swab test taken within at least 48 hours before entering Italy. Effective from 19 April, there are several exceptions to this requirement: find out more here.
Subject to an ad hoc circular by the Ministry of Health, the paper declaration form shall be replaced with the compilation a digital passenger location form.
The period of self-isolation for persons entering Italy from the Countries in list D and E has been reduced to 10 days.
The restrictions for travellers from and to the Austrian region of Tyrol no longer apply.
Persons travelling from Brazil are allowed entry to Italy also to be reunited with their spouse or civil partner.
DOWNLOAD HERE:
- PRINT OUT THE SELF-DECLARATION only in case of problems in filling in the online form: FORM
ORDINANCE MINISTRY OF HEALTH - 17 APRIL 2021 (IN ITALIAN)
ORDINANCE MINISTRY OF HEALTH - 2 APRIL 2021 (IN ITALIAN)
ORDINANCE MINISTRY OF HEALTH - 30 MARCH 2021 (IN ITALIAN)
THE MEASURES APPLIED IN ITALY - view all >>