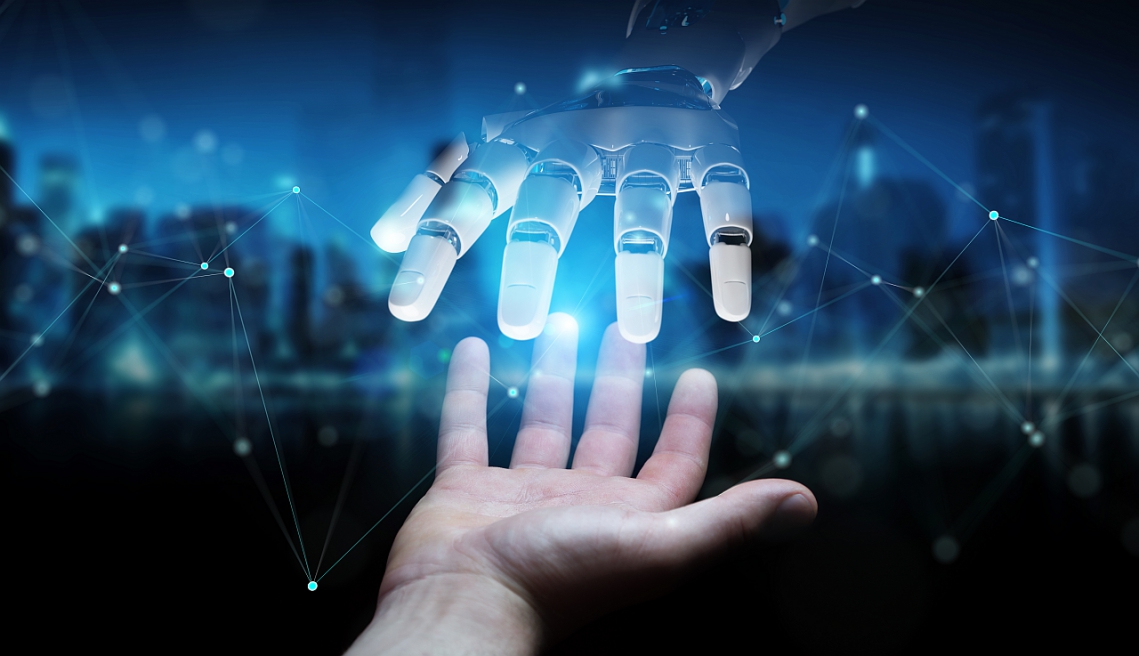 Edimburgo, un webinar sull'intelligenza artificiale
Gli ultimi progressi in alcune delle aree più importanti dell'intelligenza artificiale, ma anche l'importanza della promozione in questo campo di un dialogo tra ricerca e...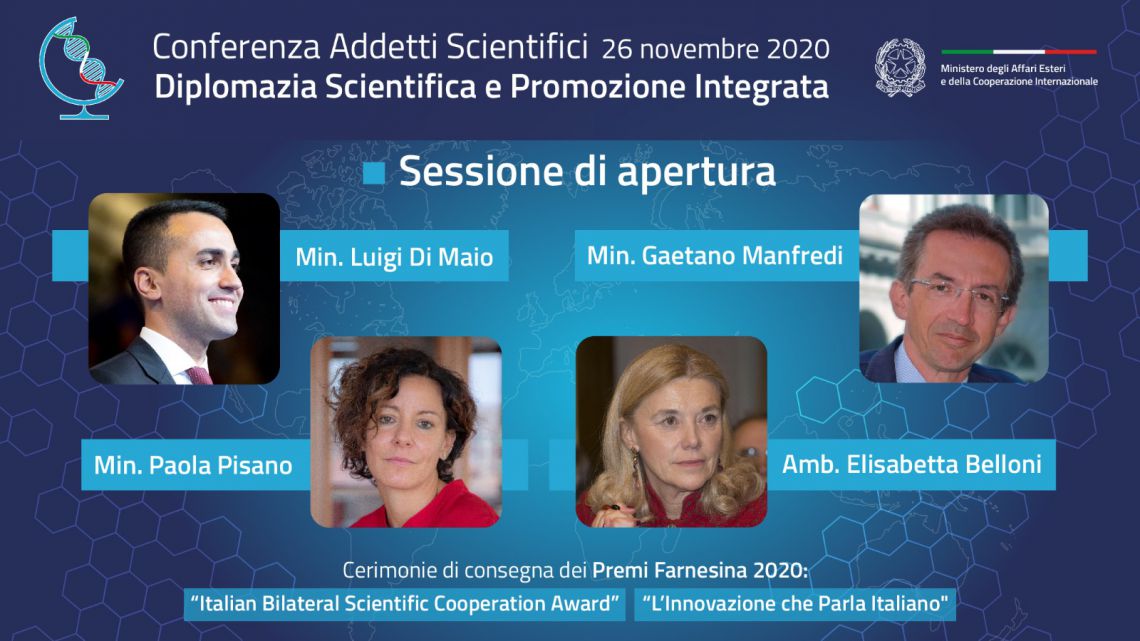 Conference of Science Attachés
Today will take place the annual Conference of Science Attachés entitled "Science Diplomacy and integrated promotion". The Conference, held online, will take off with...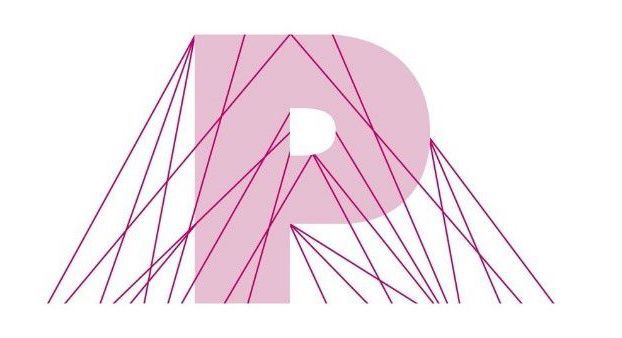 Londra, il webinar "Tempo per prevenire"
Stasera alle ore 18 di Londra (le 19 in Italia) l'Ambasciata d'Italia a Londra presenta il 7° evento Science for Society in collaborazione con Zadig, dal...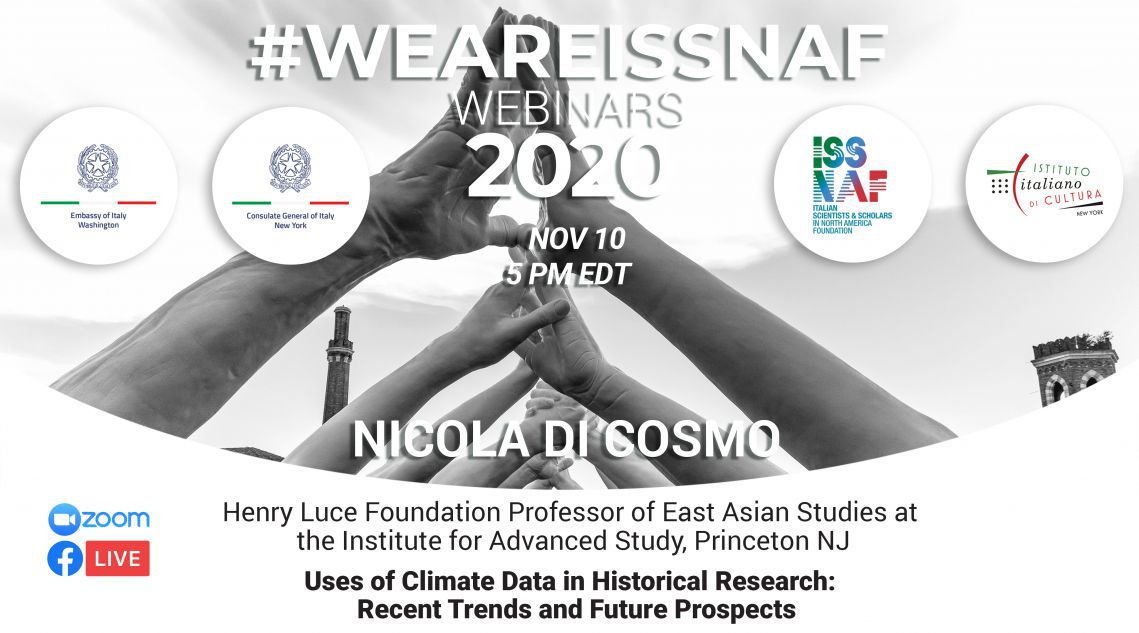 New York, webinar su cambiamento climatico e studi storici
Con la conferenza Uses of Climate Data in Historical Research: Recent Trends and Future Prospects del Prof. Nicola Di Cosmo, continua #weareISSNAF,...
Latest updates
INNOVATION AND RESEARCH ​
The Ministry of Foreign Affairs and International Cooperation (MAECI) is promoting the internationalisation of Italian research and scientific diplomacy as essential tools for developing cooperation between Italy and the rest of the world.
MAECI's policy stems from the conviction that there can be no economic development without innovation and support for scientific research.
Maintaining competitiveness in increasingly complex global markets requires the constant application of new technologies to production processes to make innovative, high added value products. This leads to an increasingly careful use of resources in this sector, as an investment in the growth of the country, especially in the most innovative sectors, with positive effects on economy and trade.