Italy among the key international players in the Space industry
Within the context of Italian participation in the Satellite 2019 Exhibit in Washington, the President of the Italian Space Agency, Giorgio Saccoccia, spoke at the conference...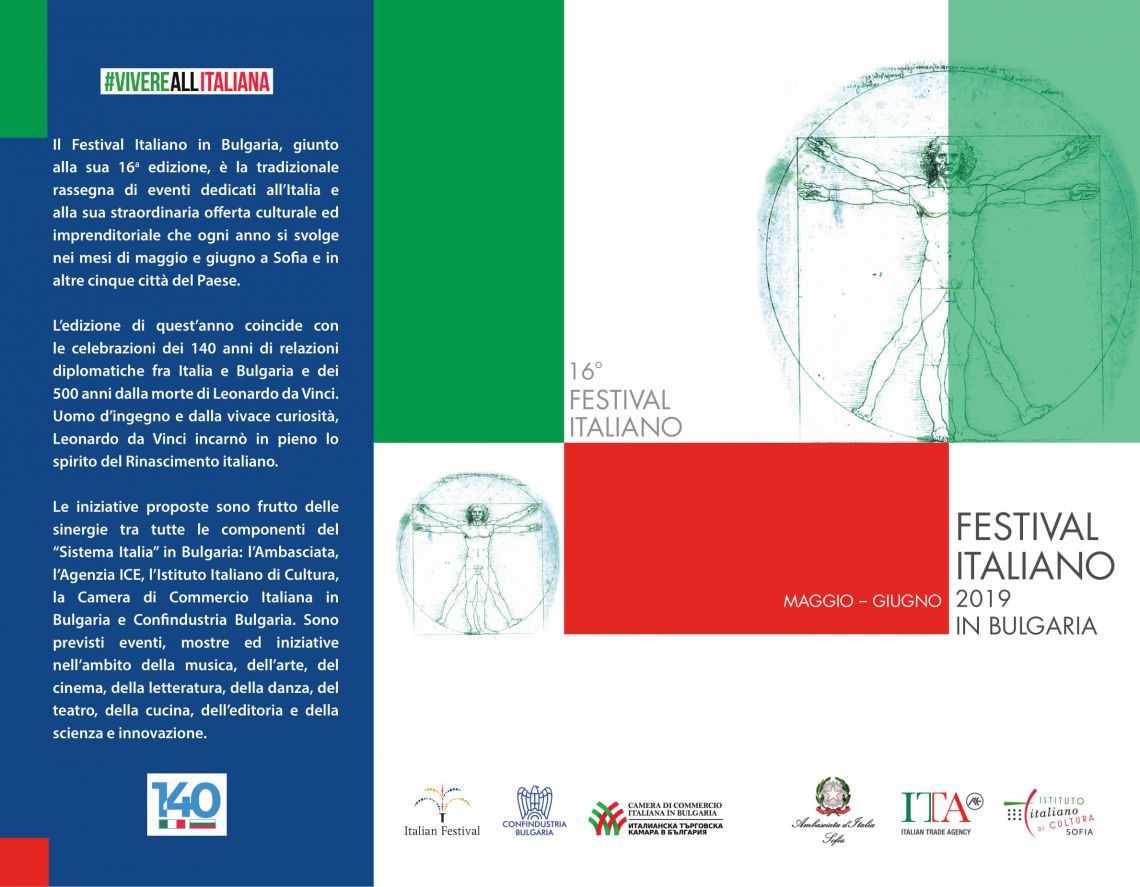 Exhibition on the Life and Works of Leonardo Da Vinci opens in Sofia​
An educational and informative exhibition on the life and works of the Italian artist and all-round genius Leonardo Da Vinci, has opened in Sofia thanks to the support...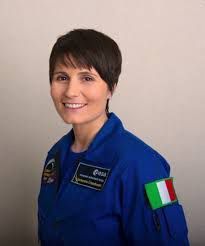 Samantha Cristoforetti Opens Academic Forum Symposium in Cologne
Italian astronaut Samantha Cristoforetti will be the opening speaker at the Fourth Symposium of the Italian Academic Forum to be held tomorrow at the Italian Institute of...
Latest updates
INNOVATION AND RESEARCH ​
The Ministry of Foreign Affairs and International Cooperation (MAECI) is promoting the internationalisation of Italian research and scientific diplomacy as essential tools for developing cooperation between Italy and the rest of the world.
MAECI's policy stems from the conviction that there can be no economic development without innovation and support for scientific research.
Maintaining competitiveness in increasingly complex global markets requires the constant application of new technologies to production processes to make innovative, high added value products. This leads to an increasingly careful use of resources in this sector, as an investment in the growth of the country, especially in the most innovative sectors, with positive effects on economy and trade.