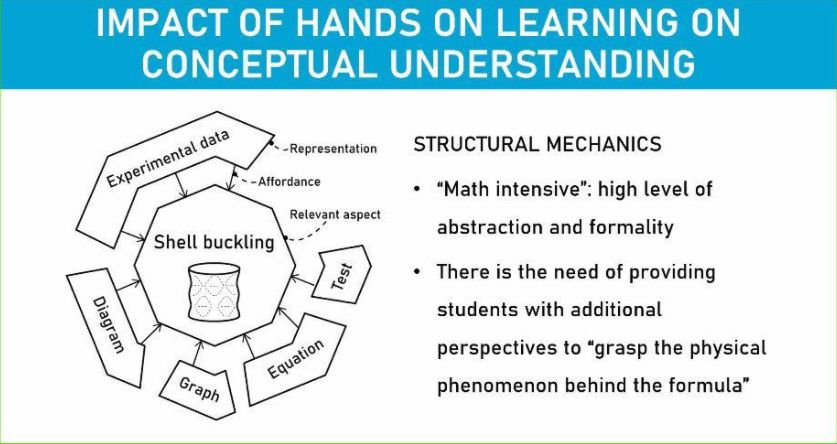 L'Aja, incontro online su ricerca italiana nei Paesi Bassi
Un evento virtuale dedicato alla ricerca e ai ricercatori italiani nei Paesi Bassi è stato organizzato dall'Ambasciata d'Italia a L'Aja lo scorso 4 marzo....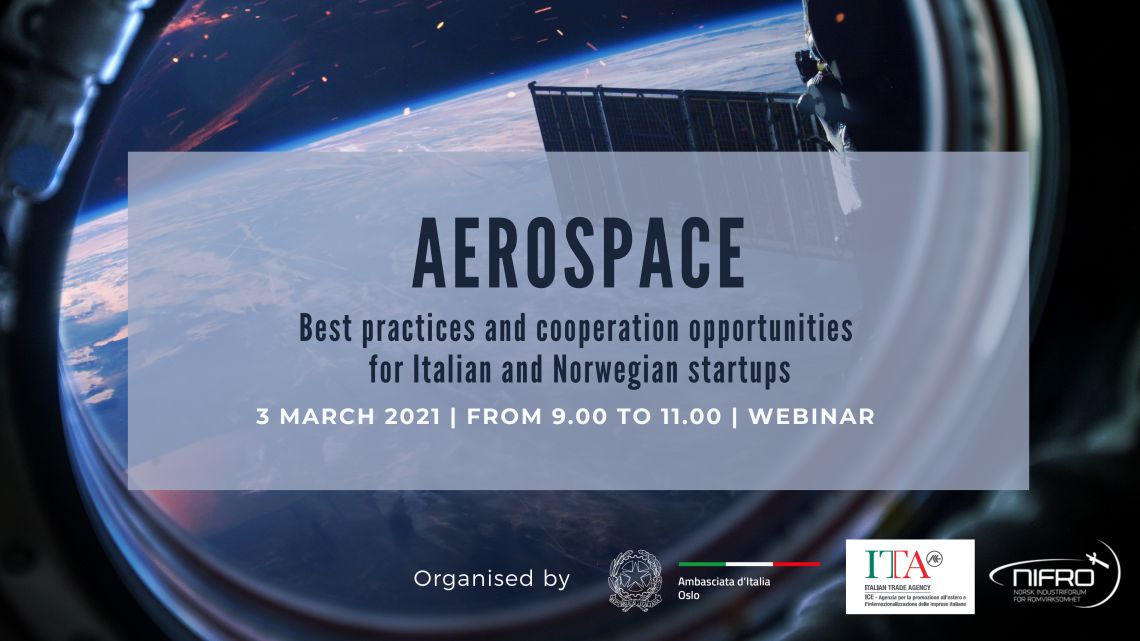 Oslo: aerospazio, webinar su buone pratiche e cooperazione
Con l'obiettivo di favorire la partnership tra le aziende nel settore aerospaziale, l'Ambasciata d'Italia a Oslo organizza il 3 marzo un webinar, sulla piattaforma digitale...
6th International Day for Women and Girls in Science
The Foreign Ministry celebrates the 6th International Day for Women and Girls in Science with the words pronounced at the Conference of Science Attachés of 2020 by the Italian scientists Barbara Gallavotti, Ilaria...
Latest updates
INNOVATION AND RESEARCH ​
The Ministry of Foreign Affairs and International Cooperation (MAECI) is promoting the internationalisation of Italian research and scientific diplomacy as essential tools for developing cooperation between Italy and the rest of the world.
MAECI's policy stems from the conviction that there can be no economic development without innovation and support for scientific research.
Maintaining competitiveness in increasingly complex global markets requires the constant application of new technologies to production processes to make innovative, high added value products. This leads to an increasingly careful use of resources in this sector, as an investment in the growth of the country, especially in the most innovative sectors, with positive effects on economy and trade.