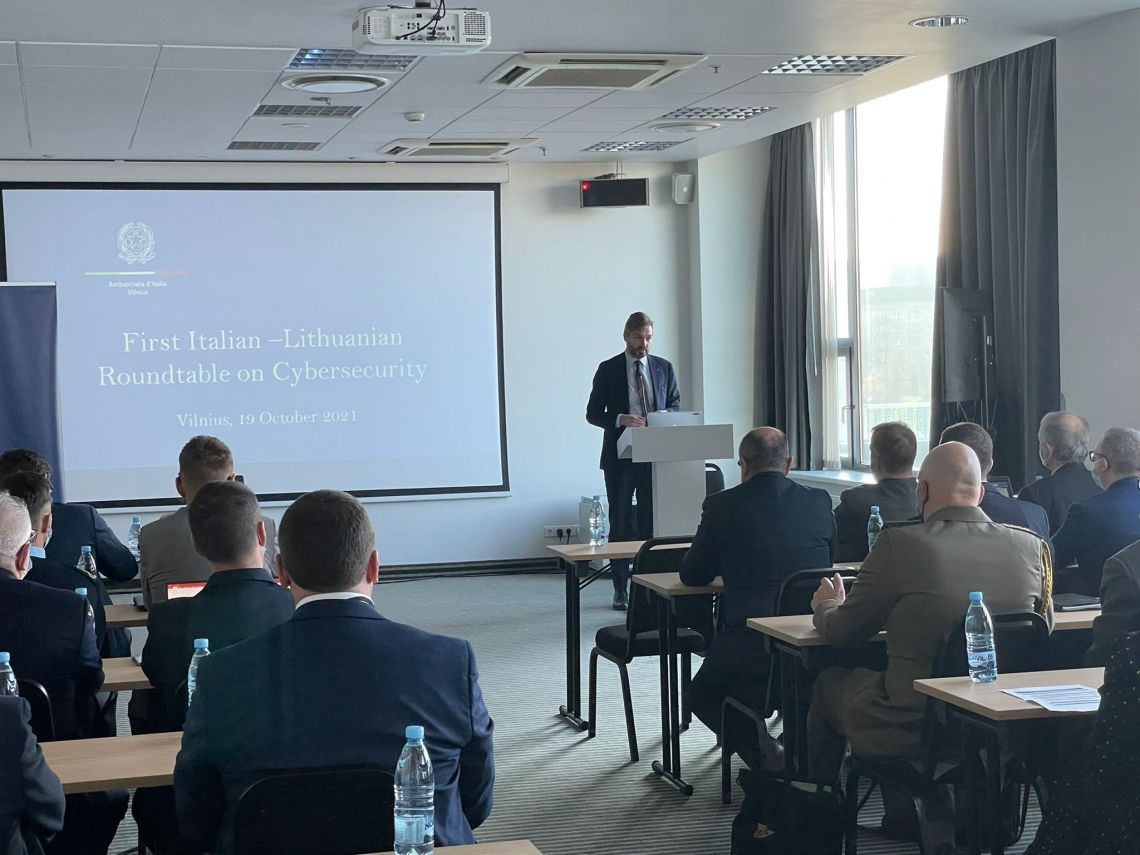 Tavola rotonda italo-lituana sulla sicurezza informatica
Una tavola rotonda italo-lituana sulla sicurezza informatica, che si è svolta in forma ibrida lo scorso 19 ottobre a Vilnius, è stata aperta dall'Ambasciatore d'Italia...
World Space Week, Italian-Belgian Partnership
On the occasion of World Space Week, sponsored by the United Nations, the Italian Embassy in Brussels hosted an event to promote collaboration in the space sector between...
A Zagabria una conferenza sulla robotica
L'Ambasciata d'Italia a Zagabria ha organizzato una conferenza sulla robotica dal titolo "Robotics. From the workshop to the market". L'evento, realizzato nell'ambito delle iniziative di promozione...
Latest updates
INNOVATION AND RESEARCH ​
The Ministry of Foreign Affairs and International Cooperation (MAECI) is promoting the internationalisation of Italian research and scientific diplomacy as essential tools for developing cooperation between Italy and the rest of the world.
MAECI's policy stems from the conviction that there can be no economic development without innovation and support for scientific research.
Maintaining competitiveness in increasingly complex global markets requires the constant application of new technologies to production processes to make innovative, high added value products. This leads to an increasingly careful use of resources in this sector, as an investment in the growth of the country, especially in the most innovative sectors, with positive effects on economy and trade.