Mission of Minister Luigi Di Maio to Bologna
Today Minister Luigi Di Maio is visiting Bologna.On the agenda:- Operational meeting with the President of Emilia-Romagna Region Stefano Bonaccini and councillors Vincenzo Colla and Paola Salomoni- Live streaming...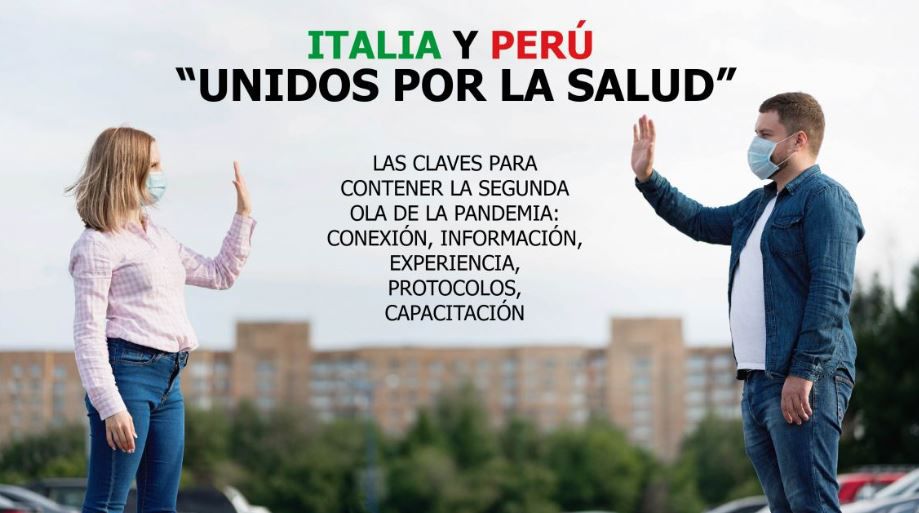 Lima: la conferenza "Italia e Perù. Uniti per la salute"
L'Ambasciata d'Italia in Perù e l'Istituto Italiano di Cultura di Lima organizzano "Italia e Perù. Uniti per la salute", una conferenza per scambiare esperienze sul COVID-19...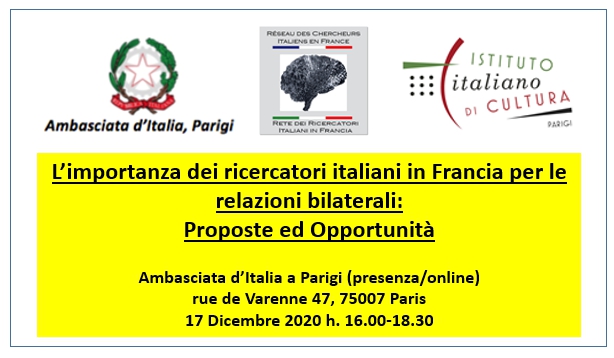 Italia-Francia, ricercatori a confronto in una tavola rotonda
"L'importanza dei ricercatori italiani in Francia per le relazioni bilaterali: Proposte ed Opportunità" è il titolo di una tavola rotonda che si terrà giovedì 17...
Latest updates
INNOVATION AND RESEARCH ​
The Ministry of Foreign Affairs and International Cooperation (MAECI) is promoting the internationalisation of Italian research and scientific diplomacy as essential tools for developing cooperation between Italy and the rest of the world.
MAECI's policy stems from the conviction that there can be no economic development without innovation and support for scientific research.
Maintaining competitiveness in increasingly complex global markets requires the constant application of new technologies to production processes to make innovative, high added value products. This leads to an increasingly careful use of resources in this sector, as an investment in the growth of the country, especially in the most innovative sectors, with positive effects on economy and trade.