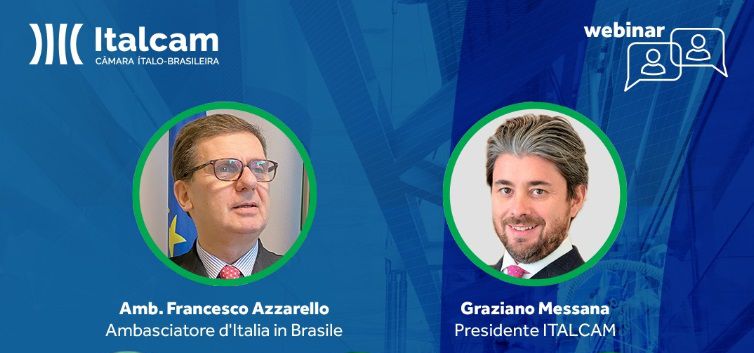 Brasile: webinar sul settore dei macchinari
Si terrà il prossimo 10 maggio alle ore 15 italiane il webinar, promosso dalla Camera di Commercio italiana di San Paolo - ITALCAM, con il supporto dell'Ambasciata d'Italia...
Lussemburgo: la "Settimana delle Risorse Spaziali"
Le eccellenze industriali e scientifiche italiane hanno avuto ampio spazio, grazie all'impegno dell'Ambasciata d'Italia in Lussemburgo, nella quinta edizione della "Settimana...
Montevideo: confronto tra scienziati su misure anti Covid
L'Ambasciata d'Italia a Montevideo, con la Rete Italiana dei Ricercatori e Professori in Uruguay, ha organizzato una conferenza sulle politiche messe in atto per la gestione...
Latest updates
INNOVATION AND RESEARCH ​
The Ministry of Foreign Affairs and International Cooperation (MAECI) is promoting the internationalisation of Italian research and scientific diplomacy as essential tools for developing cooperation between Italy and the rest of the world.
MAECI's policy stems from the conviction that there can be no economic development without innovation and support for scientific research.
Maintaining competitiveness in increasingly complex global markets requires the constant application of new technologies to production processes to make innovative, high added value products. This leads to an increasingly careful use of resources in this sector, as an investment in the growth of the country, especially in the most innovative sectors, with positive effects on economy and trade.