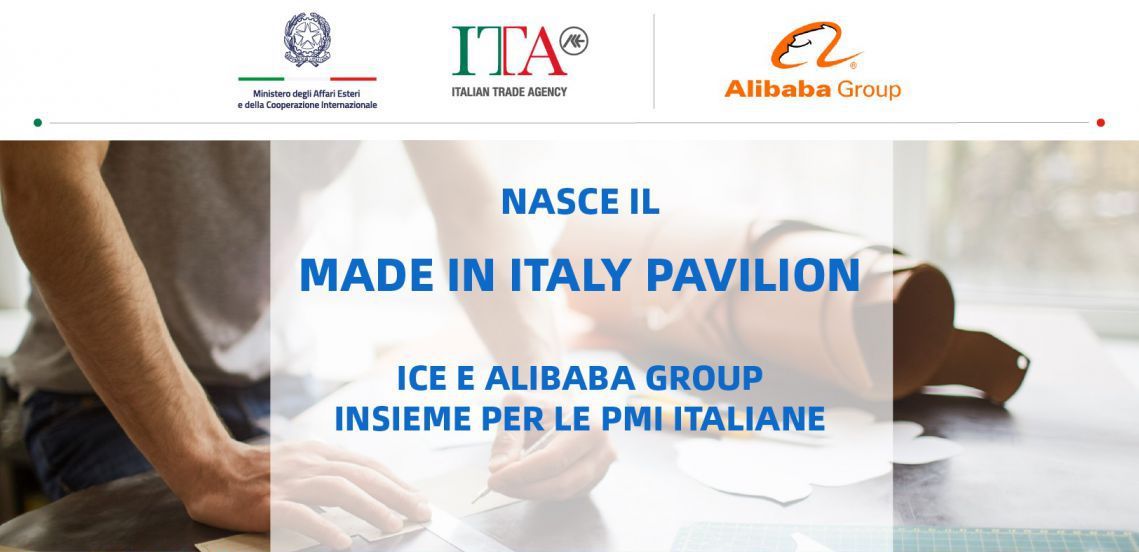 Il Ministro Di Maio alla firma Accordo ICE-Alibaba Group
Alle ore 11:30 di oggi, alla presenza del Ministro degli Affari Esteri e della Cooperazione Internazionale, Luigi Di Maio, e del Presidente ICE, Carlo Ferro, si...
Latest updates
These pages contain information on the range and scope of the economic diplomacy activities carried out by the Foreign Ministry.
You will find detailed factsheets on the principal international economic organisations such as the International Monetary Fund, the World Bank and the Organisation for Economic Co-operation and Development (OECD). The section also includes information on foreign debt and remittances.