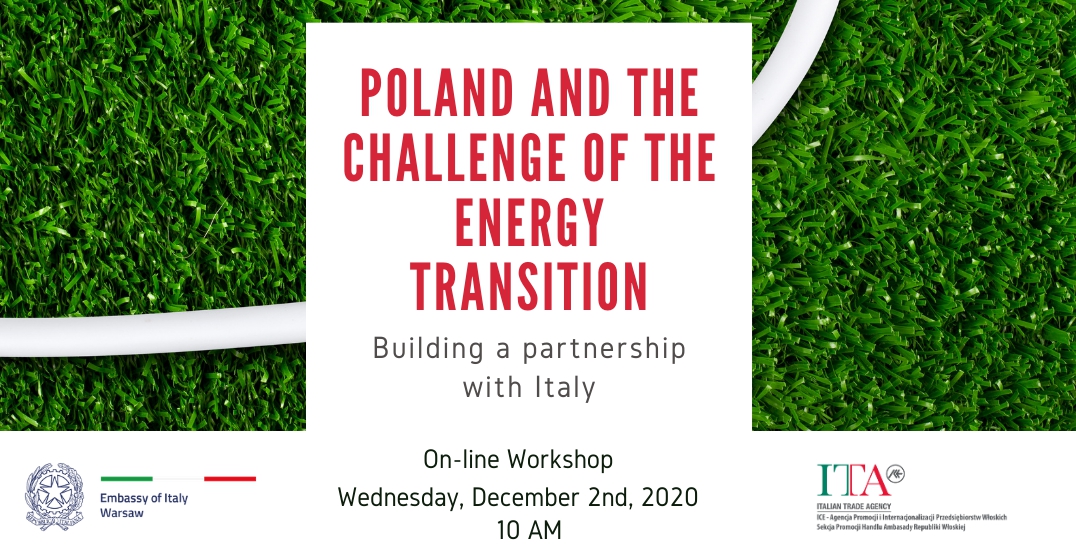 Italia-Polonia: un workshop sulla cooperazione energetica
L'Ambasciata d'Italia a Varsavia, in collaborazione con l'Agenzia ICE, ha organizzato per il 2 dicembre alle ore 10 un workshop online dal titolo "Poland and the Challenge...
Latest updates
These pages contain information on the range and scope of the economic diplomacy activities carried out by the Foreign Ministry.
You will find detailed factsheets on the principal international economic organisations such as the International Monetary Fund, the World Bank and the Organisation for Economic Co-operation and Development (OECD). The section also includes information on foreign debt and remittances.