Bucharest hosts "Italy & Romania – Building together"
Bucharest recently hosted the conference "Italy & Romania – Building together", co-organised by ICE (the Agency for the Internationalisation and Promotion Abroad...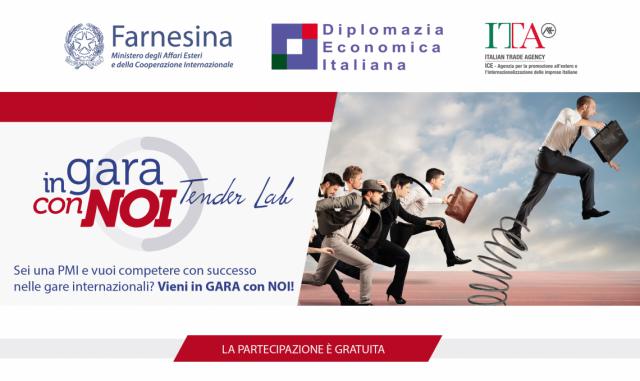 The "In gara con noi – Tender Lab" Project kicks off
Today the Farnesina presents "In Gara con Noi – Tender Lab ", a new Economic Diplomacy project aimed at supporting the internationalisation of companies and especially...
Latest updates
These pages contain information on the range and scope of the economic diplomacy activities carried out by the Foreign Ministry.
You will find detailed factsheets on the principal international economic organisations such as the International Monetary Fund, the World Bank and the Organisation for Economic Co-operation and Development (OECD). The section also includes information on foreign debt and remittances.