ICE AGENCY OPENS A DESK AT THE ASIAN DEVELOPMENT BANK
The ICE Agency launched a new desk recently at the ADB, to support Italian enterprises and advisors looking for business opportunities from the bank's procurement activities. The Desk at the ADB follows a joint...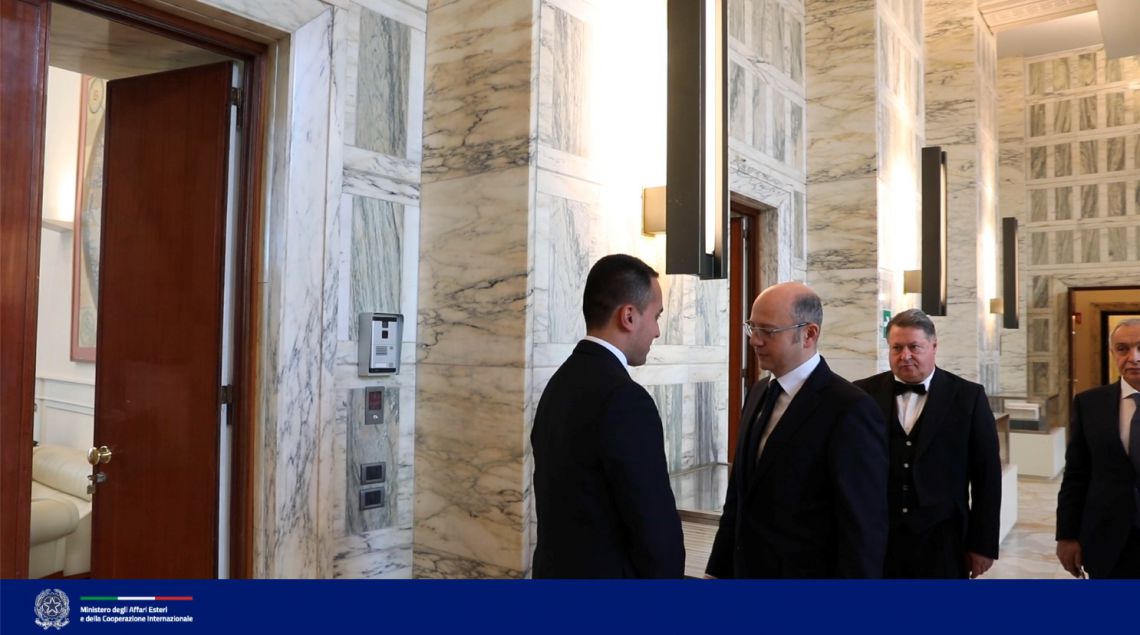 Minister Di Maio meets the Energy Minister of Azerbaijan, Mr. Shahbazov
The Minister of Foreign Affairs and International Cooperation Luigi Di Maio met with the Minister of Energy of Azerbaijan Parviz Shahbazov, at the 5th Meeting of the Italy-Azerbaijan...
Latest updates
These pages contain information on the range and scope of the economic diplomacy activities carried out by the Foreign Ministry.
You will find detailed factsheets on the principal international economic organisations such as the International Monetary Fund, the World Bank and the Organisation for Economic Co-operation and Development (OECD). The section also includes information on foreign debt and remittances.