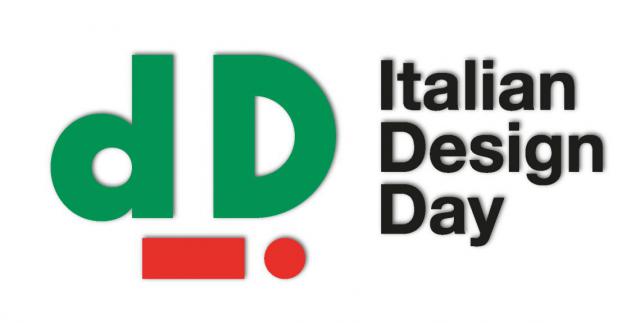 "Giornata del Design Italiano nel Mondo - Italian Design Day 2018"
Italian Design Day in the World, an integrated promotion project launched by the Foreign Ministry, reaches its second edition with a view to highlighting the excellence and peculiarities of Italian design around the world.
The Italian Design Day 2018 is dedicated to the relationship between design and sustainability, intended as economic, social and environmental, and will be celebrated in cities around the world thanks to the efforts of Embassies, Consulates and Italian Cultural Institutes, within the scope of the broader promotional strategy of the "Italian Way of Life" campaign. On 1 March 2018, 100 "Ambassadors" of Italian Design – architects, designers, academics, entrepreneurs, critics, communicators – will take part in conferences, promotional events, exhibitions and meetings to present Italian industrial design, one of the distinctive sectors of Brand Italy and a key component of our exports, to an audience of experts and professionals of the sector.
The Italian Design Day in the World is the fruit of the teamwork promoted by the Ministry of Foreign Affairs and International Cooperation with the Ministry of Cultural Heritage and Activities and Tourism, the Triennale di Milano, ICE Agency, the Salone del Mobile di Milano, the Association of Industrial Design, and the Compasso d'Oro Foundation, and involves the public and private actors that represent high-quality Italian design, including the world of business and of training.

Italian Design Day in the World – Integrated Conference