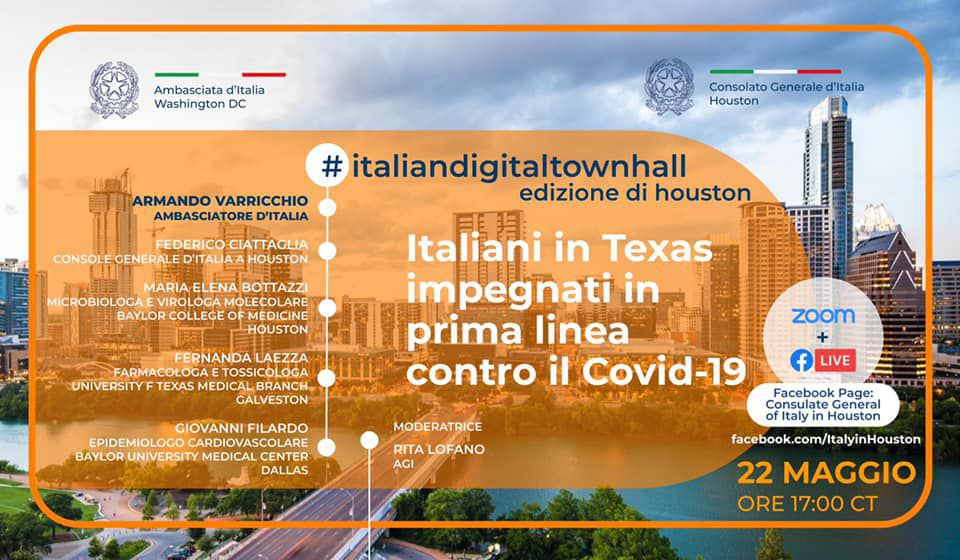 05/23/2020
Today, May 23rd, the third appointment of the #Italiandigitaltownhall series dedicated to the Italian community in the State of Texas was held. The ev...
---
05/19/2020
"Original German version" published by Bild
"Come on holiday to Italy!"
Good news for all those who still consider Italy their favourite summer holi...
05/18/2020
"From June 3rd, Italy will start again at 360 degrees. We will be able to move between the regions and we are ready to welcome safely European citizen...
---
---

A section open to journalists and all media professionals, contains
news
on events promoted by the Ministry, as well as videos of meetings between the Head of the Institutional Press and Communication Service and journalists. It is also possible for Italian and foreign journalists to use a system which will allow them to get accreditation for national and international events organised by the Farnesina. The same system allows foreign correspondents to receive permanent accreditation from the Ministry of Foreign Affairs and International Cooperation.