Giorgio Moroder, spokesman for Italian Language Week at the Italian Cultural Institute of Los Angeles, receives Lifetime Achievement Award
Los Angeles entrusts its programming to Giorgio Moroder, acclaimed producer, composer and DJ, electronic music pioneer and winner of three Academy Awards (film score for Midnight Express and best song for Flashdance and Top Gun). The celebration will offer the occasion for the Italian Cultural Institute to present Moroder, also the author of "Un'estate italiana" for the 1990 World Football Cup, with the Lifetime Achievement Award, given to distinguished representatives of Italian excellence in the world.
"Musica nuda" opens Italian Language Week in Belgrade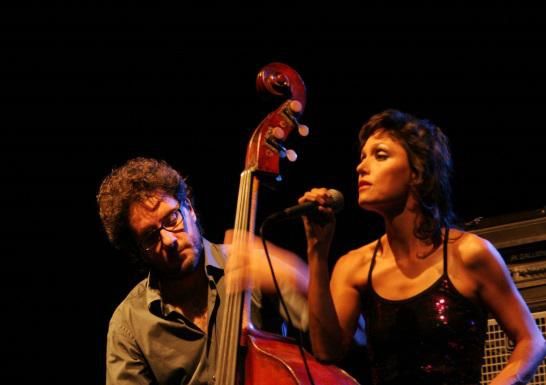 he 15th edition of Italian Language in the World Week opens in Belgrade with a concert by "Musica Nuda", a duo made up of jazz singer Petra Magoni and Ferrruccio Spinetti, double bass player for the group Avion Travel. The two have performed in many countries and in prestigious venues such as the Olympia in Paris, St. Petersburg's Hermitage and Pina Bausch's TanzWuppertal Festival. In March 2014 they were the only musical guests of World Theatre Day, held in Rome's Palazzo Madama in the presence of Pietro Grasso.
"I' vidi in terra angelici costumi: l'italiano in musica dal classicismo al contemporaneo"

An exceptional opening event for Italian Language Week is to be hosted by the Italian Cultural Institute of Brussels. The event brings together three stars of international fame for the lyric recital "I' vidi in terra angelici costumi: l'italiano in musica dal classicismo al contemporaneo". Internationally acclaimed soprano Maria Grazia Schiavo, Roberto Prosseda, who gained notoriety as a soloist with the world's most prestigious orchestras (London Philharmonic, the Santa Cecilia Orchestra of Rome), and Nicola Sani composer and current consultant to the Teatro Comunale di Bologna and artistic director of the Accademia Musicale Chigiana di Siena.
"Faber per sempre" homage to Fabrizio De André at the National Theatre of Bucharest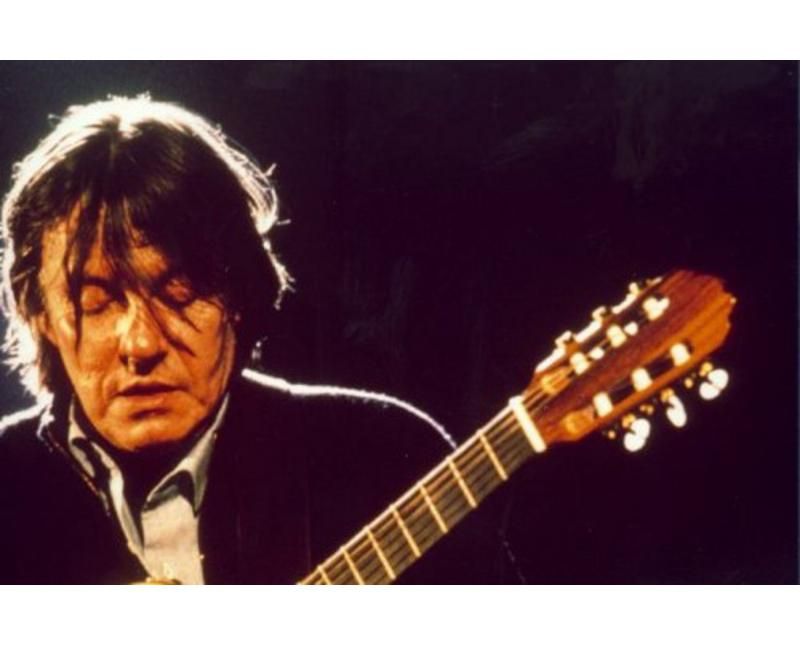 Bucharest will launch Italian Language Week with a concert in homage to Fabrizio de André entitled "Faber per sempre", at the Romanian capital's National Theatre. The best of the Genoa-born singer-songwriter's repertoire will be performed by a group of musicians under the direction of bass player Pier Michelatti, who accompanied De André for 18 years. The songs performed, all currently studied as no less than a true form of poetry in schools and universities, span the entire musical career of one of Italy's best known artists.
Harmonicus Concentus performs Giovanni Battista Martini's Don Quixote in Cologne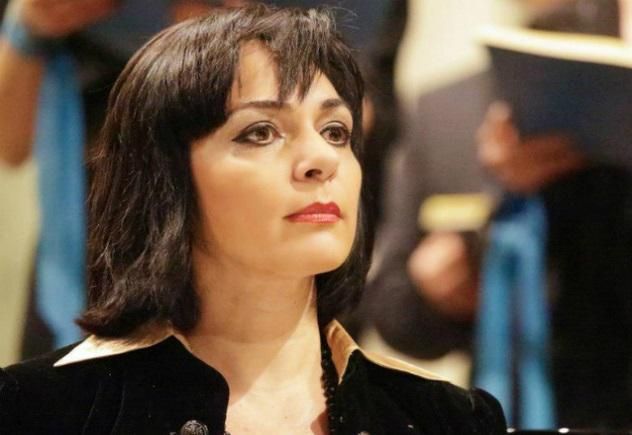 The Italian Cultural Institute of Cologne opens its programme with Don Quixote by Giovanni Battista Martini (Bologna, 1706–1784), esteemed musician, theoretician and teacher of Wolfgang Amadeus Mozart. The work will be performed by Michele Concato (Tenor) and Cristina Melis (Mezzosoprano) accompanied by the Ensemble Harmonicus Concentus of Bologna, made up of Daniele Proni (harpsichord), Manuel Vignoli (violin), Vincenzo De Franco (violoncello), Gabriele Raspanti (Violin), Giovanni Valgimigli (Violone) and Malgorzata Maria Bartman (Viola).
Pianist Cristiana Pegoraro performs for Italian Student Day in New York
The Italian Cultural Institute launched its Italian Language Week at the "Guglielmo Marconi" Italian School, with Italian Student Day, dedicated to New York City students' encounter with the Italian language at every level. The initiative, organised in collaboration with the Italian American Committee on Education, will conclude with a performance by pianist Cristiana Pegoraro, Director of the Narnia Arts Academy. The concert programme will include arias and Italian musical compositions ranging from Scarlatti to Verdi, and culminate with an execution of Rossini's Neapolitan Tarantella.
Giacomo Lariccia promotes proper Italian language and its music at the University College of London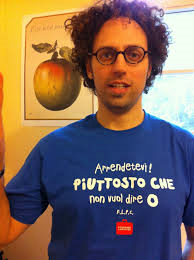 The Italian Cultural Institute of London's version of Italian Language Week opened yesterday with Gloria Bruni's "Pinocchio", performed by Lucio Ferrarin, and continues with Giacomo Lariccia's lecture/concert "The Music of Italian" at the University College of London. Lariccia is committed to a battle for correct usage in the Italian language that has earned the appreciation of the Accademia della Crusca, and has received numerous awards that have included the Premio Tenco and the Premio De André.