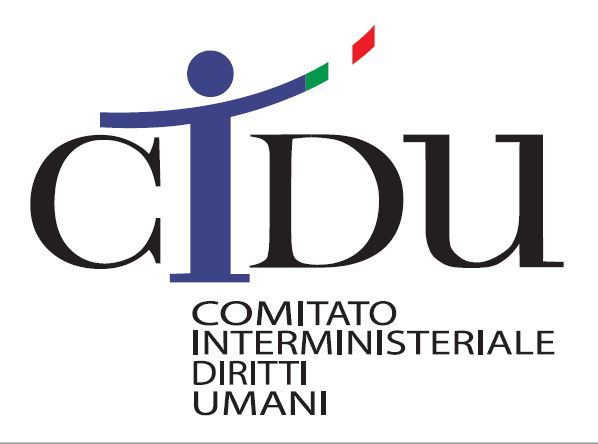 Created on the initiative of Vice Minister Emanuela Del Re, in agreement with Minister Di Maio, the CIDU Prize for Human Rights will be awarded every year to 7 candidates, among Institutions, Associations and individuals, who have particularly distinguished themselves for having contributed to increase the collective awareness of Human Rights in our country.
In line with the role of the Interministerial Committee for Human Rights (CIDU), the national institution of reference for the application of the various Human Rights Conventions to which Italy has adhered. The Award has a 'pluralist' approach; it aims at emphasizing the variety of themes and interventions concerning the protection of universally shared values.
With this Award we aim at enhancing the widespread social and institutional commitment in our country in every aspect concerning the sphere of Human Rights ...' says the Vice Minister Emanuela Del Re, '... and, through the network of the CIDU, we hope to amplify its visibility and moral significance, also and above all among the new generations'.
Based on this principle, an award scheme was therefore chosen to guarantee age and gender balance among the candidates. At the same time, their selection was carried out by a "Committee of Honour" made up of institutional representatives from the academic world and civil society, with different sensitivities and experiences in the field of Human Rights.
In particular, for this first edition in 2020, the ten members of the Committee of Honour, chaired by the same Deputy Minister Del Re, have defined the following assignments:
It was decided to award the Observatory for Security Against Discriminatory Acts of the State Police (OSCAD), which represents the institutions and this year celebrates its tenth anniversary, in light of its indispensable activity in the fight against hate crimes and its considerable commitment to those related to sexual orientation and the rights of LGTBI community.
Among the Associations, Green Cross Italia has been chosen because of its essential training and awareness-raising activities focused on the link between environmental, sustainable development and human rights issues.
About the four Prizes dedicated to individuals with different gender and generation profiles, the choice fell on:
Finally, for the category dedicated to the theme of press and information freedom, the Prize was awarded to Nello Scavo, in the light of his journalistic commitment to human rights, with particular reference to the issues of marginality and exploitation of immigration, and his investigative journalism on human trafficking, the routes of smugglers and their criminal profile.
For this first edition, the award ceremony will take place on 10 December, coinciding with the World Human Rights Day celebrations, as part of the Human Rights Festival in Rome.