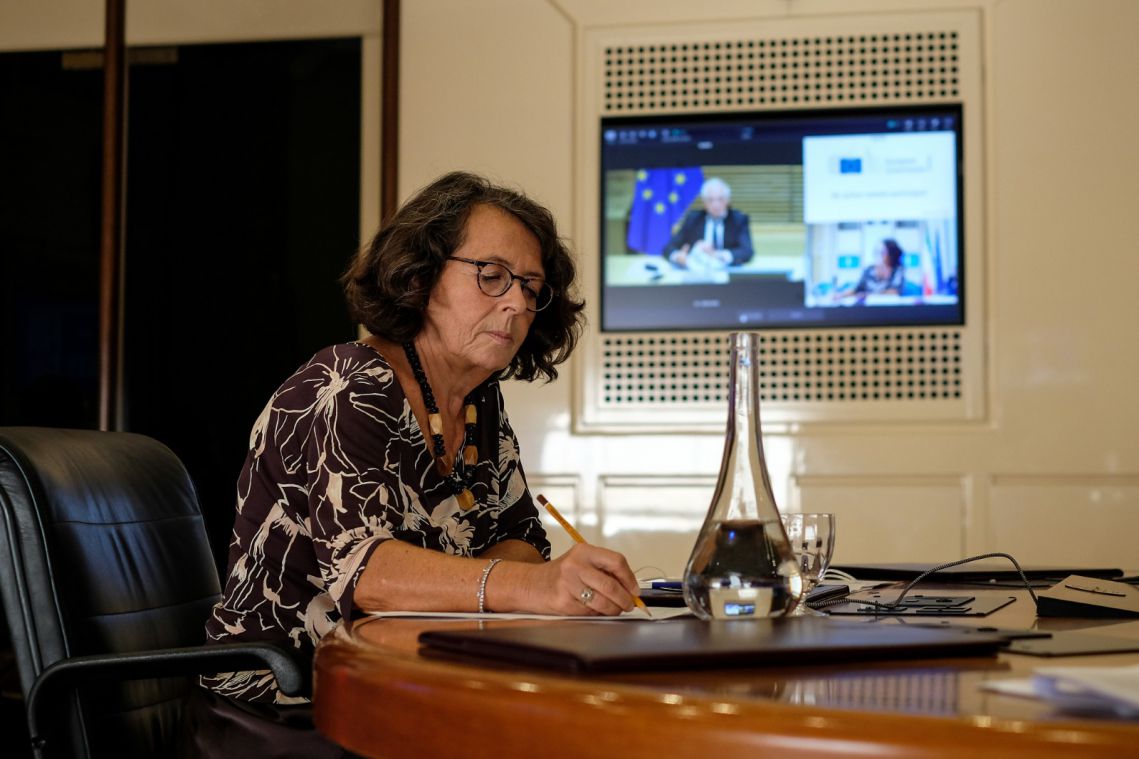 Vice Minister Marina Sereni attended the VTC meeting of the International Contact Group on Venezuela, chaired by EU High Representative for Foreign Policy, Josep Borrell.
In her speech, the Vice Minister underlined Italy's full commitment to work for a solution to the long political and economic crisis affecting the country and to end the suffering of the Venezuelan people. As well as other members of the Contact Group, Ms Sereni expressed strong concern about the results of the UN investigation team's report on human rights violations in the country, published yesterday.
Ms Sereni said that Italy supports all efforts to restore legitimacy to the electoral process in Venezuela and supported the High Representative's proposal, later reflected in the final statement of the Contact Group meeting, to stress that the current timetable for the parliamentary elections does not allow the deployment of an International Election Observation Mission and does not allow for minimum conditions of credibility, transparency and inclusiveness in the electoral process.