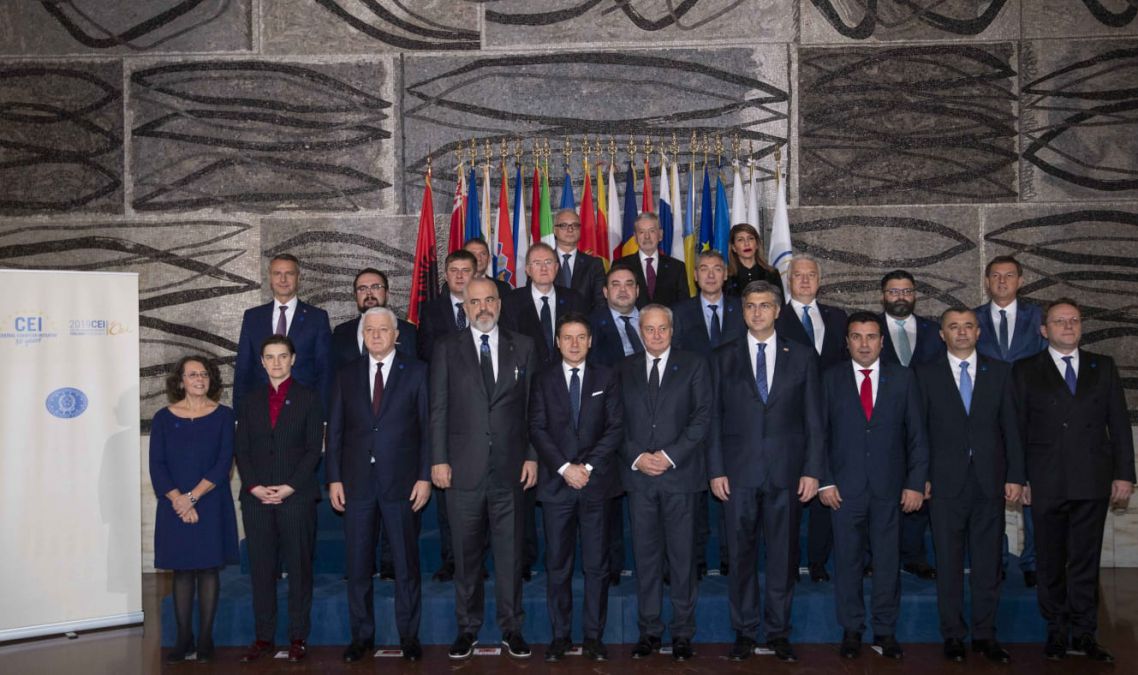 The Central European Initiative (CEI) Summit Meeting of the Heads of Government is taking place at the Farnesina. The meeting is chaired by Prime Minister Giuseppe Conte alongside the Deputy Minister of Foreign Affairs and International Cooperation, Marina Sereni.
Albania, Belarus, Bosnia and Herzegovina, Bulgaria, Croatia, Italy, North Macedonia, Republic of Moldova, Montenegro, Poland, Czech Republic, Romania, Serbia, Slovakia, Slovenia, Ukraine and Hungary, are the Member Countries of the Organization founded in 1989.
In 2019, Italy holds the rotating Presidency of the CEI.