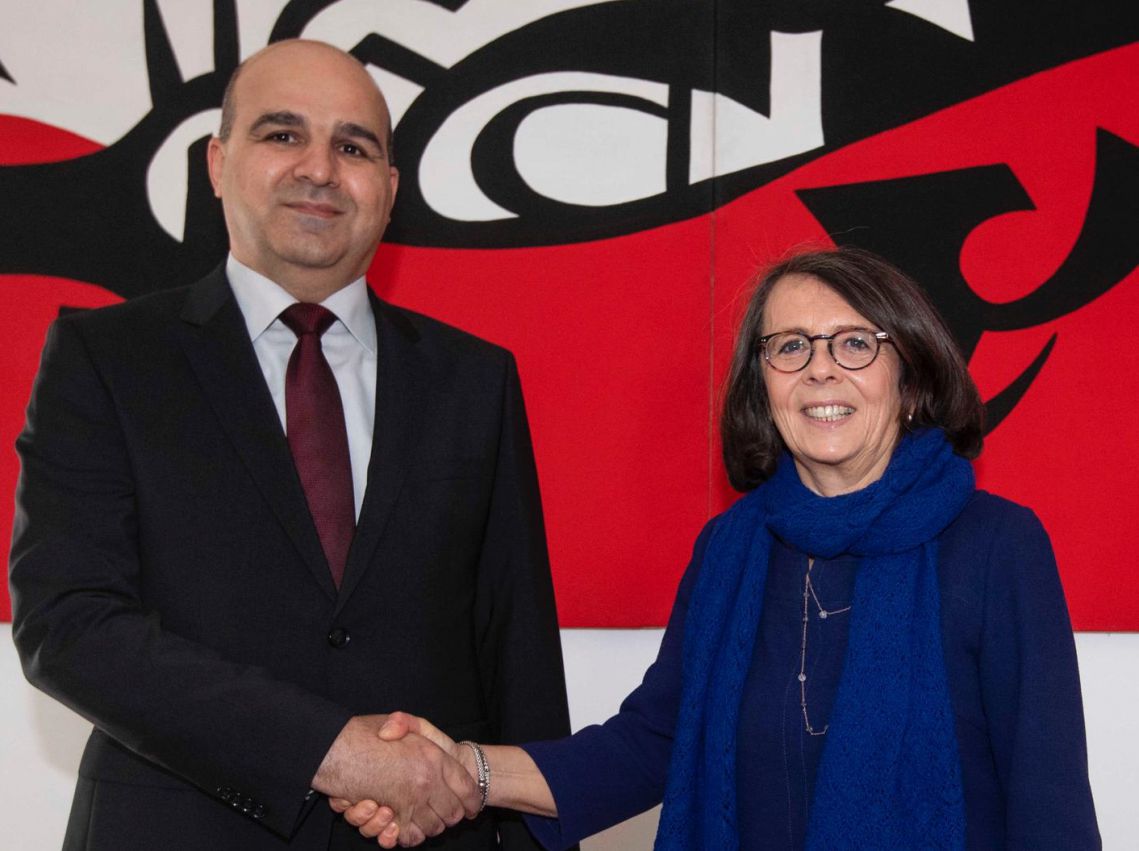 "For a long time Italy and the Iraqi Kurdistan have had excellent relations of friendship that we want to strengthen on the cultural, social and economic levels" said Deputy Foreign Minister Marina Sereni today at the Farnesina, welcoming a delegation of the Regional Government of Kurdistan led by Sasan Osman Awni Habib, the Minister of Municipalities and Tourism.
"Italy is grateful to the Kurdish people" - continued Sereni - "for their essential contribution to the fight against Daesh, and we are ready to continue our commitment, respecting the sovereignty of Iraq and with adequate guarantees for the security of our military. It is in Italy's interest to strengthen our collaboration with projects that can promote peace, the protection of religious minorities, culture, and economic development".
For his part Minister Habib thanked our government for its support and asked that an effort be made to help his country to develop economic and tourist links with Italian firms, bearing in mind that there are many sites of cultural and archaeological interest in Kurdistan. To that end, both sides welcomed the possibility of organising an Economic Forum to bring together companies and local authorities in both countries.