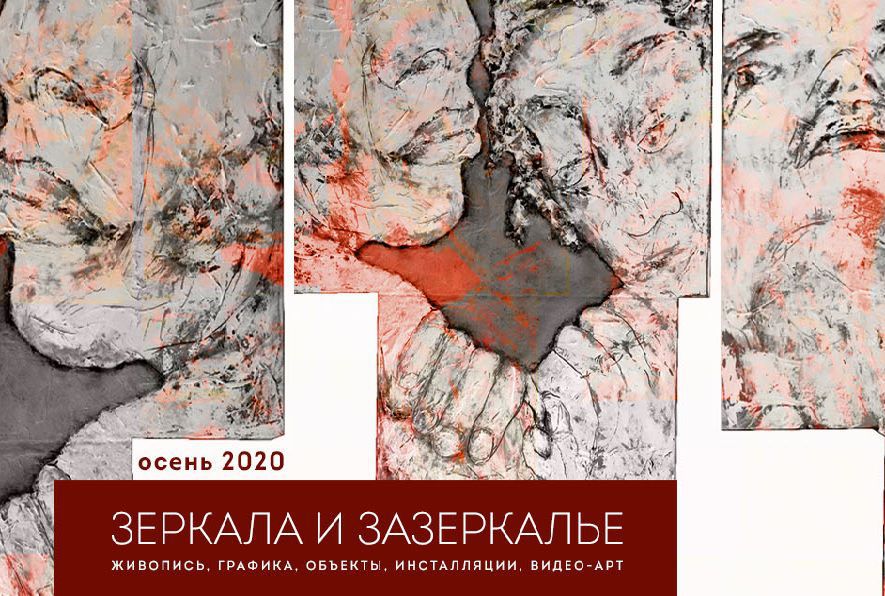 The Italian Cultural Institute of St. Petersburg and the MISP (Museum of Contemporary Art of St. Petersburg) have launched the competition 'The looking Glass and Behind it', dedicated to Italian artists of the 20th and 21st century: painters, sculptors, 3D artists. Interested artists will be able to send photographic documentation of their works and installations by next July 21st. The best works, which will be selected by a jury of international experts, will be exhibited in St. Petersburg at the MISP Museum.
Call for applications
The motif of the mirror is quite common in the world of visual arts. The "looking glass" is used as an element of intimacy or as an object of divination, to open the veil of time and penetrate the past and the future. It shows the reflected world as if its space had a metaphysical meaning. Sometimes, the magical power that the mirror possesses changes our perception of the world, turning deception into reality and earthly truths into illusions. Looking into the mirror opens the doors to cosmic infinity, spatial emptiness, and parallel worlds with their mysterious and sinister transformations.
The Looking Glass and Behind It exhibition will be dedicated to this polyvalent nature of the mirror. It will include works by 20th and 21st-century artists, paintings, sculptures, art objects, installations, and multimedia works. In its artistic interpretation, the mirror will take on different images, shapes, and colours, becoming part of extraordinary compositions. The use of new technologies and 3D models will expand the connotations of the stated theme. By becoming part of kinetic objects, the mirror will be able to influence the emotions of the spectators who will be involved in an interactive process.
The exhibition scheduled from November 11th, 2020 to January 31st, 2021 will occupy the entire space of the Museum of 20th and 21st Century Art in St. Petersburg (three floors and the inner courtyard). All artists are invited to participate, regardless of the trend or school to which they belong. There are no restrictions on techniques, materials, or methods of expression.
Applications must be sent no later than July 21st 2020 to iicsanpietroburgo@esteri.it with the subject: The looking Glass and behind it.