The Embassy of Italy in Greece, the Italian Cultural Institute of Athens and the AIAL Cultural Association invite all residents of Greece to the VIth Review of Italian Cinema in Greece.
The initiative, within the framework of the Tempo Forte Italia-Ελλαδα 2020 programme and the Italian-Hellenic Cultural Cooperation Network, and with the support of the National Cineclub Federation, will give the Greek public free access to the online viewing of five Italian films.
The festival follows the traditional scheme, presenting a different film every week, available to the "spectator" by simply registering for free at www.iicateneonline.gr, valid for the entire duration of the event. The registered user receives a weekly e-mail inviting him to "go to the cinema" at the time and day he prefers by logging in to the platform. Due to territorial restriction of reproduction rights, access to the exhibition is restricted through geolocation to the territory of Greece.
The five films, in original language and subtitled in Greek, are distributed in Greece by StraDa Films and have been selected as part of the most recent production of Italian cinema, having received full critical and public acclaim and winning numerous international awards. A preview of all the films of the festival (trailer, plot and review, scene photos) is available on the website www.iicateneonline.gr.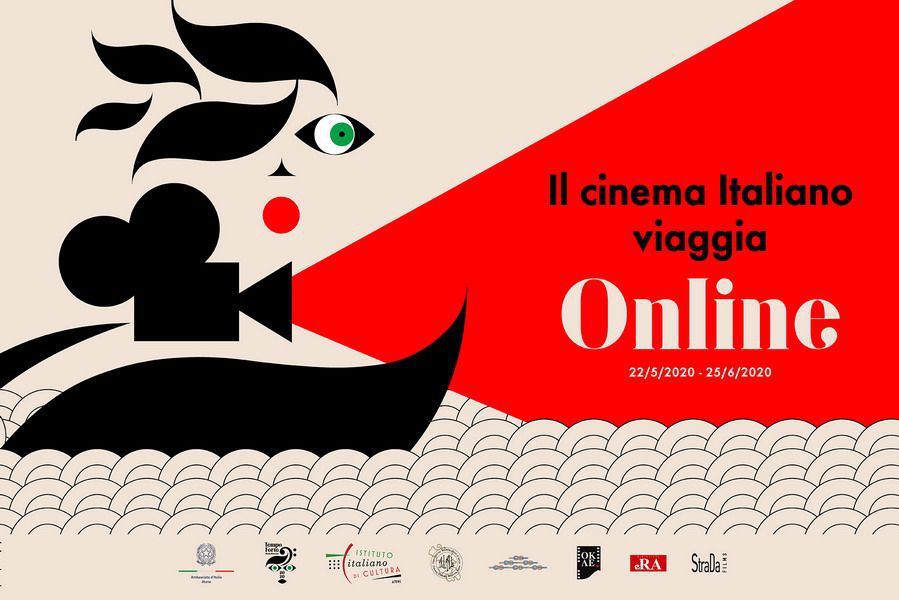 The calendar of the festival includes the following films:
22.5 - 28.5 = LA PAZZA GIOIA (Η τρελή χαρά), Paolo Virzì - 2016
29.5 - 4.6 = TENEREZZA (Τρυφερότητα), Giovanni Amelio - 2017
5.6 - 11.6 = THE PLACE (Η συνάντηση), Paolo Genovese - 2017
12.6 - 18.6 = THE HUMAN CAPITAL (Το ανθρώπινο κεφάλαιο), Paolo Virzì - 2014
19.6 - 25.6 = I AM LOVE (Είμαι ο έρωτας), Luca Guadagnino - 2009
Information
Date: From Tuesday 19 May 2020 to Thursday 25 June 2020
Organized by Italian Cultural Institute of Athens, Italian Embassy in Greece
In collaboration with: AIAL Leros
Entrance: Free