The Italian Cultural Institute in Copenhagen presents the new video art project of the Italian duo MASBEDO, a commission designed to be disseminated via the Instagram profile of the Institute.
The project comes from the desire expressed by the Italian Cultural Institute to help keep the fundamental relationship that art has with life open, using a communication mode that has become strategic during the pandemic emergency.
Io è un altro (I is another), curated by Adriana Rispoli, is a project in progress conceived by MASBEDO during the pandemic, which questions itself – through the tool of the video pills – about the current social and psychological situation of each individual, who is now facing what is commonly called the Second Phase, after the total lockdown in Italy in March and April.
What is our reaction in meeting the other? How do we feel in a landscape once again anthropized after the desert of these months? Can fear and suspicion be slowly overcome through the beauty of life, art and nature?
Quoting Rimbaud's famous oxymoron – Je est un autre – which paradoxically identifies the subject itself, the identity of the person with his opposite, an indefinite other, an outsider, MASBEDO investigate the relationship between the individual and the other by oneself, starting from the personal and intrinsic dimension of congenital otherness in a duo. In a game of bounces from the impossible interpretation between one and the other, highlighted by the introduction of the archetypal device of splitting, i.e. the mirror, the artists, who have always been interested in representing the impossibility of communication through the moving image, build a personal account of the new everyday through visual aphorisms specially created for Instagram. Intangible cameos of a fragmented universe, which will find a potential unity at the end of the project.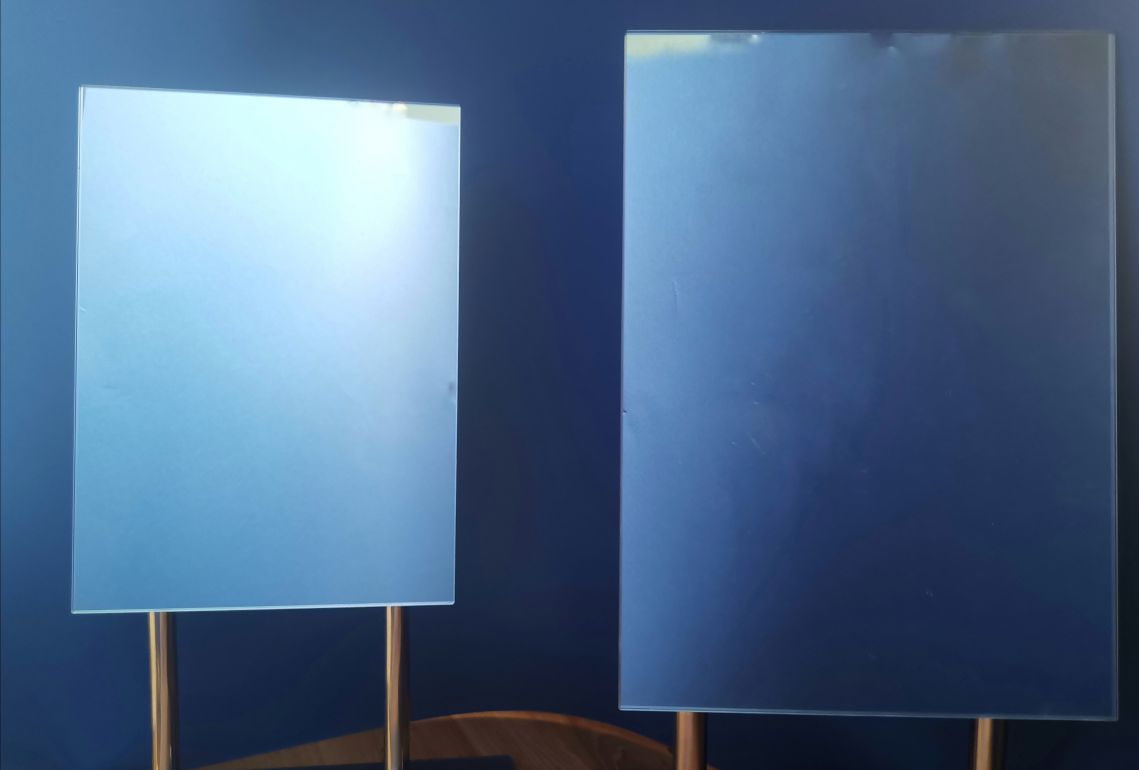 The project started on June 8th: twice a week, until July 22nd, the Italian Cultural Institute in Copenhagen will publish on its Instagram profile, as well as on its Facebook profile and Youtube channel, twelve video pills progressively composed by MASBEDO.
Despite the congenital distance of a virtual technology such as social networks – the medium is the message – the final work will be a precious testimony of this suspended moment, in which art, besides being a balm for the soul as it has been able to show in these months of isolation, is above all a visionary tool to investigate reality.