The Italian Cultural Institute of Belgrade organized the exhibition Roma Aeterna at the Museum of Novi Sad. Masterpieces of Roman sculpture by the Dino and Ernesta Santarelli Foundation. The initiative was inaugurated last June 30 by Ambassador Carlo Lo Cascio. The press conference was attended by the Serbian Minister of Culture Vladan Vukosavljevic, the Mayor of Novi Sad Milos Vucevic, the Director of the Museum of the City of Novi Sad Vesna Ikovic and the exhibition's designer Riccardo Amderi.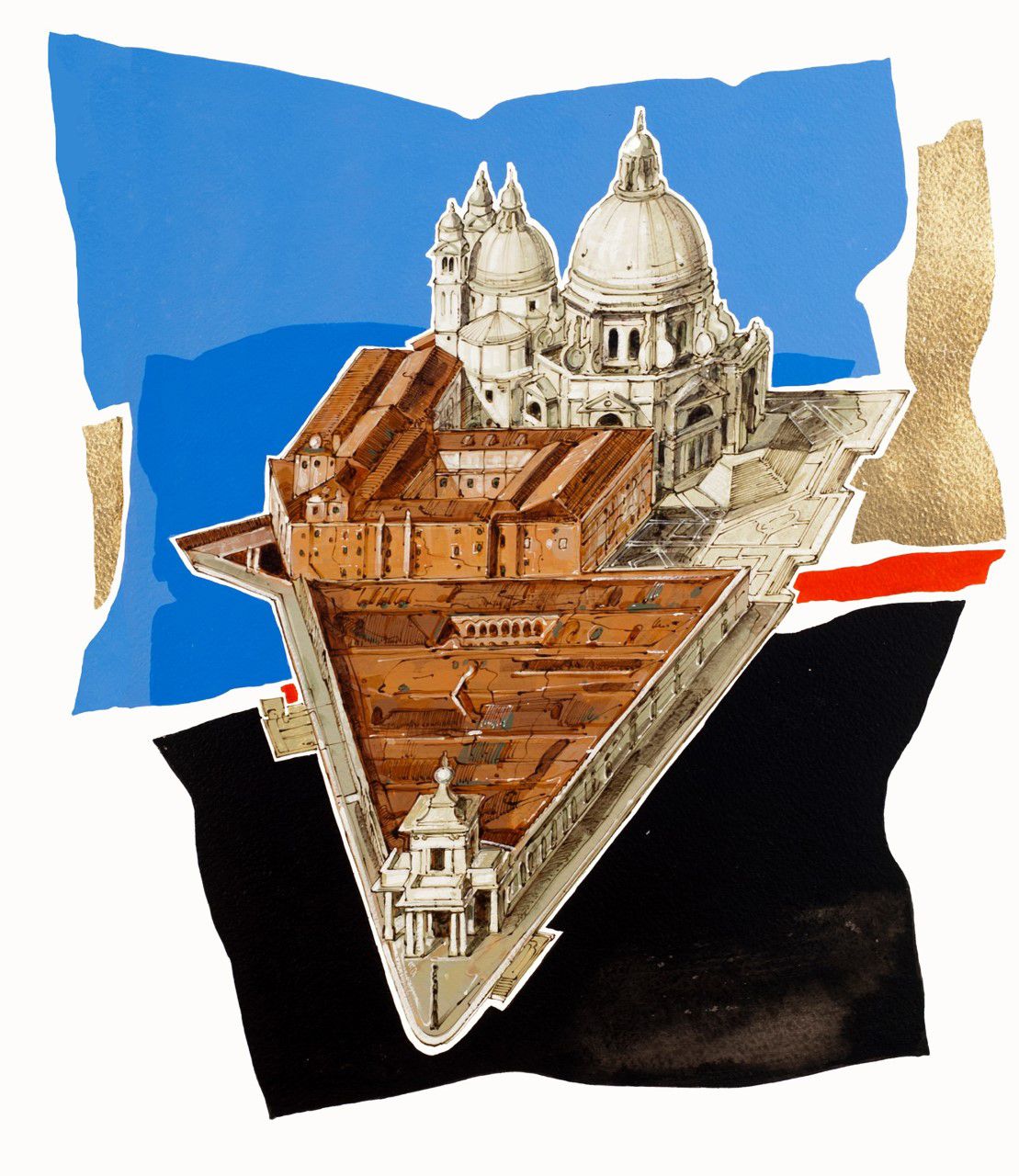 The exhibition - which can be visited until September 11 - gathers a valuable selection of thirty-three works arranged in chronological order from the 1st century BC to the 18th century. The sculptures, mainly made of marble, alabaster and porphyry and representing the artistic and stylistic evolutions in Rome, are divided into royal portraits, of historical figures or animals, and ideal paintings, of pagan gods, satyrs, or sacred gods.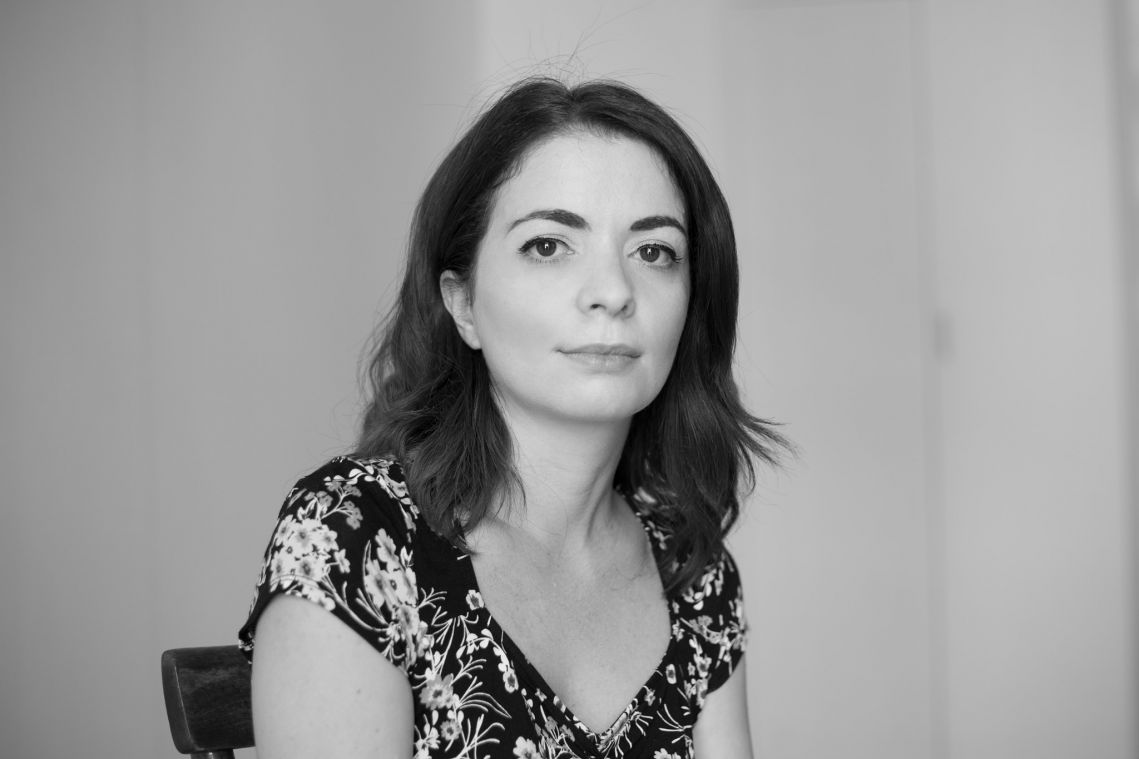 The Dino and Ernesta Santarelli Foundation, established in 2004 by the will of Paola Santarelli and her mother Ernesta Santarelli D'Orazio in memory of her father Dino Santarelli, is a non-profit organization of social utility created to encourage, support and to promote research and dissemination of art history and the history of Rome in Italy and abroad. In particular, the Foundation focuses on stone sculpture, coloured marble and glyptic. The collection of the Santarelli family renews a millenary tradition of the city of Rome. Such tradition was widespread in the city since the Renaissance, but it dates to a Roman aristocratic custom of the imperial age. It is associated with the need for decorum and social ostentation which provided for the display of statues in their residences, mostly copies of Greek originals.