The Italian Cultural Institutes in Sydney and Melbourne are glad to present Desire and Delirium in the history of Italian Art: from Bernini to Balla, online conference held by Professor Costantino D'Orazio, one of the most famous Italian art critics. The event is the third appointment of a conference cycle on Italian art during which Prof. D'Orazio will illustrate some aspects of the work of Caravaggio, Michelangelo, Bernini and Balla.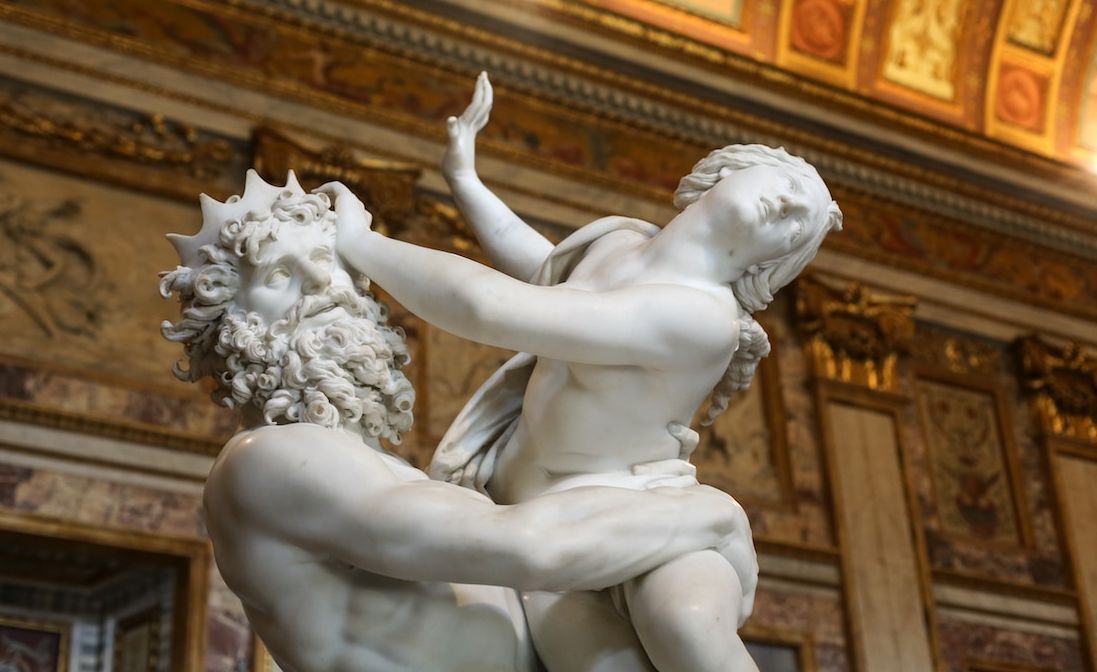 Art History can be told from many perspectives: through techniques, movements, commissions, languages or styles. For this conference, Mr D'Orazio will follow another path, inviting his audience to travel through time, from antiquity up to present, in order to discover how artists have represented desire and delirium. From the inventions in the Baroque to the revolutions in the Romanticism, to the provocations in the 20th century, art has drawn on women and men's emotions creating symbols and figures to express them.
The webinar – in English – will be online from 6.30 pm Sydney time (10.30 am Rome time) on Thursday 6th August via Zoom: it is possible to make a reservation at this link.
For those having missed the appointment with the two previous webinars, the first about Caravaggio on 28th May and the second about Michelangelo on 25th June, we inform that conference recordings are available at these links:
Caravaggio: verità e leggenda di un pittore rivoluzionario
Michelangelo, la potenza del corpo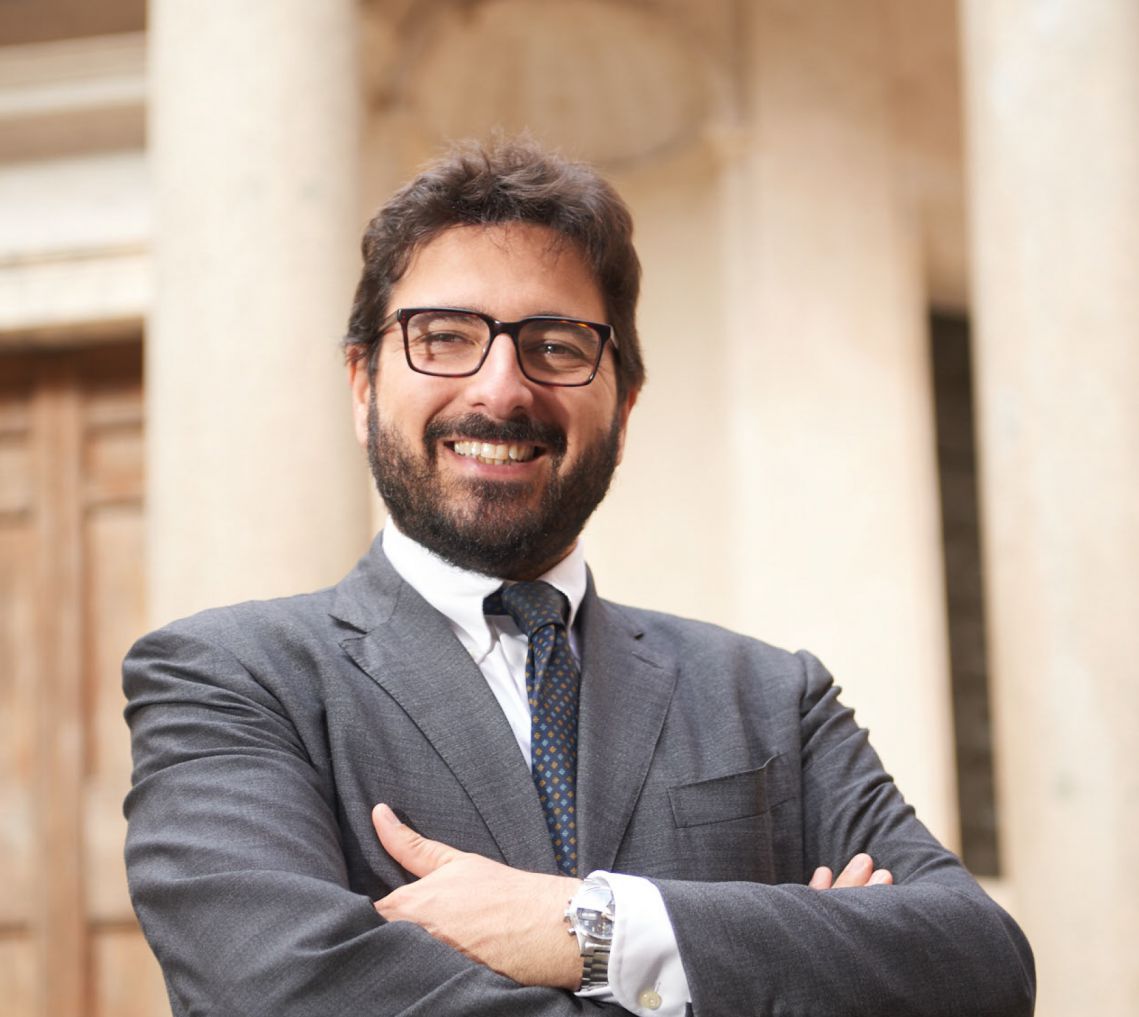 Born in Rome in 1974, Professor Costantino D'Orazio is an art critic and essayist. He has published several successful books about the history of Italian art. Moreover, he is curator at the MACRO (Museum of Contemporary Art) and teaches in the Master's Degree for Curators at LUISS University. He also tells the history of Italian art on the radio and on TV: presenter in the programmes AR Frammenti d'Arte on RaiNews 24 and Bella davvero on Radio 2, collaborator in Geo&Geo on Rai 3. He is the author of Caravaggio segreto (Sperling & Kupfer 2013), Leonardo segreto (Sperling & Kupfer 2014), Michelangelo. Io sono fuoco. Autobiografia di un genio (Sperling & Kupfer 2016), Ma liberaci dal male (Sperling & Kupfer, 2017), Mercanti di bellezza (Rai Eri, 2017) and Leonardo svelato (Sperling & Kupfer, 2019).