Un tempo nota come la "città giardino", Isfahan, nell'Iran centrale, è stretta tra nuove esigenze urbanistiche, che hanno portato a una lenta ma inesorabile distruzione dei suoi spazi verdi, e tendenze architettoniche che ne sfidano l'identità, di fronte a un passato glorioso, che affonda le radici nell'epoca Selgiuchida (XI-XII secolo), quando Isfahan era la capitale della Persia.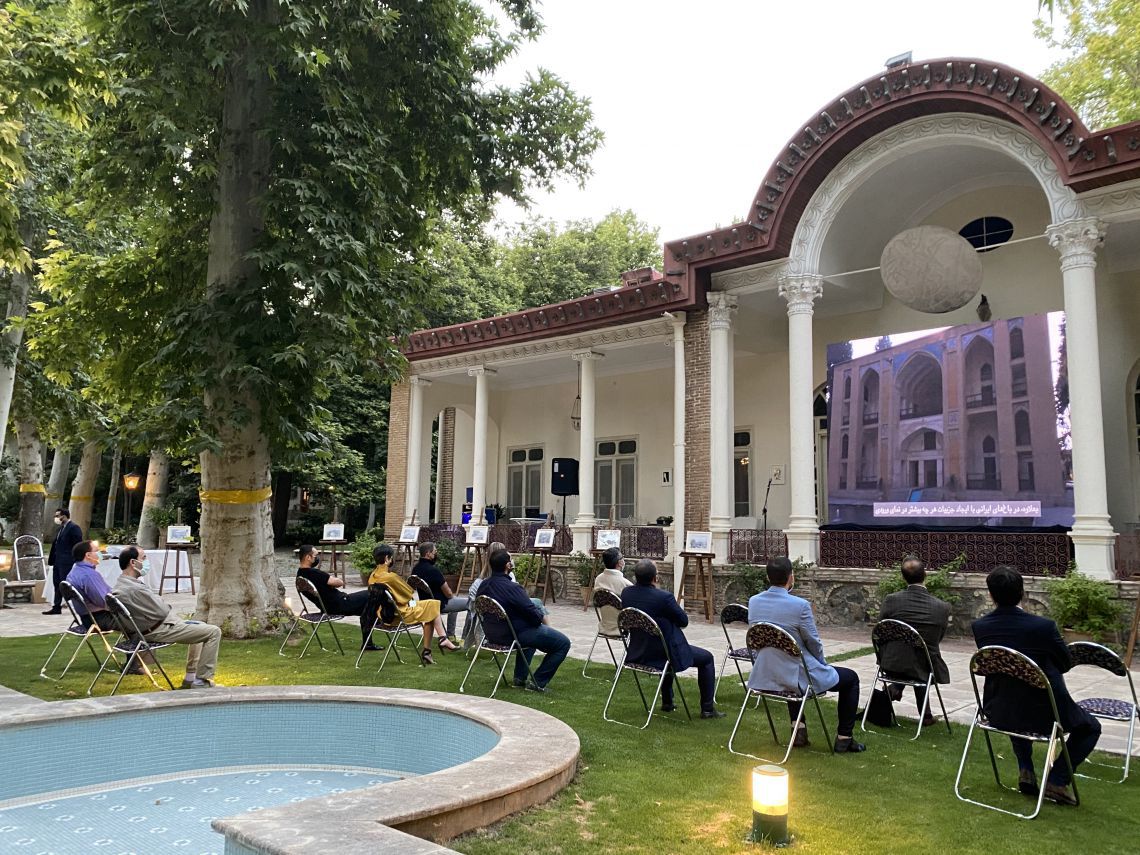 Tutto questo è raccontato nel nuovo episodio della serie "Domus Eyes on Iran", dal titolo "Isfahan: Persian Gardens and New Urban Trends", presentato in una serata ospitata dall'Ambasciatore d'Italia a Teheran Giuseppe Perrone, alla presenza di un pubblico formato da professionisti del settore. Attraverso le opere dell'architetto iraniano, originario di Isfahan, Shervin Hosseini, l'episodio narra l'evoluzione della città, in cui limiti architettonici imposti dalla municipalità non sembrano frenare la riduzione degli spazi verdi che hanno storicamente costituito il tratto distintivo della città. Hosseini, attraverso le opere "Villa 131" e "Bagh Jannat" si propone di ricollegare l'architettura contemporanea alle radici di Isfahan, attraverso la riproposizione di nuovi spazi verdi, delle torri del vento tipiche dell'architettura del deserto, nell'ambito del concetto tradizionale persiano di architettura "rivolta verso l'interno".
L'episodio presentato nel giardino persiano della residenza italiana a Teheran, illustra come l'esperienza pluriennale di Hosseini in Italia abbia costituito un elemento decisivo per sviluppare la consapevolezza dell'architetto sulla necessità di ancorare l'architettura contemporanea alla storia e alle specifiche identità culturali.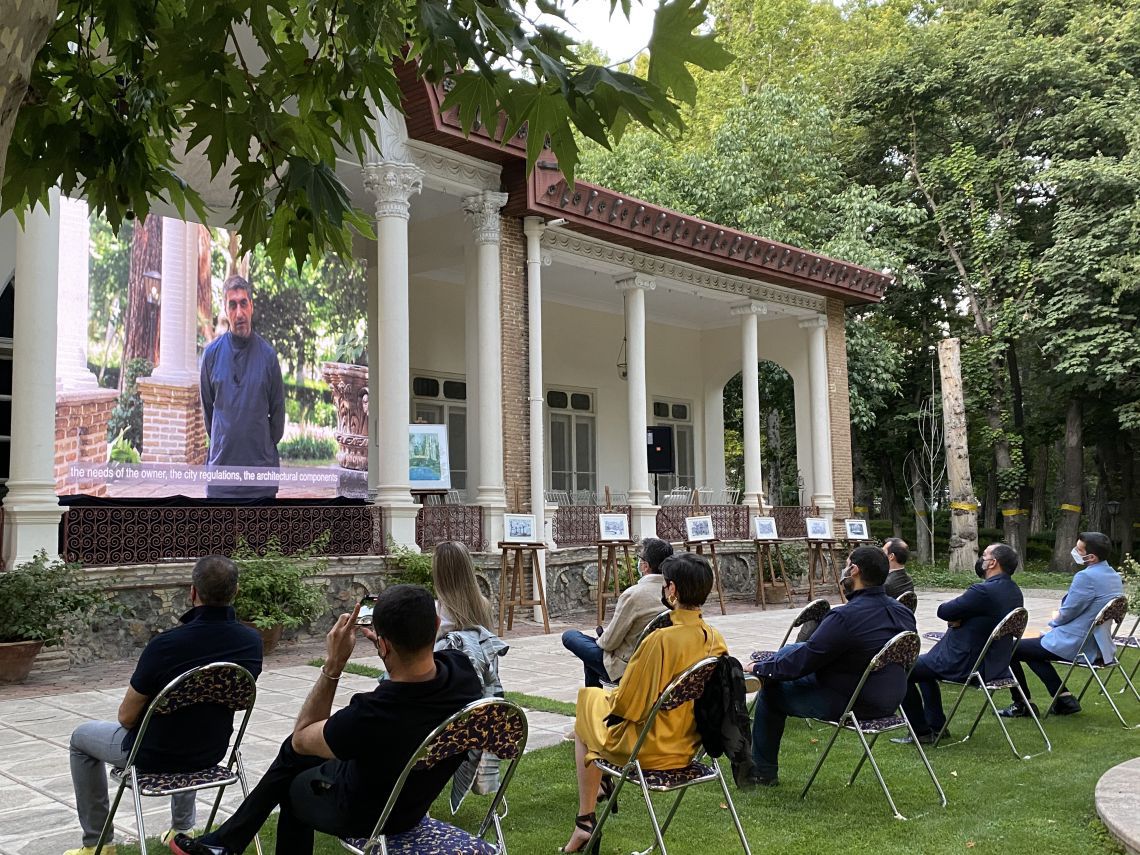 La serie "Domus Eyes on Iran" è prodotta dall'Ambasciata d'Italia a Teheran in collaborazione con la rivista Domus.
Giunta al settimo episodio, essa riprende articoli sull'Iran pubblicati da Domus a partire dagli anni '40 del secolo scorso fino ai giorni nostri, raccontandone ulteriori aspetti e dettagli anche alla luce di sviluppi successivi.
Il documentario "Isfahan Persian Gardens and New Urban Trends" e i precedenti episodi della serie ("The Tehran Museum of Contemporary Art. The Anti-Monument", "Qajar Tehran. The Glass & Ceramics Museum and the Italian Residence", "Gaetano Pesce and the Tehran National Library", "Orsi Khaneh. A Window on Iran's Unique Blend of History & Modernity", "Architecture Meets Nature by Sara Kalantary & Reza Sayadian","Villa for an Older Brother") sono visibili sulle piattaforme social dell'Ambasciata d'Italia a Teheran (YouTube, Instagram, Twitter).