L'Istituto Italiano di Cultura di Bruxelles propone il15 luglio il secondo appuntamento letterario nell'ambito del progetto EuropeReadr. Il progetto voluto della Presidenza slovena del Consiglio dell'Unione europea, in collaborazione con la rete degli istituti culturali (EUNIC), ha come scopo quello di porre al centro dello spazio pubblico, sia fisico che digitale, la lettura di libri provenienti da tutti gli Stati membri dell'Unione.



Le ventisette opere letterarie, che saranno disponibili sulla piattaforma https://europereadr.eu/, fino alla fine dell'anno, sono un invito per i lettori da tutto il mondo a valutare, riflettere e parlare del passato, del presente e il futuro in cui vogliamo vivere. Le opere scelte trattano delle trasformazioni verdi e digitale, argomenti al centro della Presidenza Slovena.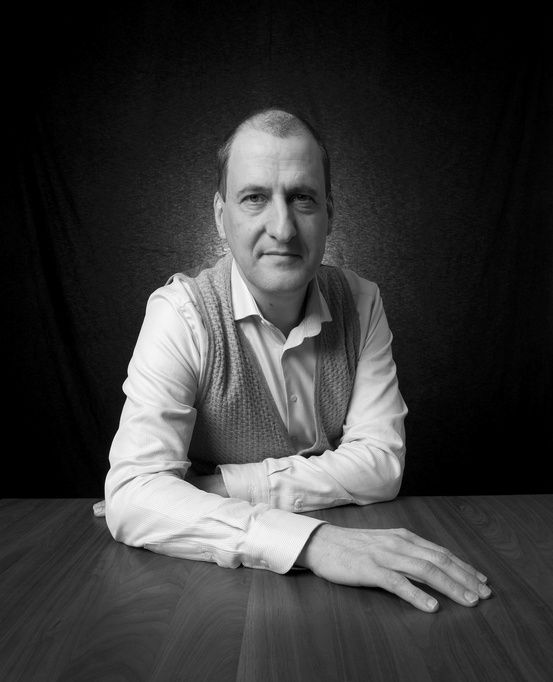 L'appuntamento previsto per il 15 luglio vede dibattere il tema Thinkers on the Future of Living (Pensatori sul futuro dell'abitare), dallo scrittore e docente Andrea De Luca e dal filosofo olandese Pieter Hoexum guidati da Ravel Kodrič. L'evento è a ingresso libero nel Giardino dei Cittadini del Parlamento Europeo.