On the occasion of "Paris Design Week" 2020, the Italian Cultural Institute presents Haute couture, an installation by Servomuto, a duo of Italian designers composed by Francesca De Giorgi and Alessandro Poli. Servomuto combines extraordinary craftsmanship and avant-garde design in the creation of lamps and lights: Haute couture is a new project consisting of seven floor lamps that pays tribute to the visionary spirit of Parisian fashion.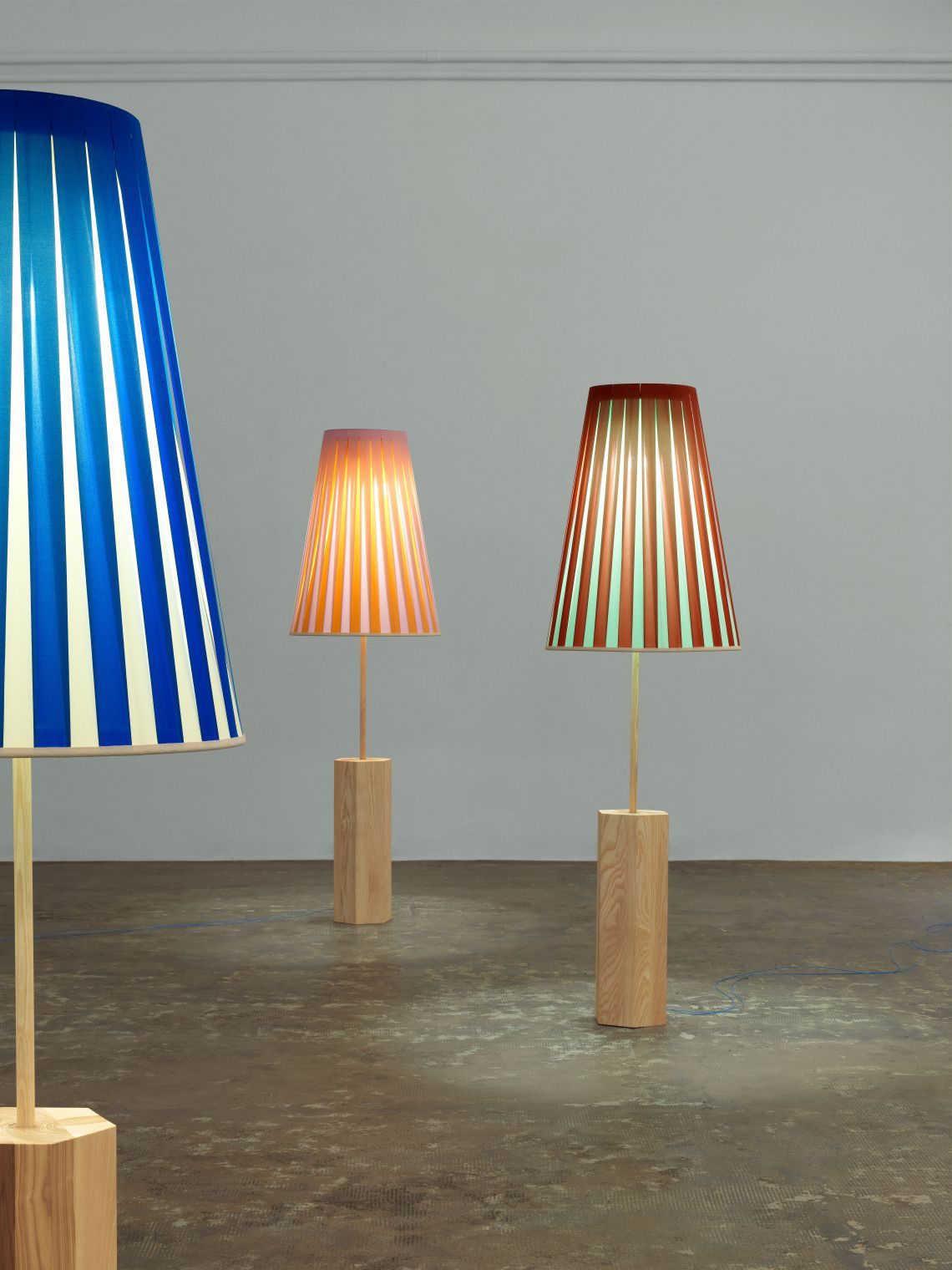 On Monday 7th September at 6.30 pm, on the occasion of the inauguration of this installation on the border between design and fashion, the two designers will discuss some of the key themes of contemporary creation with Margherita Ratti, curator and design consultant. The meeting will be moderated by Oscar Duboÿ, journalist specialised in interior architecture and interior design.
The installation will be open at the Italian Cultural Institute from 8th to 17th September (Monday to Friday, from 10.00 am to 1.00 pm and from 3.00 to 6.00 pm, as well as in the evening during the events).