The Italian Cultural Institute, in collaboration with Head On Photo Festival and with the Waverley Council, offers the photographic exhibition "Supernatura" by the Italian artist Annamaria Belloni.
Ten photos already included in the online Head On Festival 2020 will be displayed along the magnificent Bondi Beach promenade until July 26 2020. With the photographs, Supernatura tells the story of the difficult relationship between human beings and nature. "Because of our violence our relationship has slowly been compromised - says Belloni - We are losing a real contact with nature, and nature will now take its revenge by reclaiming its space, entering our lives and our houses".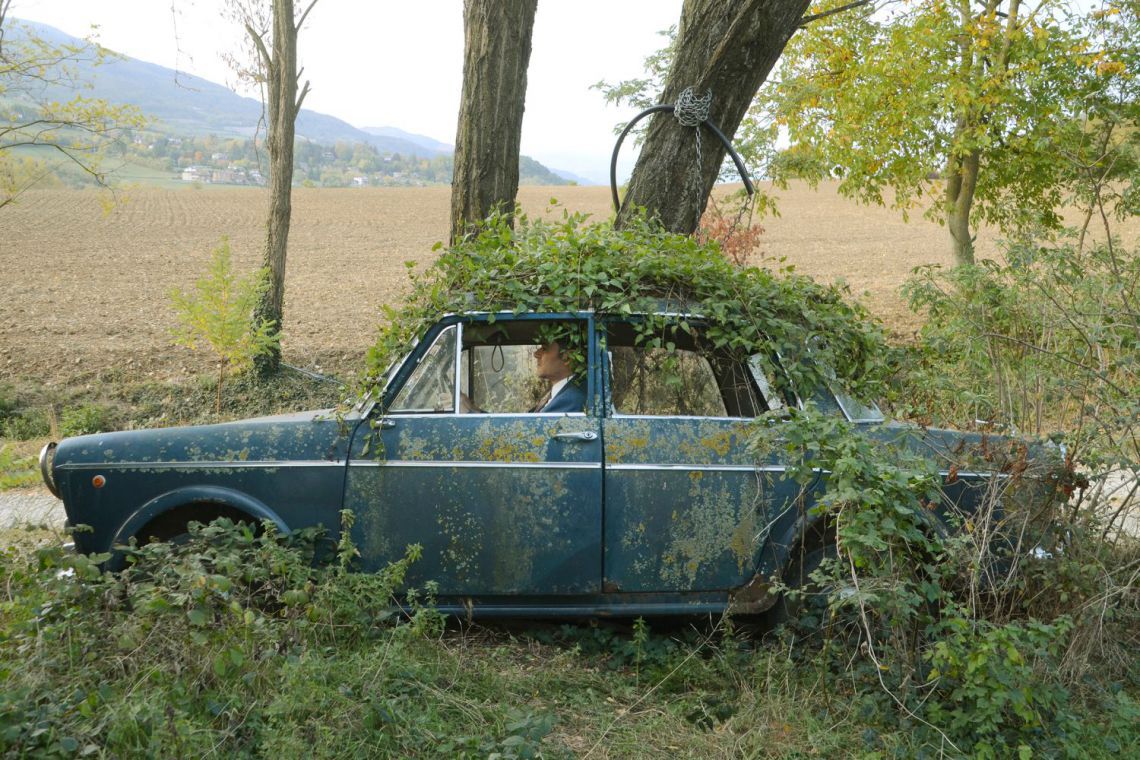 Annamaria Belloni was born in Genoa, but lives and works in Piacenza (Italy), where she manages a photo studio and teaches photography. After having completed her university studies and having spent a few years in Germany, she began working as a photographer, focusing on portraits, landscapes and contemporary human conditions. In the last two years she has worked on a series focussed on the relationship between human beings and nature.
For more information click
here
.
Supernatura
Information:
Location: Bondi Beach Promenade, Bond
Date: until Sunday 26 Jul 2020
Entrance : Free