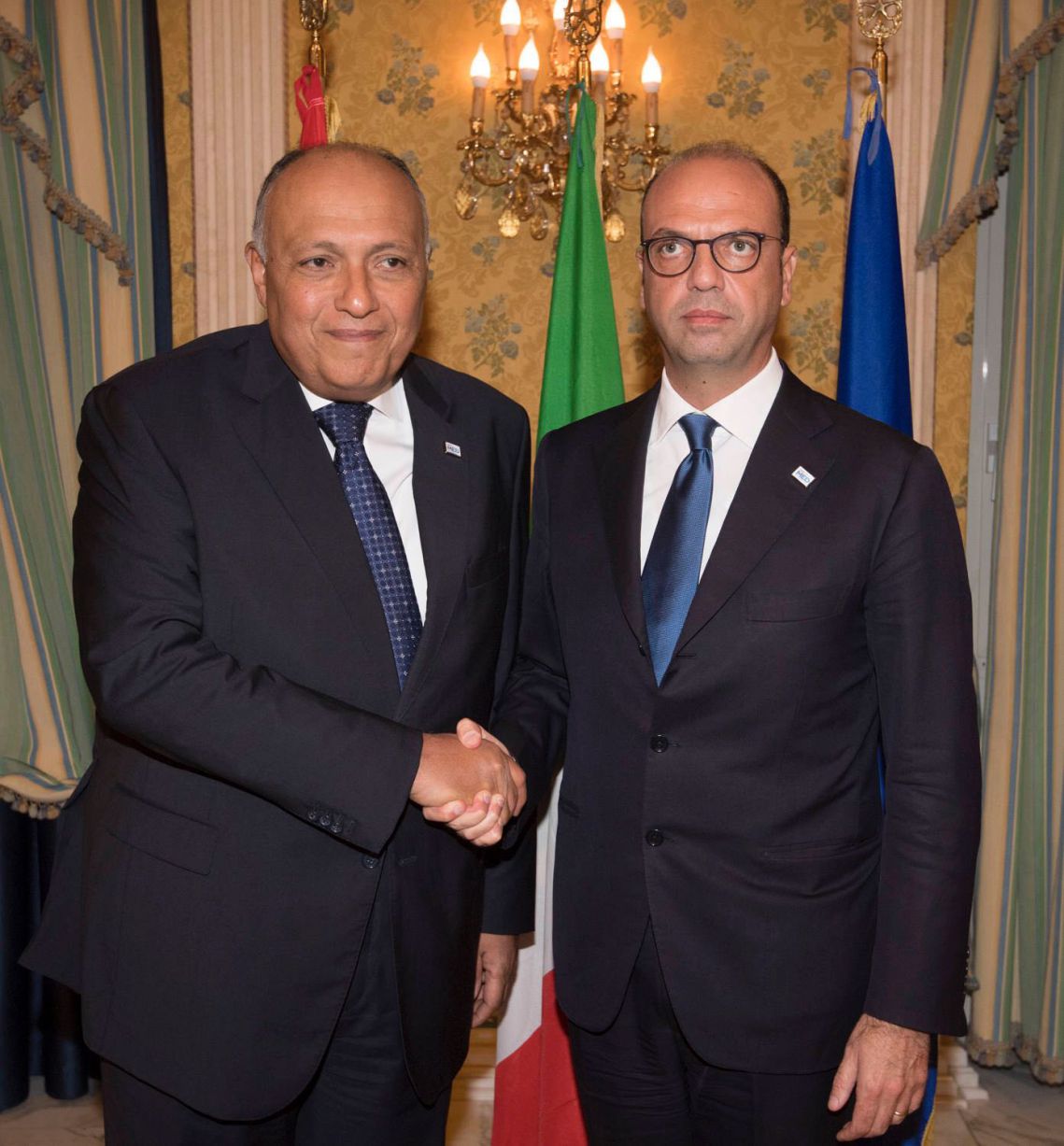 "Allow me to reaffirm Italy's solidarity to the Egyptian government and to all the families of the victims of last week's vile terrorist attack. Italy will stand by Egypt in the common fight against terrorism," said the Minister of Foreign Affairs and International Cooperation, Angelino Alfano, at a meeting with his Egyptian colleague, Sameh Shoukri, on the sidelines of the Rome Med Forum being held at Rome's Parco dei Principi Hotel.
Minister Alfano, together with his interlocutor, examined the state of bilateral relations and affirmed that "our shared priority is to boost the potential of our political dialogue in order to be able to discuss in a frank, prompt and concrete way the issues of common concern, including coordinating efforts in combating terrorism, judicial cooperation and collaborating on the rule of law, managing migration flows and the crisis in Libya."
The two ministers then discussed the prospects of the Palestinian reconciliation process and the situation in the Gulf and in Lebanon.