Mercoledì 9 settembre parte dal suggestivo borgo di Civita di Bagnoregio, con i live set di Clap Clap! e Kety Fusco, l'itinerario disegnato da Place To Be.
09/09/2020 dalle ore 17:45 (ora italiana)
Place To Be
Belvedere di Civita di Bagnoregio (VT)
Clap Clap! 
Link Dice Tv: http://bit.ly/PTB_clapclap_ketyfusco 
Kety Fusco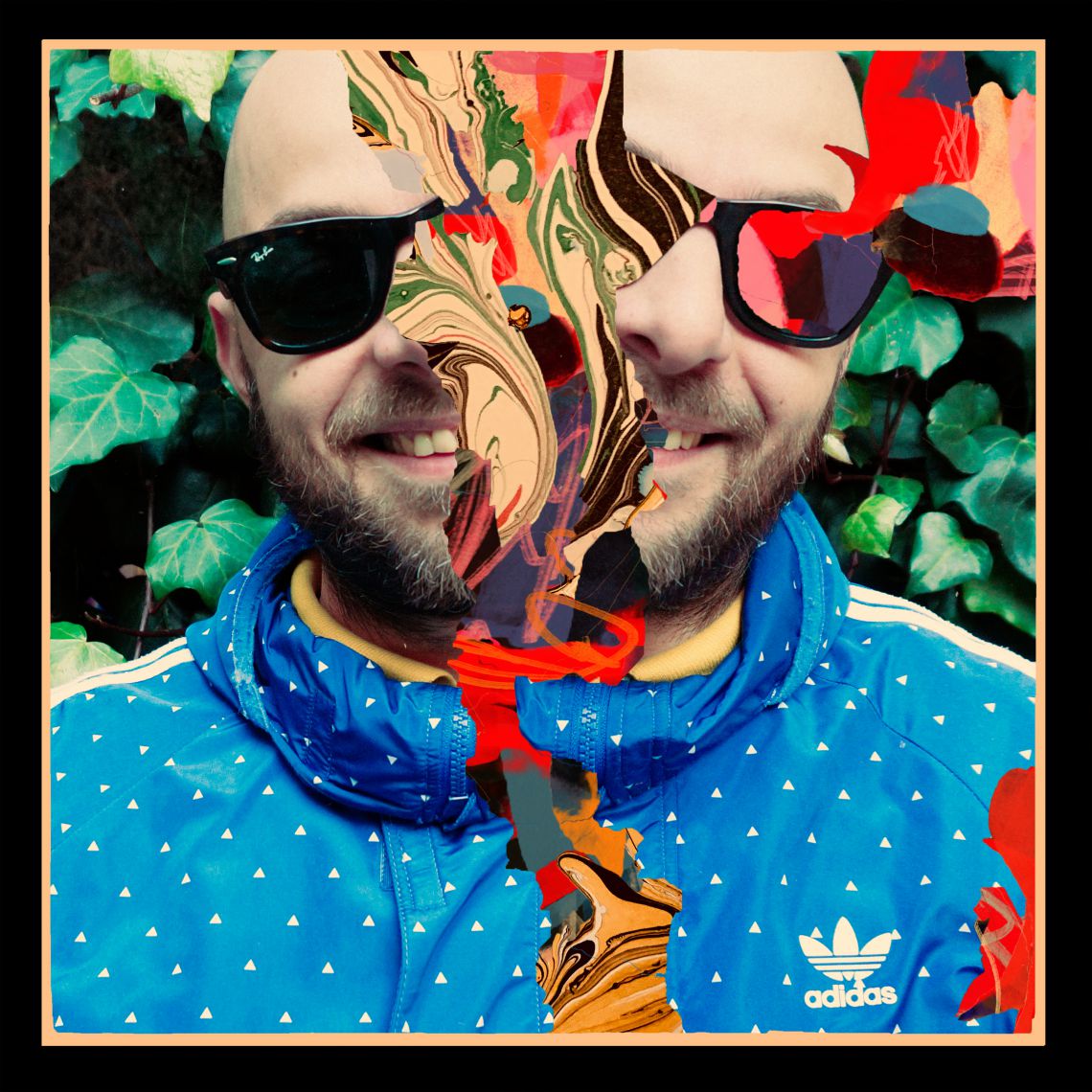 Il racconto del panorama musicale italiano più contemporaneo e d'avanguardia di Place To Be parte dal borgo di Civita di Bagnoregio con un fuoriclasse dell'elettronica come Clap! Clap! e la stella nascente Kety Fusco.
Civita, frazione del comune di Bagnoregio in provincia di Viterbo nel Lazio, è uno dei borghi più belli d'Italia, fondato anticamente dagli Etruschi e famoso per essere stato definito "La città che muore" dallo scrittore Bonaventura Tecchi.
Quella rappresentata dal talento di Clap! Clap! – nome d'arte del produttore (ed ex-rapper) fiorentino Cristiano Crisci – è la vera "world music" del Ventunesimo secolo. Mescolando registrazioni ambientali, musiche tradizionali e ovviamente spunti dall'elettronica più contemporanea, Clap! Clap! confeziona dischi (il più recente, "Liquid Portraits", è uscito nel giugno 2020) che hanno affascinato persino un pilastro mondiale della canzone d'autore e della contaminazione tra i generi come Paul Simon. 
Kety Fusco è stata folgorata dal suono dell'arpa all'età di soli sei anni e, da allora a oggi, è diventata una delle più apprezzate e originali interpreti europee dello strumento. Nelle sue mani, l'arpa diventa un ponte tra passato e futuro, interagendo con loop e percussioni elettroniche, come perfettamente fotografato nel suo primo album, "Dazed", uscito nel 2020. 
Lo spettacolo è disponibile a partire dalle 19 (ora italiana) in live streaming su Dice TV (http://bit.ly/PTB_clapclap_ketyfusco), previa registrazione, e successivamente on demand (dal 25/09) su www.italianmusicfestivals.com