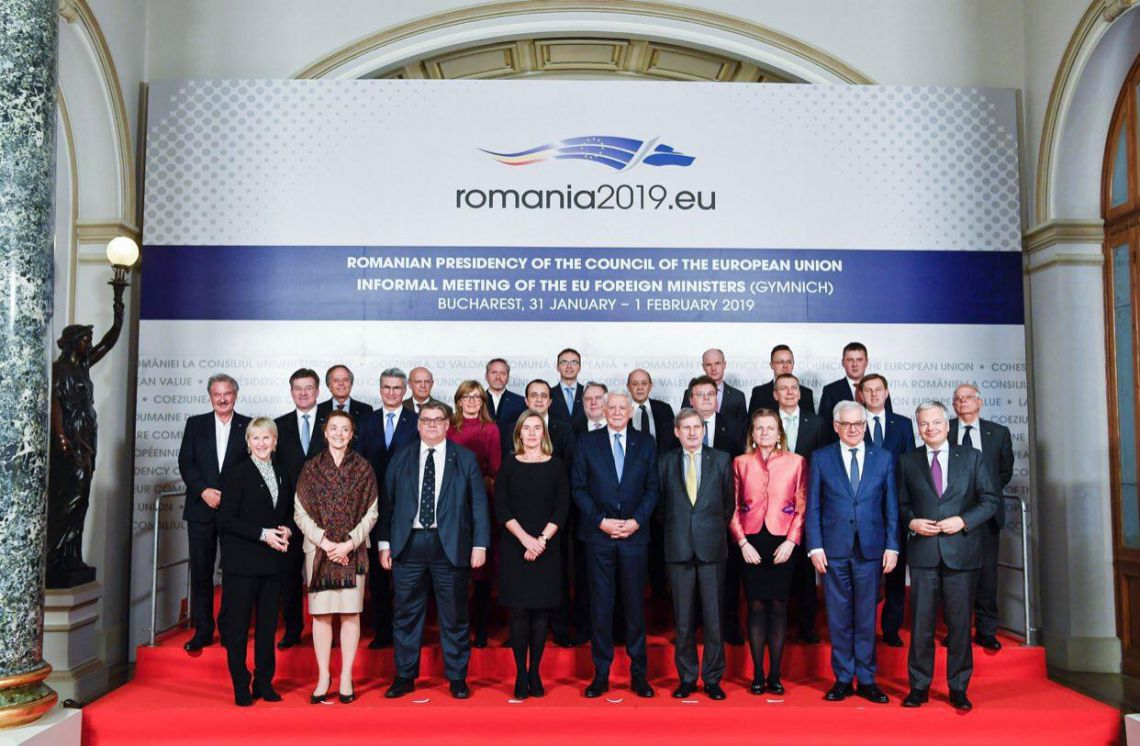 The Minister of Foreign Affairs and International Cooperation, Enzo Moavero Milanesi, is attending the meeting of the Foreign Ministers of the EU Countries (so-called 'Gymnich meeting') in Bucharest, on 31 January and 1 February, organised by the Romanian Presidency of the EU Council.
The meeting's agenda places special attention to the situation in Venezuela and its developments over the past few weeks. In this respect, it should be recalled that last 26 January, all of the EU Member States undersigned an ad hoc joint declaration. The Ministers have also scheduled several sessions of debate to update the situation in the Middle East, China, the so-called EU's "Eastern Partnership" and other topical foreign policy issues. One of the Plenary Session meetings will be opened to include the presence of the Foreign Ministers of the EU Accession Countries.
As is customary, the EU Council meeting will also give the opportunity of scheduling several bilateral meetings between Minister Moavero and his colleagues. The Minister's agenda includes meetings with the Foreign Minister of Cyprus, Nikos Christodoulides, of France, Jean-Yves Le Drian, of Macedonia, Nikola Dimitrov, and of Spain, Josep Borrell.