Un pensiero da pensare insieme tra Italia e Spagna (A thought to think together between Italy and Spain) continues, the initiative launched last April 20th by the Italian Cultural Institute of Madrid: a collection of videos in which well-known Italian authors, artists and intellectuals reflect on the affinities between Italian and Spanish culture, taking the global isolation we have been in for several weeks as a starting point.
After the launch of the first recordings, available on the Institute's website and social networks, the project continues to be enriched by the reflections of other intellectuals: among them Massimiliano Tarantino, director of the Feltrinelli Foundation, Clotilde Bertoni, scholar and essayist, Marta Inversini, director of the Mondadori Foundation, Benedetta Marietti, director of the Festival della Mente in Sarzana, playwright Chiara Lagani, poet Adriano Padua, philosopher Felice Cimatti, Roberto Casarotto, head of dance programmes for the municipality of Bassano del Grappa, Shaul Bassi, Director of the Center for Humanities and Social Change at Ca' Foscari University in Venice, Ilide Carmignani, translator, and many writers: Giusi Marchetta, Luigi Nacci, Alessandra Sarchi, Cristina Marconi, Nadia Terranova and Giorgio Zanchini.
The first registrations were: Nicola Lagioia, Annarosa Buttarelli, Andrea Tarabbia, Giovanni Solimine, Helena Janeczek, Michela Marzano, Daria Bignardi, Stefano Boeri, Adrián  Bravi, Pietro Del Soldà, Mauro Covacich, Alessandra Carnaroli, Claudia Durastanti, Leonardo Sangiorgi, Federica Manzon, Gisella Genna, Alcide Pierantozzi e Giuseppe Catozzella.
We invite you to visit the social profiles of the Italian Cultural Institute of Madrid:
Facebook @IstitutoItalianoDiCulturaDiMadrid, Instagram @iicmadrid, Twitter @iicmadrid, YouTube https://www.youtube.com/channel/UCH_ycIlXYRNNVK4szpG6KxQ  and to think with us about our cultural identity, individual and collective, about what Italians and Spaniards have in common.
For further information please visit:  www.iicmadrid.esteri.it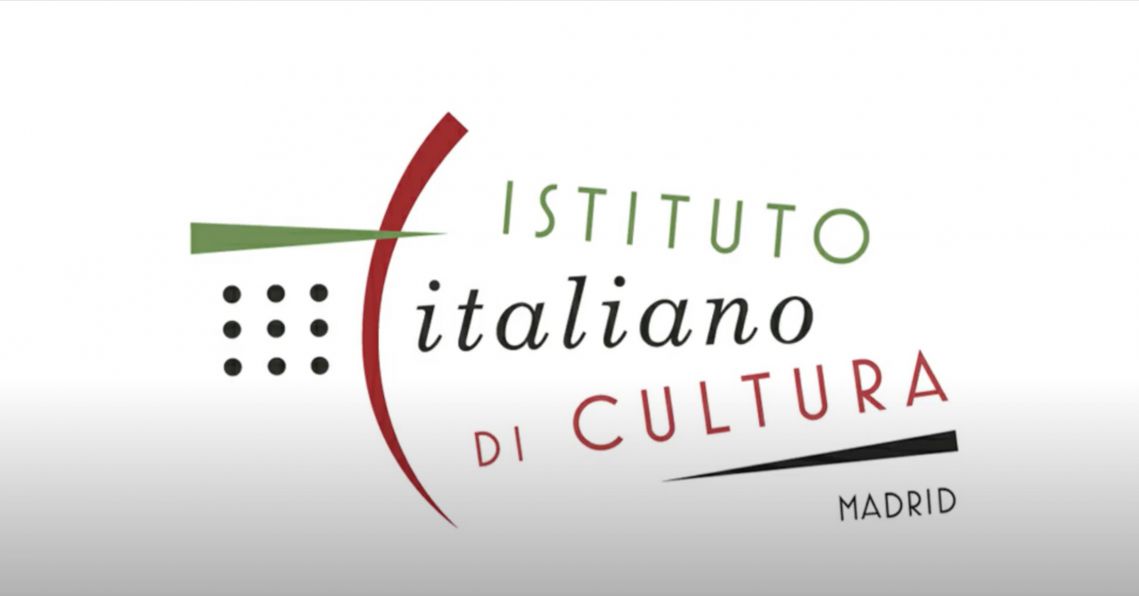 Architect Stefano Boeri's contribution