"Nobody's Perfect", the first solo exhibition in Asia by the legendary Italian designer Gaetano Pesce, was inaugurated today at the Sea World Culture and Arts Center (SWCAC) in Shenzhen, by the Consulate General of Italy in Canton.
The exhibition, which anticipates the Italy-China Year of Culture and Tourism 2022, is an explosion of colours and creativity. About 100 iconic works are on display, including the Nobody's Perfect chair, the "Uomo Rinato" table, the Pulcinella lamp, and the original wooden model of the UP5_ 6 armchair.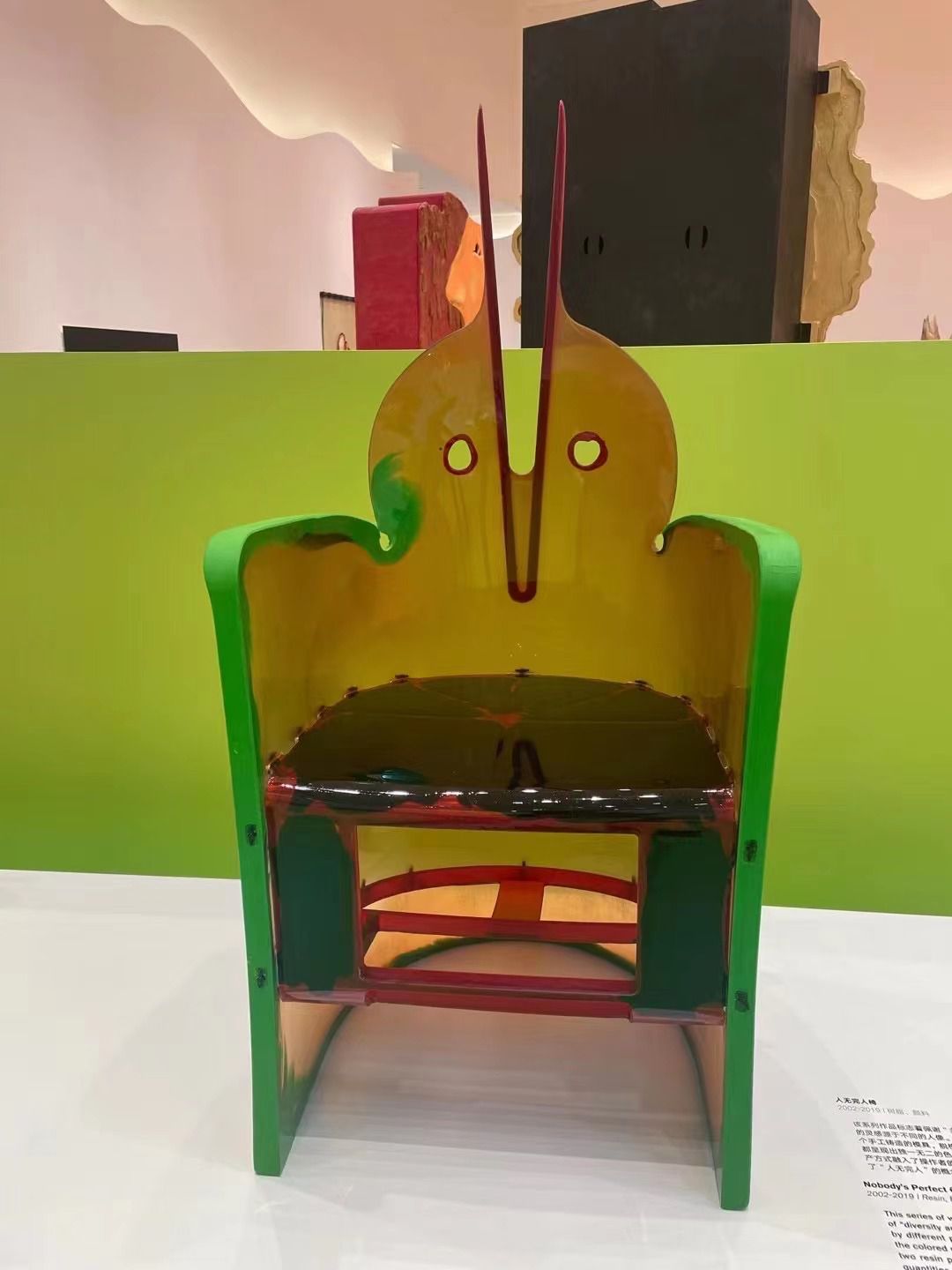 Pesce's work reflects his belief that art should not be standardised, uniform, and repetitive, but should communicate deep emotions. His creations transcend the spheres of industrial design, architecture, and urban planning. Each of his works is inspired by the value of difference as the best version of ourselves. The exhibition is an unprecedented journey into the work of this design pioneer who has created unique wonders using intense colours, intriguing shapes, and the innovative application of materials.