On 21 and 22 October, the Minister of Foreign Affairs and International Cooperation, Luigi Di Maio, will participate in the third meeting of the G7 Trade Ministers, scheduled to take place in London under the British Presidency.
The G7 Trade Ministerial meeting in London, following the G20 Trade Ministerial in Sorrento on 12 October, is a further important step towards the 12th Ministerial Conference of the World Trade Organisation, with a view to revitalising the multilateral trade system, in support of a robust recovery of the world economy after the shock caused by the COVID 19 pandemic.
The G7 Trade Ministers meeting will be divided into working sessions dedicated to several of the main international trade issues, including trade and labour, trade and environment, a level playing field, digital trade and the prospects for the 12th World Trade Organisation Ministerial Conference.
A number of bilateral meetings with International Trade Ministers attending the meeting have been scheduled in the sidelines.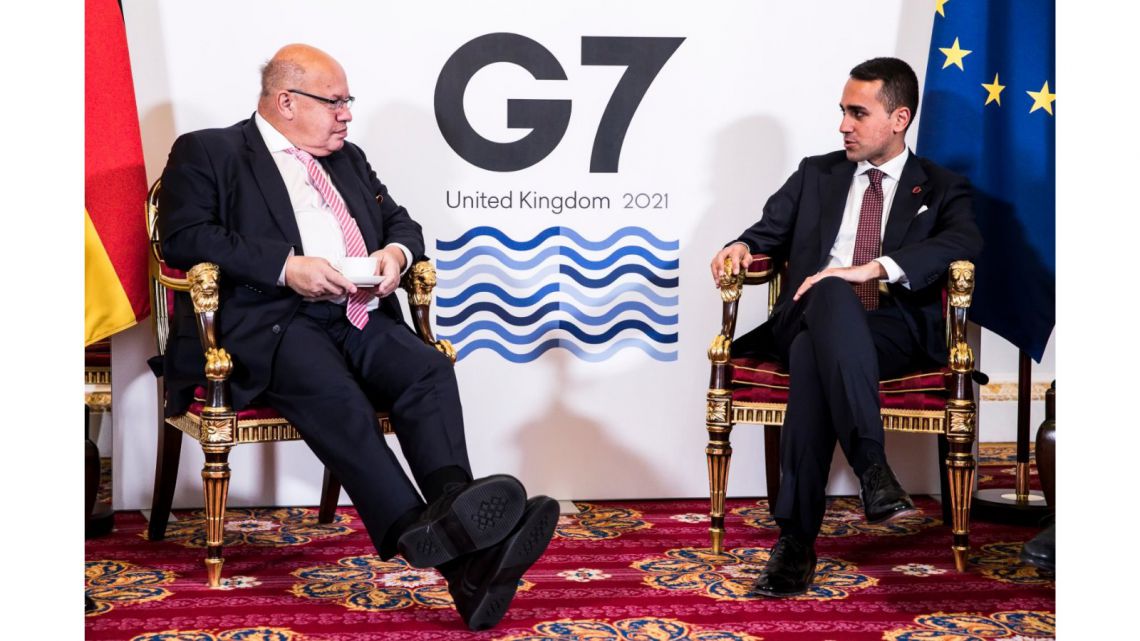 Meeting of Minister Luigi Di Maio with the German Minister of Economy, Peter Altmaier, on the sidelines of the G7
Meeting of Minister Luigi Di Maio with the Canadian Trade Minister, Mary Ng, on the sidelines of the G7
Meeting of Minister Luigi Di Maio with the Deputy President and Commissioner for Trade of the European Union, Valdis Dombrovskis, on the sidelines of the G7