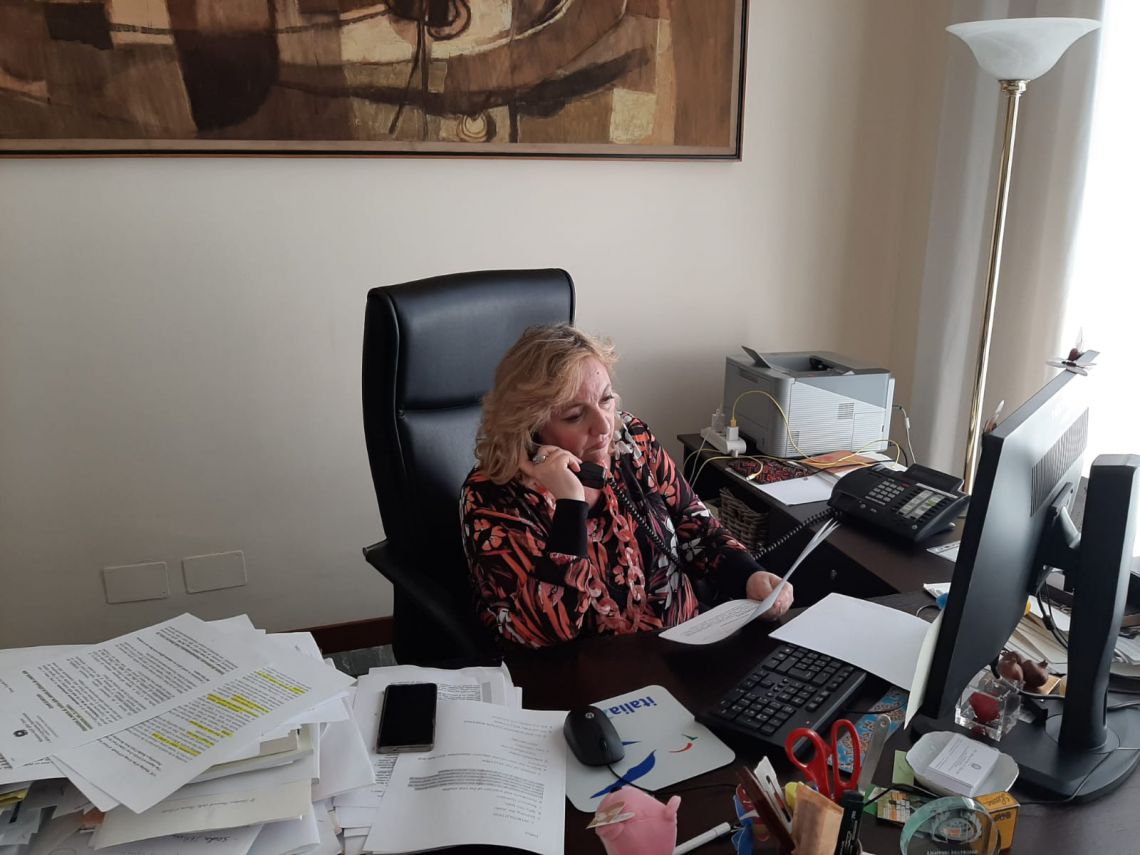 Vice Minister Emanuela Del Re had a telephone conversation with the President of the International Committee of the Red Cross (ICRC), Peter Maurer. On 26 March last, the ICRC, together with the International Federation of Red Cross and Red Crescent Societies (IFRC), presented a plan to combat the COVID-19 emergency in countries and crisis areas, complementary to the broader humanitarian response coordinated by the United Nations.
Del Re indicated Italy's intention to support the ICRC's COVID-19 Plan with funds from the contribution already programmed for 2020. He expressed particular concern about the situation in the Sahel, the Horn of Africa, Syria and Yemen, where restrictive measures to contain the pandemic risk complicating humanitarian access. Food security, access to water, public and private hygiene and support to health facilities are some of the sectors that Italy considers a priority.
President Maurer praised Italy's role as a reliable partner of the International Committee, particularly in the global effort to combat the pandemic.
Italy and ICRC will soon hold consultations to define in detail the contents and areas of collaboration.