'Il nuovo viaggio' (The New Journey) is the name of the 15th edition of the Guitar Art Summer Fest, which takes place from 15 to 20 August 2021 at the Kanli Kula Fortress in Herceg Novi (Montenegro), in collaboration with the Italian Cultural Institute of Belgrade.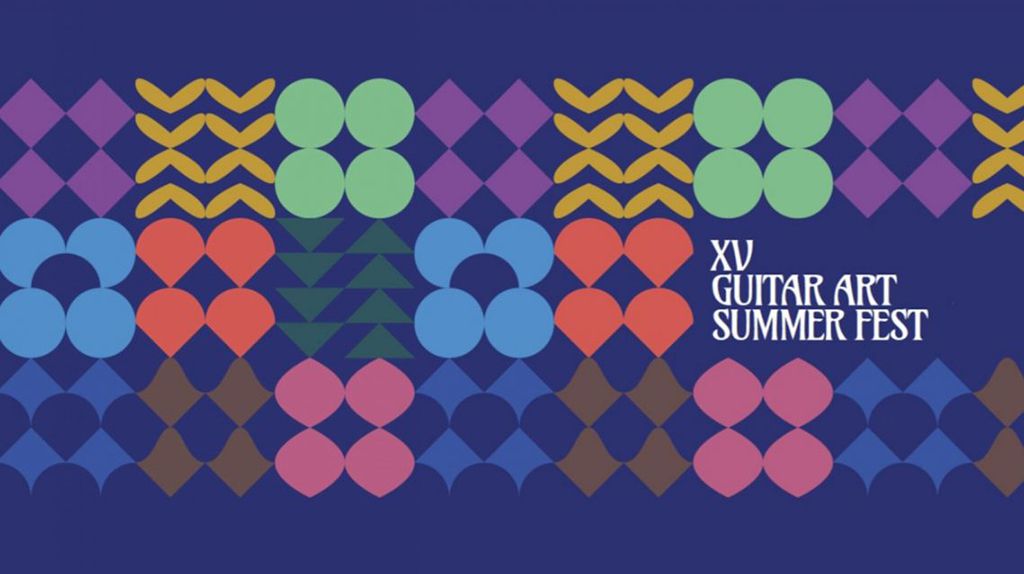 Ad inaugurare il festival, domenica 15 agosto, sarà il quartetto italiano 40 Fingers, composto da quattro eccellenti chitarristi triestini: Matteo Brenci, Emanuele Grafitti, Enrico Maria Milanesi e Andrea Vittori.
Il quartetto 40 Fingers, fondato nel 2017, propone un vasto repertorio di brani originali e di cover abilmente arrangiate per quattro chitarre – da Piazzolla ai Beatles, dai Dire Straits a Eric Clapton, dai Queen al jazz e alla musica latina. Imperdibili dal vivo, offrono uno spettacolo autentico, caratterizzato da un suono potente e da una forte energia.
Per maggiori informazioni: iicbelgrado.esteri.it e gaf.rs