Claudio Cupellini's film "La terra dei figli" will participate in the prestigious Karlovy Vary Festival in the Czech Republic. The festival, which takes place in cooperation with the Italian Cultural Institute in Prague, will be held this year from 20 to 28 August 2021 and will present 32 premieres in two competitive sections and an exclusive non-competitive programme.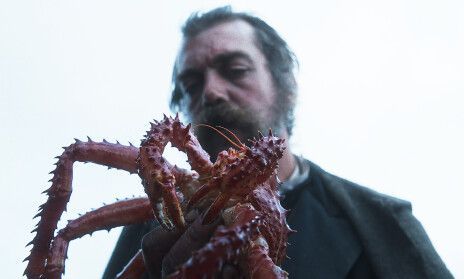 Spectators will also witness a unique tribute to The Film Foundation, a foundation established in 1990 by Martin Scorsese, the Italian-American director and screenwriter.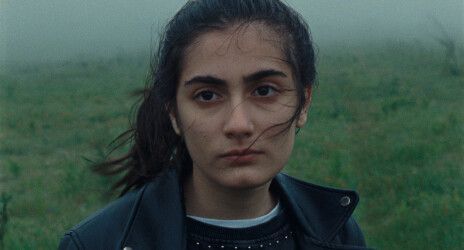 Three other Italian films will be presented at the festival outside the competition. They are "The Tale of King Crab", directed by Alessio Rigo de Righi, Matteo Zoppis; "A Chiara", directed by Jonas Carpignano and "Ananda", directed by Stefano Deffenu.
For more information, click here