In view of COP26 to be held in Glasgow from October 31 to November 12, 2021, the Embassy of Italy and the Embassy of the United Kingdom in Georgia organized, in collaboration with the Georgian Ministry of Environmental Protection and Agriculture, a conference on combating climate change. The event, which took place in Tbilisi, was attended, both in-person and remotely, by the Georgian authorities and the local diplomatic community and qualified representatives of civil society and academia.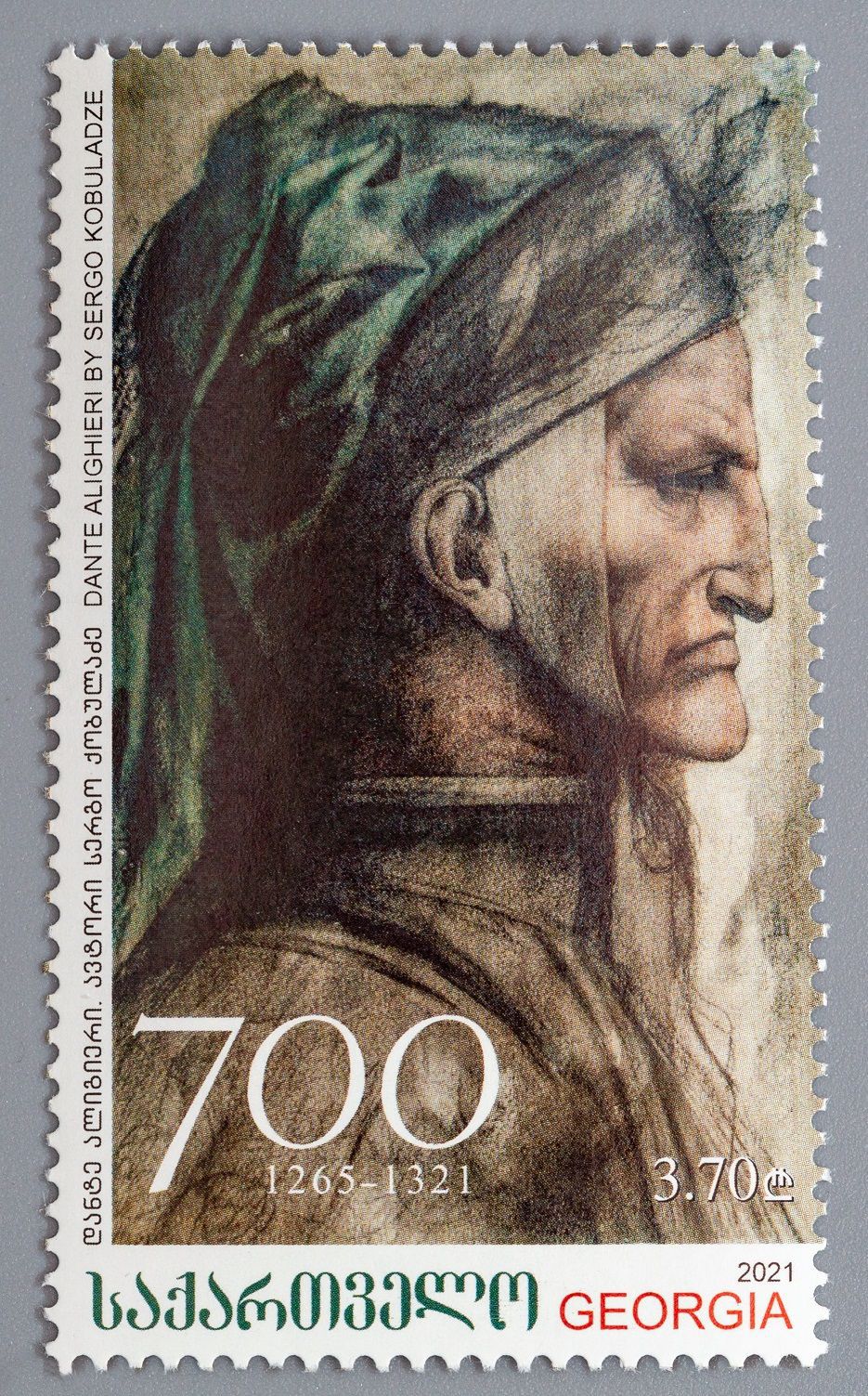 The conference was introduced by the Minister of Environment and Agriculture of Georgia, Levan Davitashvili, the Ambassador of Italy to Georgia, Enrico Valvo, Her Majesty's Ambassador to Georgia, Mark Clayton, and the UK Regional Ambassador to the COP26 framework, David Moran. On this occasion, they presented their respective commitments in the global fight against climate change at the heart of the upcoming COP26 meeting.
Italian Ambassador Enrico Valvo was keen to say that 2021 will be a crucial year in the fight against climate change. For this reason, Italy is particularly proud to focus on key priorities as the current G20 Presidency and as the UK Partner in the context of COP26.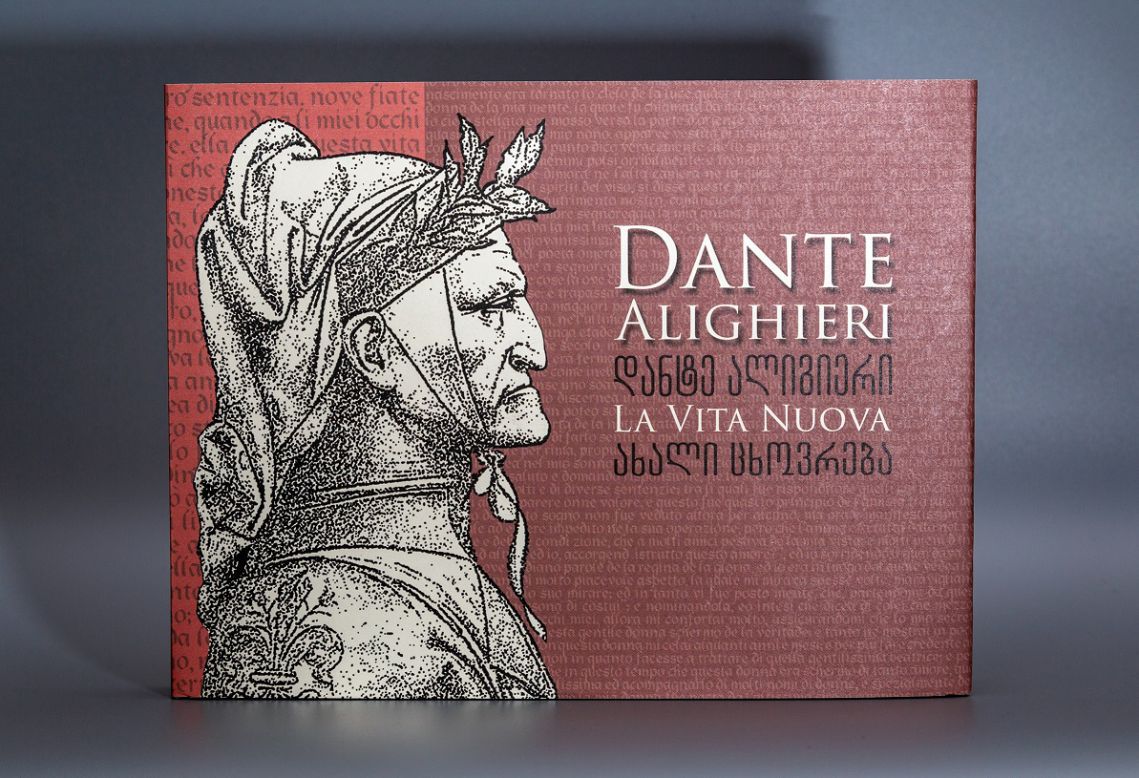 Minister Davitashvili underlined the importance of COP26, which is why Tbilisi will participate in the conference at the highest level, with a Delegation led by the Prime Minister of Georgia, Irakli Garibashvili. On the UK side, Ambassadors Clayton and Moran presented the historic opportunity represented by COP26 as a chance to agree on binding international commitments to tackle global climate change. 
After the greetings, two thematic panels followed. The first, entitled "#SecurEnvironment: Climate & Security across the Euro-Atlantic Area and Beyond", discussed the consequences of environmental pollution and climate change from the point of view of the economy, security, energy sector and resilience. Andrea Margelletti, President of the Centre for International Studies, attended the panel. They focused in particular on the work in progress within the Atlantic Alliance, which affects both Allied countries and partners, including Georgia.
The second panel, entitled "Georgia's approach to tackling climate change and embracing green growth opportunities", focused on the effects of climate change in Georgia, the implications concerning strategies, competitiveness, and risk management, both in the public and private sectors.