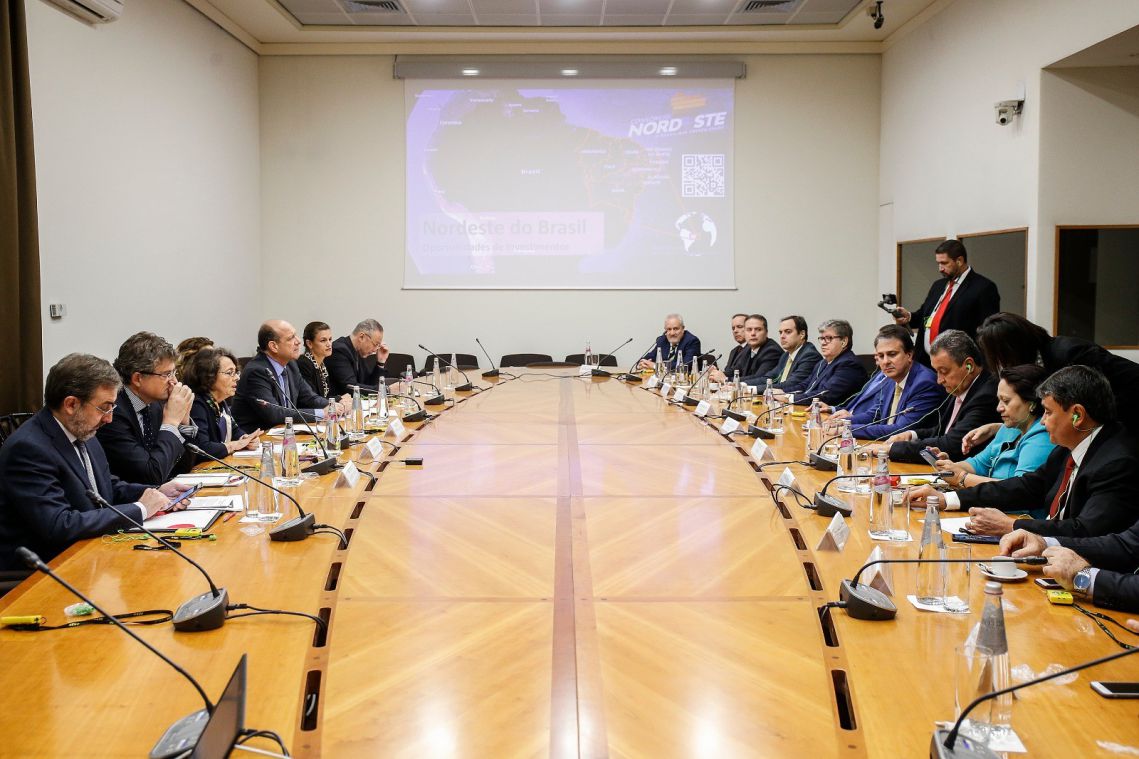 Brazil; Sereni highlights cooperation in sustainable environmental and social development
Deputy Minister of Foreign Affairs Marina Sereni said that "the 'Consorcio Nordeste' experience was highly innovative and interesting" when she met the governors of the Consortium that grouped together nine states in eastern Brazil last July at the Ministry of Foreign Affairs and International Cooperation.  The visit by the governors of  Brazil's Nordeste, which was meant to make Italian enterprises and public institutions aware of opportunities for investment and economic cooperation in the area, gave a chance to underline the importance of environmental and social sustainability and the development of a region of Brazil that has 57 million inhabitants but with high levels of poverty even though it has a higher growth rate than the rest of Brazil.
The Brazilian delegation, led by the governor of Bahia, Rui Costa, highlighted what sectors are considered to be the most promising in terms of  developing new cooperation and trading initiatives:  renewable energy, infrastructure, healthcare, the agricultural and food industry, research and training, tourism, safety in urban areas.
Deputy Minister Sereni said that "Italy and Brazil have strong ties and excellent economic relations, and we believe that the Consorcio project, also in the context of the upcoming Cooperation Council that we plan to reconvene next year, may further reinforce and enrich the range of economic cooperation projects between our two countries. Social inclusion and environmental protection are essential factors in development and are of interest to both public institutions and companies within the scope of implementing the United Nations 2030 Agenda goals. "