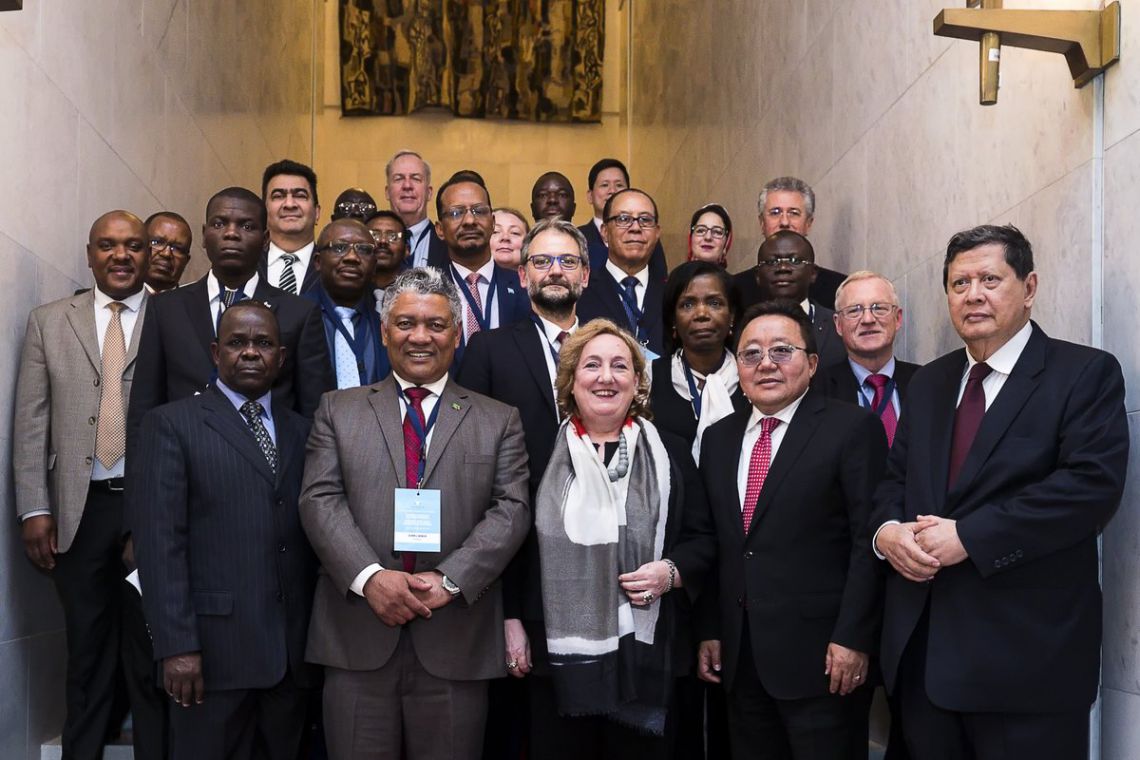 Today, at the Farnesina, Deputy Minister Emanuela Del Re hosted the ministers attending the 12th International Conference of the Ministers of Justice, "A World without the Death Penalty". The event, organized by the Comunità di Sant'Egidio, had the aim of encouraging and providing support to the countries that have undertaken, or could undertake, an institutional process to abolish the death penalty.
After the introduction by Mauro Garofalo, in charge of the international relations of the Community, the Deputy Minister took the floor to thank Sant'Egidio and the Ministers who had convened in Rome. "Joint action by the institutions and civil society is needed to promote the initiative within the UN and to organize awareness campaigns" – said the Deputy Minister – "Taking action against the death penalty means being committed to asserting the supreme value of the dignity of every single human being".
The Minister of Justice of Zambia, Given Lubinda, replied on behalf of those present, drawing attention among other things to the need to reform the justice systems and the constitutions so as to make the elimination of the death penalty irreversible.