The Italian Cultural Institute of Montreal, as part of the Webinar series "L'Italia delle voci", dedicated to the most outstanding figures in the various areas of Italian culture, is pleased to present the rich and varied experience of the photographer Giovanni Capriotti, winner, among other things, of the World Press Photo (Sport Stories) in 2017.
In addition to the photographer, Francesco D'Arelli, Director of the Italian Cultural Institute of Montreal, and the registered attendees will take part in the presentation and discussion.
For years an internationally renowned photographer, Giovanni Capriotti has been researching and telling real-life stories, where the image is the most sonorous and speaking note of the narrative. His stories are the essence of long and exhausting explorations in the most remote places in Asia, the Americas, Canada and Italy.
The appointment is for Thursday, July 16, at 3:00pm EST (9:00pm, Rome) on the Zoom platform. To register click here.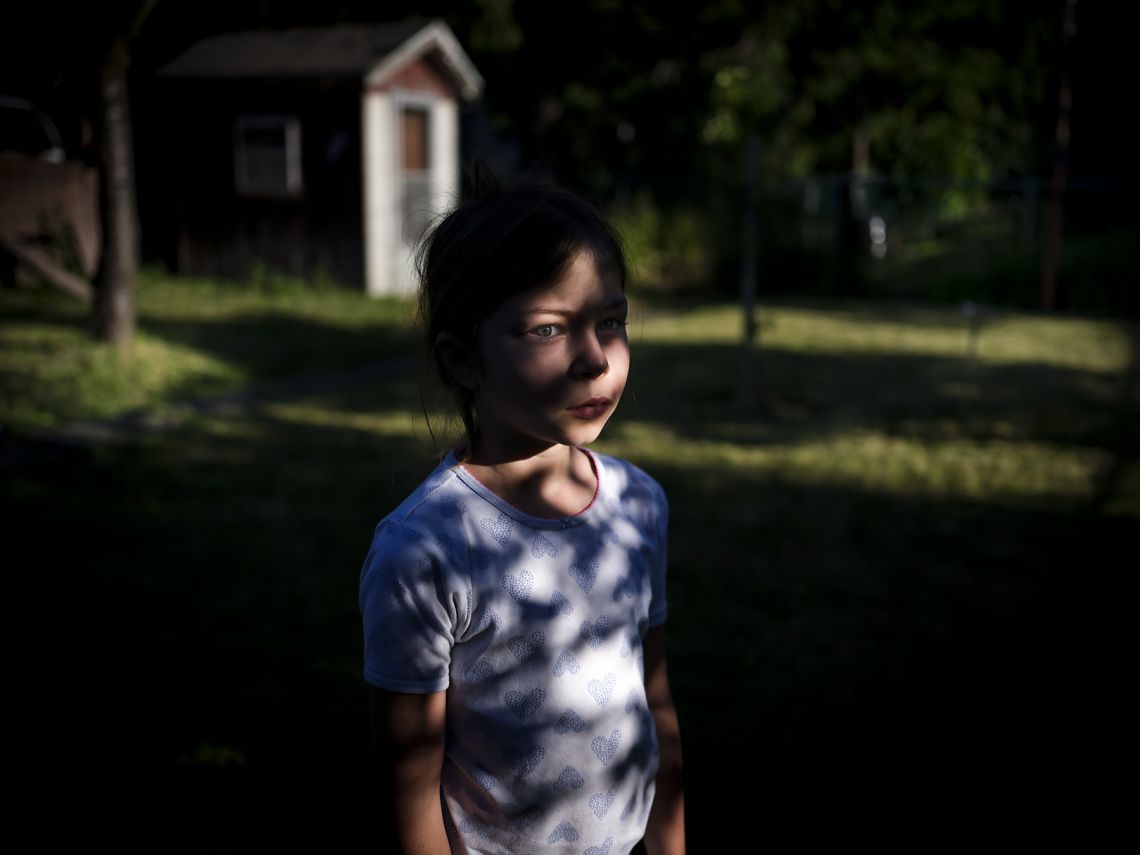 Giovanni Capriotti is an independent documentary photographer. In addition to his documentary practices, he deals with "visual journalism" as a Multimedia Image/Video Producer at the University of Guelph-Humber (Ontario, Canada) and continues with other activities in the world of photography. He is part of the Advisory Board of the Loyalist College Photojournalism Program and runs photography workshops, lectures and talks. Among various awards of international prestige, it is worth mentioning the World Press Photo, section "Sport Stories", achieved in 2017 with the project "Boys Will Be Boys".
Recently ISMEO (International Association of Mediterranean and Oriental Studies) awarded him a grant to follow the footprints of its former president and early Tibet explorer Giuseppe Tucci. Capriotti's projects have been shown in exhibitions and installations at venues around the world, including the World Press Photo Foundation, Contact Photography Festival Toronto, NPAC, Italian Institute of Culture in Montreal, DDProject Trieste, Tokyo International Foto Awards, IGR Bingham Cup Amsterdam 2018, PX3 – Prix De La Photographie Paris. WoPZines, an indie publishing house, is his latest ambitious project.