The Italian Cultural Institute in Montevideo organises a special event dedicated to Caravaggio, with a conference and the screening of a documentary dedicated to the great painter. 
On Thursday 13th at 7 pm Montevideo time (midnight on Friday in Italy), Emma Sanguinetti, art history specialist will give the lecture Caravaggio, luces y sombras de un pintor exceptional (Caravaggio, lights and shadows of an exceptional artist) on Zoom.
"Caravaggio –Ms Sangunetti opens the meeting – is a painter who looked at the world in a different way than everyone else. Perhaps that is why he painted like no one else and his works have become a repertoire of originality, flashes of light that fascinate us to this day. With him, everything was different; his controversial works, his tempestuous life, his tragic end. This will be a journey towards the "Caravaggio universe", a place where an artist can be a genius and at the same time an unrepentant and violent fugitive.
To attend the Zoom meeting, in Spanish, click here.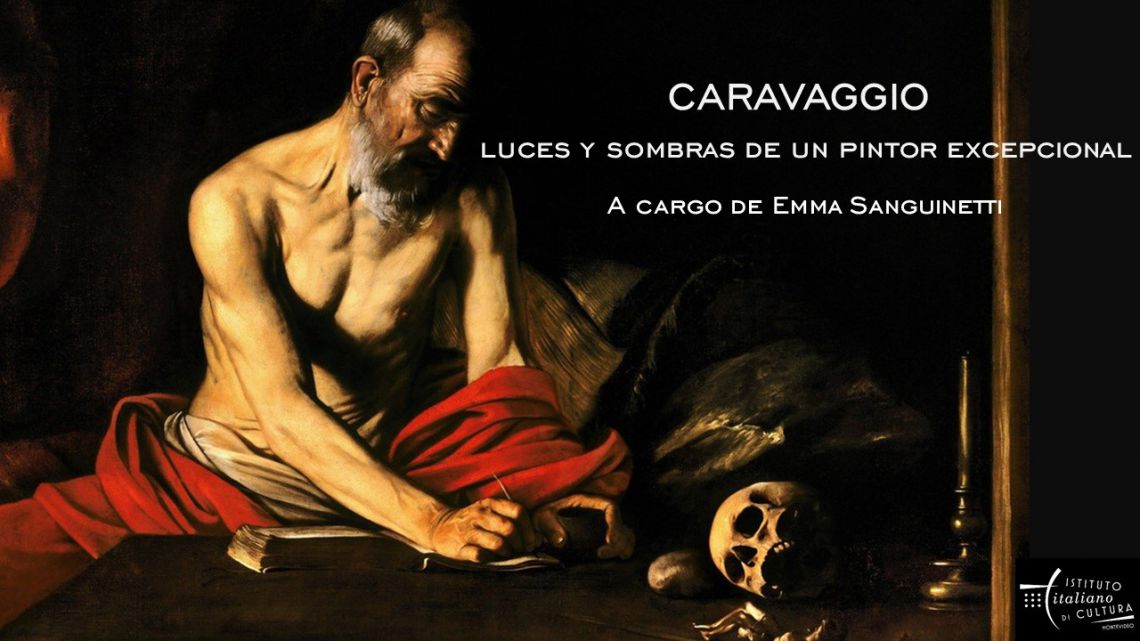 From 5 pm on Friday 14th August (10 pm in Italy) until 5 pm on Saturday 15th August, it will also be possible to watch the film Caravaggio – L'Anima e il Sangue (Caravaggio – Soul and Blood). The film is an exciting journey through Caravaggio's life, works and torments, a brilliant and contradictory artist who, more than any other, has collected lights and shadows, genius and unruliness, generating sublime works.
Caravaggio – L'Anima e il Sangue is a narrative and visual excursus through the places where the artist lived and those that still preserve some of his most famous works: Milan, Florence, Rome, Naples and Malta.
The documentary – in Italian version with Latin American Spanish subtitles – will be available at this link and at www.iicmontevideo.esteri.it.