The Italian Institute of Culture in Abu Dhabi has inaugurated an exhibition entitled "Plessi's Digital Wall", featuring the works of Italian artist Fabrizio Plessi, one of the pioneers of digital art in Europe.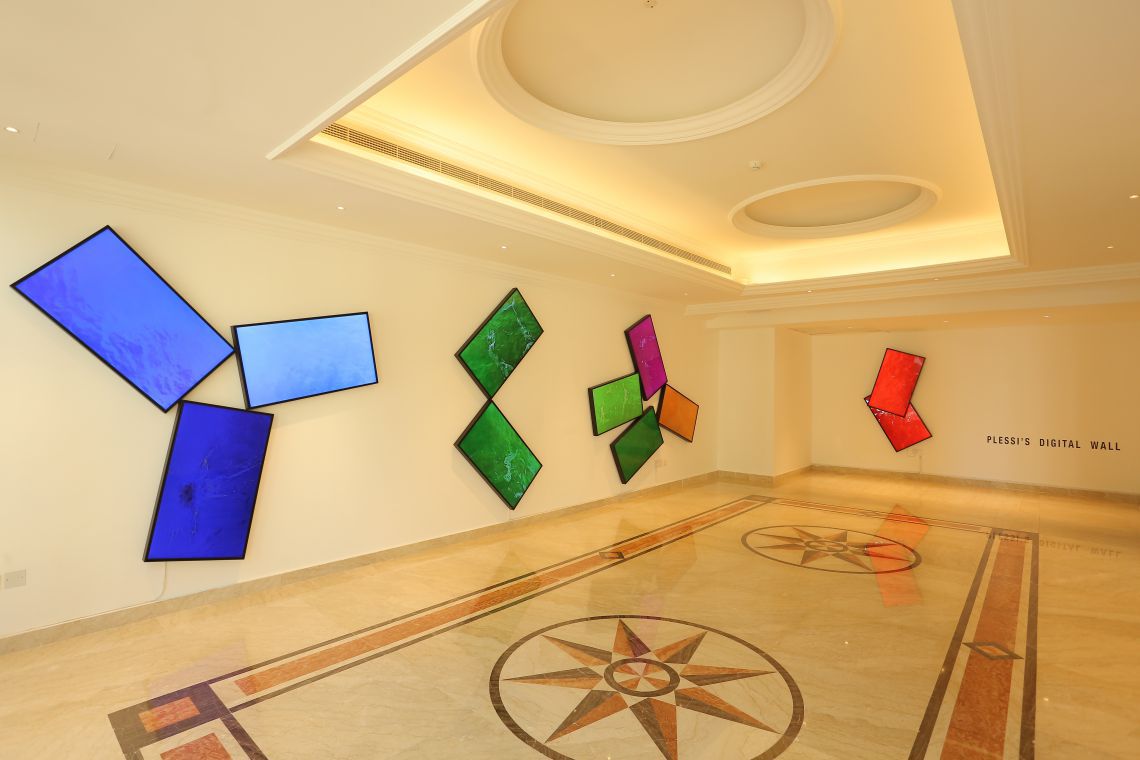 In addition to the artist himself, the ceremony inaugurating the exhibition, which includes the video installations of the "Splash" series on the subject of water, was attended by the Italian Ambassador to the UAE, Nicola Lener, the Director of the Italian Institute of Culture, Ida Zilio-Grandi, Zaki Nusseibeh, Cultural Adviser of the President of the UAE, and Hamad al Yahyaei, Under-secretary for Instruction at the Ministry of Education.
Fabrizio Plessi, who was born in Reggio Emilia in 1940, has focused his artistic research around the subject of water, and presented his work, highlighting its relationship with the local context.