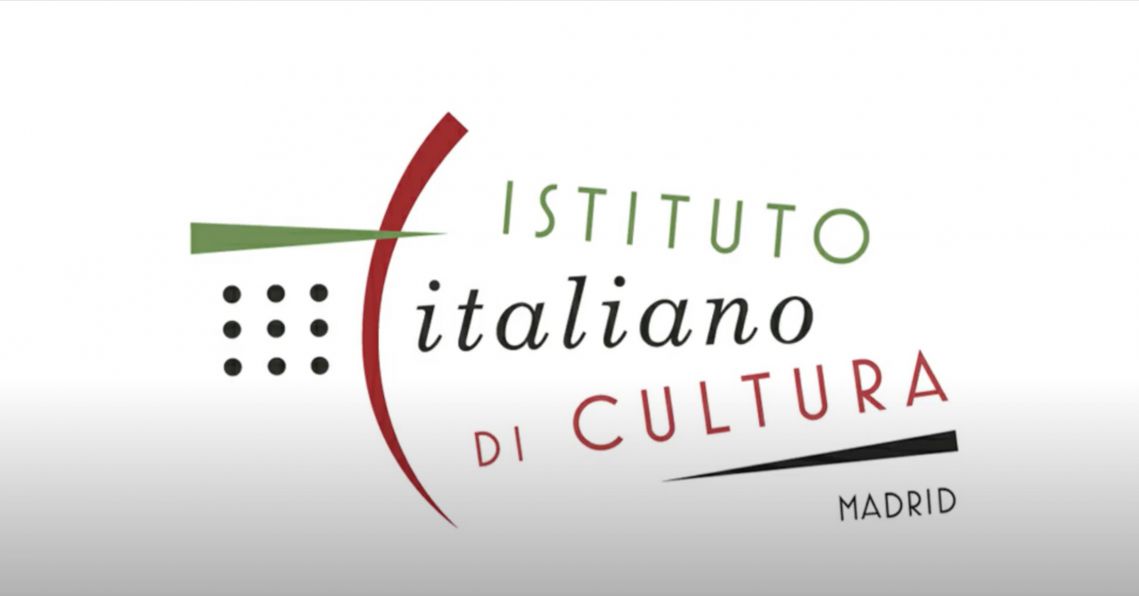 In May, Daria Bignardi reopens the video series Un pensiero da pensare insieme tra Italia e Spagna (A thought to think together between Italy and Spain) , the project launched on April 20th by the Italian Cultural Institute in Madrid on its website and its social networks. The initiative proposes the reflections of well-known Italian authors, artists and intellectuals on the affinities between Italian and Spanish culture, taking as its starting point the confinement in these times of Coronavirus.
After the first ideas in April from Nicola Lagioia, Annarosa Buttarelli, Andrea Tarabbia, Giovanni Solimine, Helena Janeczek, Michela Marzano, in May it will be the turn of twelve other intellectuals.
The journalist, television presenter and writer, starting from the protagonist Lea in her novel Storia della mia ansia (Story of my anxiety), reflects on the possibility of resorting to an extraordinary vitality to face an uncertain future. After Bignardi it will be the architect Stefano Boeri who will talk about the vital force and inventiveness that Italy and Spain have always shown and that, in this moment, thanks also to the tradition of the use of open spaces, will help to rethink cultural activities, sport and spare time.
There will be a reflection on the linguistic exchanges between the two countries by Adrian Bravi, a writer born in Argentina who has been living in Italy for many years and considers Spain and Italy as heterozygous twins. Pietro Del Soldà, essayist, author and presenter of the Rai Radio3 programme Tutta la città ne parla (The whole city talk about it), will dwell on the affinities between Italy and Spain and on the common European "new thought" in evaluating new ways of making culture, in order to meet again.
 Writer Mauro Covacich suggests that we start again from the classics. From Dante, Boccaccio, Petrarch, Ariosto, Tasso or even the anonymous Lazarillo de Tormes or Cervantes; recalling the explanation of the meaning of freedom that Alonso Quijano offers to Sancho in the second part of Don Quixote.
Alessandra Carnaroli in her unpublished poem Teleesprime opens up to life in our homes at this difficult time, while the writer Claudia Durastanti examines the patriotism and sense of community that emerge in this situation of great "collective Risk".
Leonardo Sangiorgi, founder of Studio Azzurro, group of new media artists, through the words of Luis de Gongora takes Capo Lilibeo – the westernmost point of Sicily and the imaginary possibility of observing the Spanish coast from there – as a cue to evoke the strange and paradoxical relationship between Italy and Spain.
Writer Federica Manzon points out the value that Spanish literature has had for Italian writers and Italian literature for Spanish writers and thanks the translators for their important work. Poetess Gisella Genna recalls the final sentence of a short text she wrote a few months ago and which, despite the different moment, seems to describe her current state of mind, her way of relating and opening up, in this forced distance, to the fears and feelings caused by confinement.
Writer Alcide Pierantozzi shares his wish, which is also a request, to Spanish writers, in many ways similar to Italians, to try not to evade important questions. While another writer Giuseppe Catozzella faces the confinement we are experiencing as a "gift". A moment to use art, cinema, literature and culture in all its manifestations because it is precisely this that helps us to understand who we are. Art designs and builds the future world.
Facebook @IstitutoItalianoDiCulturaDiMadrid, 
Instagram @iicmadrid, 
Twitter @iicmadrid, 
YouTube https://www.youtube.com/channel/UCH_ycIlXYRNNVK4szpG6KxQ