The vision expressed by Umberto Eco in the four papers collected in the book Migrazioni e Intolleranza (Migrations and Intolerance), is the theme of the meeting organized by the Italian Cultural Institute of Rio de Janeiro on June 23rd, as part of the series Dialoghi Italo-Brasiliani (Italo-Brazilan dialogues), which aims to bring together writers, intellectuals, literary critics and artists from the two countries around themes of common interest. The occasion of the event is the recent publication of the book in Brazil, with the title "Migração e Intolerância". As the cover page says, this collection of essays "is an essential guide to seeing the other with new eyes, and a concise, visionary and unique manual for understanding the political and social scenario of this delicate historical moment in which misunderstandings and retrograde ideas seem to disseminate".
The Brazilian philosopher Marcia Tiburi and the Italian journalist Cristina Taglietti will be the protagonists of the event, which will be led by Clodoaldo Meneguello Cardoso, professor of ethics and philosophy and coordinator of the Observatory for training in human rights at the State University of Sao Paulo (Unesp).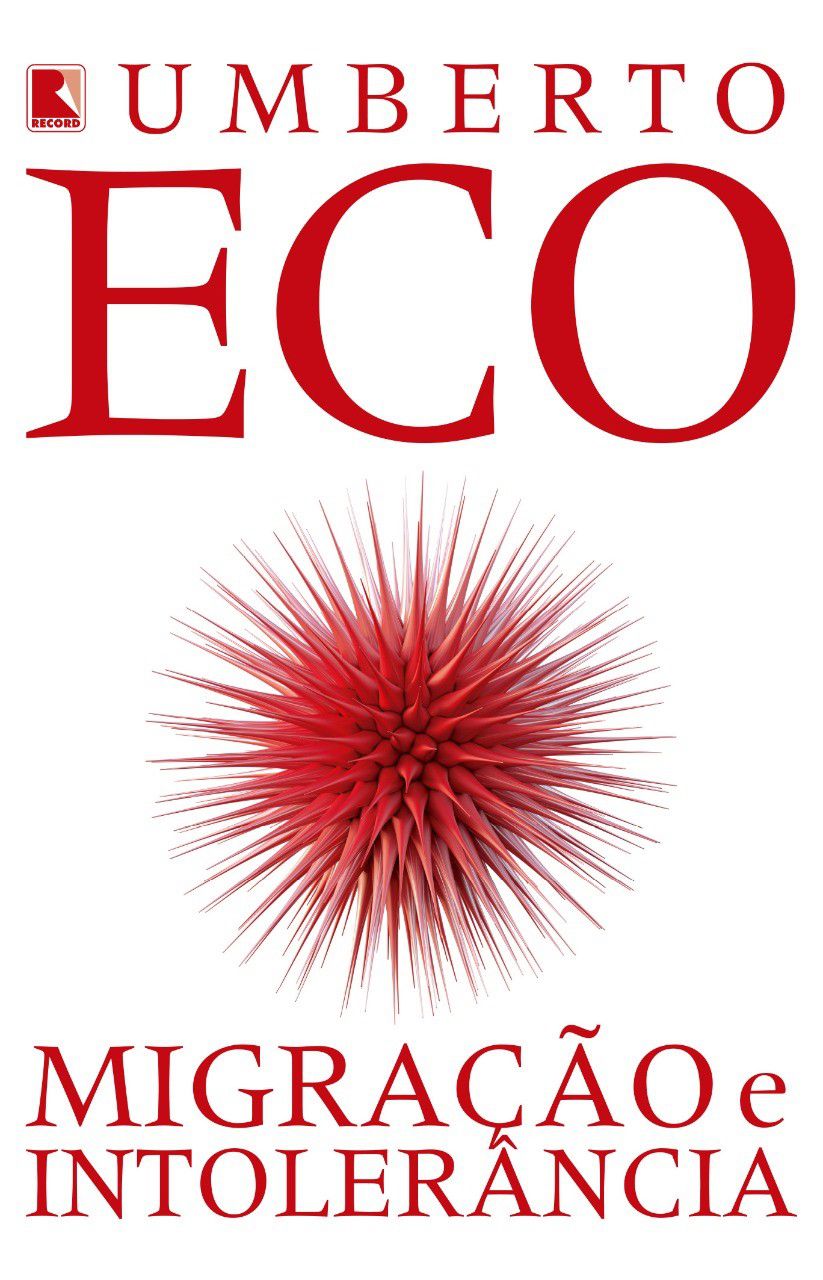 The meeting will take place live, at 17:00 Italian time (12:00 Brazilian time), on the Facebook page of the IIC of Rio de Janeiro (https://www.facebook.com/iicrio), e and will be accessible both in Italian and Portuguese language.
The initiative, which promotes the dissemination of Italian books abroad, is supported by the Centre for Books and reading (Cepell) of MiBACT, in collaboration with the magazine La Lettura, cultural supplement of newspaper Corriere della Sera.
Information
Date: Tuesday 23rd June 2020
At 12:00 (Rio de Janeiro time) / 17:00 (Rome time)