The Italian artist Marzia Migliora will be exhibiting her work at the exhibition "Potential Agrarianisms" to be held in Bratislava from 20 August to 30 October.
This collective exhibition explores alternatives to the globalised system of industrial agriculture and its "innovative" practices: chemical additives, pesticides, and genetically modified seeds grown with machinery powered by fossil fuels, producing an apparently more abundant crop but causing enormous damage: climate change, soil depletion, the immission of unhealthy foods onto the market, the destruction of biodiversity, and much more.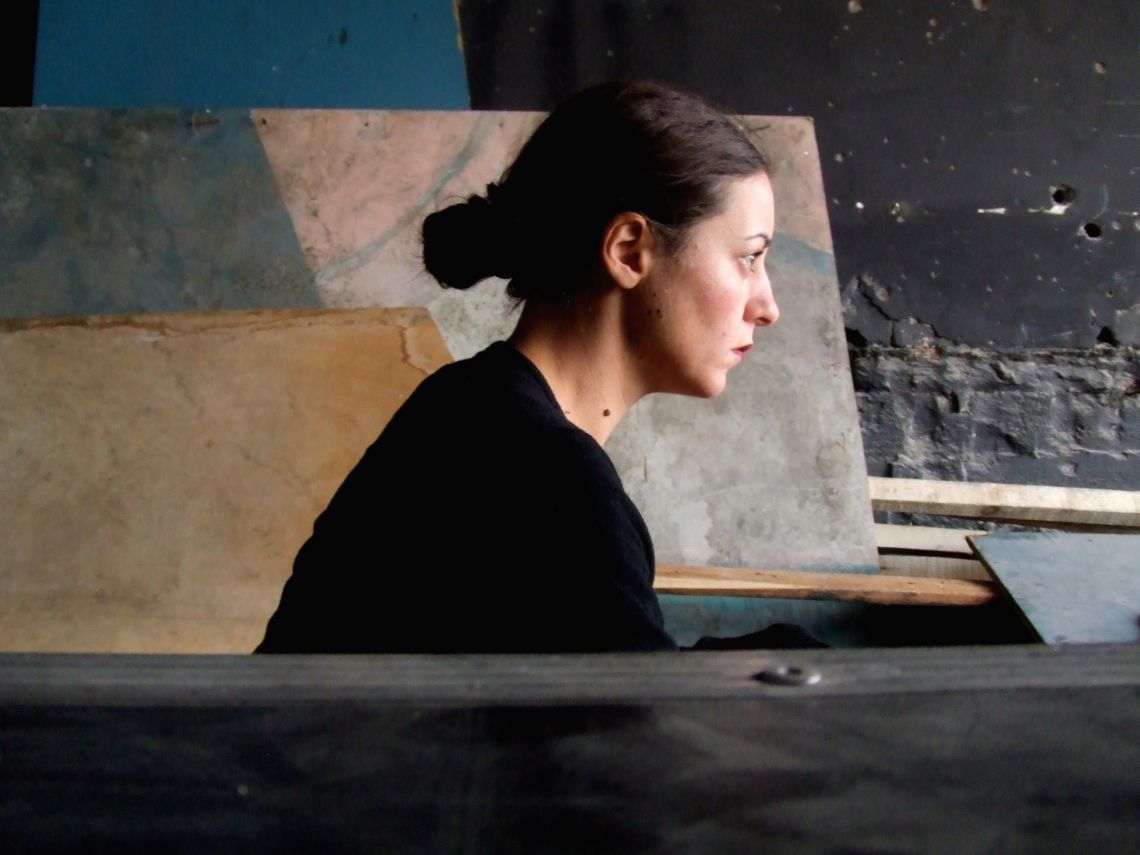 Via their works, the exhibiting artists present various reflections that push for rapid change that is more equitable and ecological.
 Marzia Migliora (Alessandria, 1972) lives and works in Turin. She uses a wide range of media in her artistic research, including photography, video, sound, performance, installation, and drawing. Her works begin from careful observation of the individual and their daily life. Her projects pose questions that are intended to actively involve the spectator. The result, often, is a work of art that pushes the viewer to take part in a shared experience that is filled with emotions and stimulates the intellect.