A series of concerts, lectures, and performances are being organised in the courtyard of the Italian Embassy in Berlin. As part of this project, entitled "Live in the Summer", promoted by the Italian Institute of Culture in Berlin, the contemporary dance company MOTUS will present its show entitled "Pia" on August 19. 
"PIA" is a modern performance that, through the symbolic figure of Pia de' Tolomei, tells a story of cruel and unjust domestic violence of the kind that is reported every day in Italy. The symbolism refers, obviously, to Dante's story, seamlessly projected into the present, exactly like the violence that has been perpetrated on the bodies of women for centuries and that did not stop even during the recent lockdowns due to the pandemic.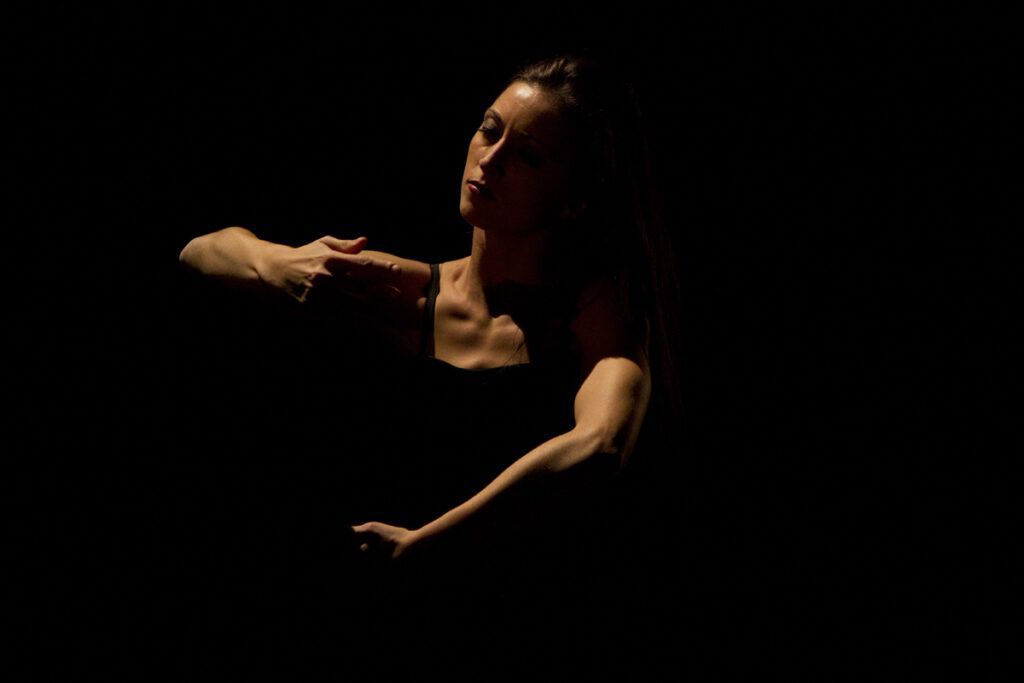 Using the contemporary poetic language of choreography, Martina Agricoli dives into the psychoanalysis of a woman forced into a prison-like space, where she relives the most tragic moments of her life and comes to the terrible realisation that there is no way out for her.
MOTUS is a contemporary dance company supported by the Tuscany Region, with artistic residences in Italy and abroad. The company's characteristic repertoire is rich in collaborations with other authors and artists, embracing a search for new vocabularies in which the gestural language of the dance is ideal for exploring subjects with a profound social impact.