Una mostra dell'artista Chiara Montenero, "Ouatann.Omaggio a Azza Filali", è stata inaugurata lo scorso primo ottobre alla galleria An exhibition by the artist Chiara Montenero, "Ouatann. Homage to Azza Filali", was inaugurated on 01 October at the Espace Art Sadika gallery in Tunis Gammarth. An event, the first in presence, organised by the Italian Cultural Institute of Tunis outside its premises, at which the Tunisian writer Azza Filali also participated..The vernissage was attended by the Italian Ambassador in Tunis, Lorenzo Fanara who, welcoming the resumption of the institute's cultural activities, emphasised the centrality of the Mediterranean as the protagonist both of Filali's novel and Montenero's paintings, and focussing on environmental protection at the heart of the G20 agenda, which Italy is chairing this year.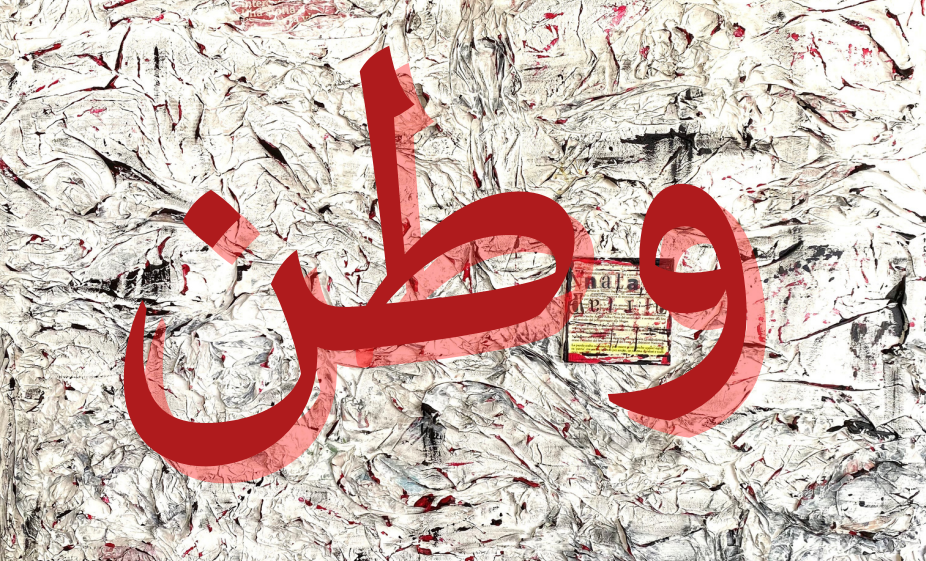 This cultural initiative brings together not only two women with eclectic personalities, but also art and literature, in ways that refer to particularly interesting suggestions. In fact Chiara Montenero, who is herself a writer and poet, drew inspiration from reading Azza Filali's novel "Ouatann". One of the most talented Tunisian writers of the Maghreb, Azza Filali is also an established professional in the field of medicine.
The word 'Ouatann' is untranslatable into any other language. It expresses homeland as a concept, but also its values and traditions. In a single word it reveals an entire nation: Tunisia and its sea, the same sea that is so dear to Montenero as an element that often returns in her paintings, and has become even more present since she came to live in Hammamet. The stories of the characters in Filali's novel constitute the basis from which Montenero takes inspiration. She captures phrases from the book, assembles them, and assigns them within a space in which order or disorder reign in a unique and unrepeatable experience, where neither the word nor the canvas has supremacy.
Curated by Irene Niosi and open until 30 October 2021, the exhibition highlights Montenero's career as an artist who took up the visual arts with an original technique that immediately became her recognisable stylistic code, and in which the dialogue between her two souls, painting and literature, is always present.