The Italian Institute of Culture in Hamburg sets off on another (virtual) voyage. After the "Treasures of the Sea" that in 2020 invited visitors to discover the most picturesque villages on the Italian coasts, and after "Traveling from Castle to Castle" and "#piazzadante", the Institute takes to the sea and hoists anchor for the islands that dot the Italian seas: more or less well-known archipelagos, volcanic or calcareous islands, solitary islands near or far from the coasts, stark white or multicolored, rocky and bare or densely covered with Mediterranean brush, magnificent movie sets and a permanent theater for the summers of Italian and international travelers.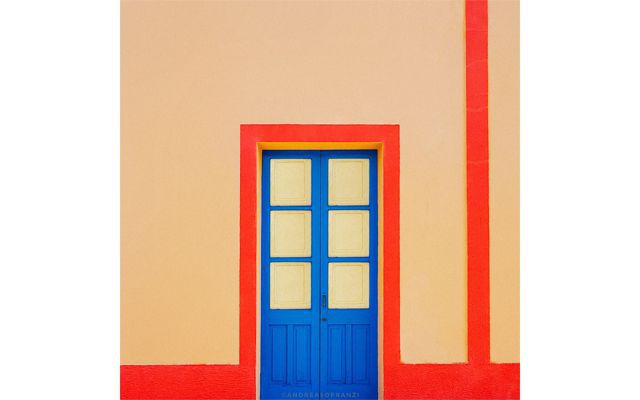 The "Island Hopping" project takes advantage of geolocation tools to accompany the visitor in a "geographical" exploration using the openstreetmap platform: enthusiastic travelers can draw inspiration from the project to construct their own personal travel itineraries.
"Island Hopping" offers a high-quality picture gallery to accompany the visit, thanks to the collaboration of photographers and travelers involved by the Institute through the social networks, creating a delightful digital communication strategy.
This virtual voyage on the Italian seas can be viewed on the website of the Italian Institute of Culture  and will be available until December, when it will conclude with an exhibition at the Institute's gallery, entitled Archipelago, and curated by the architect Corinna Del Bianco.